Great brands are built from the inside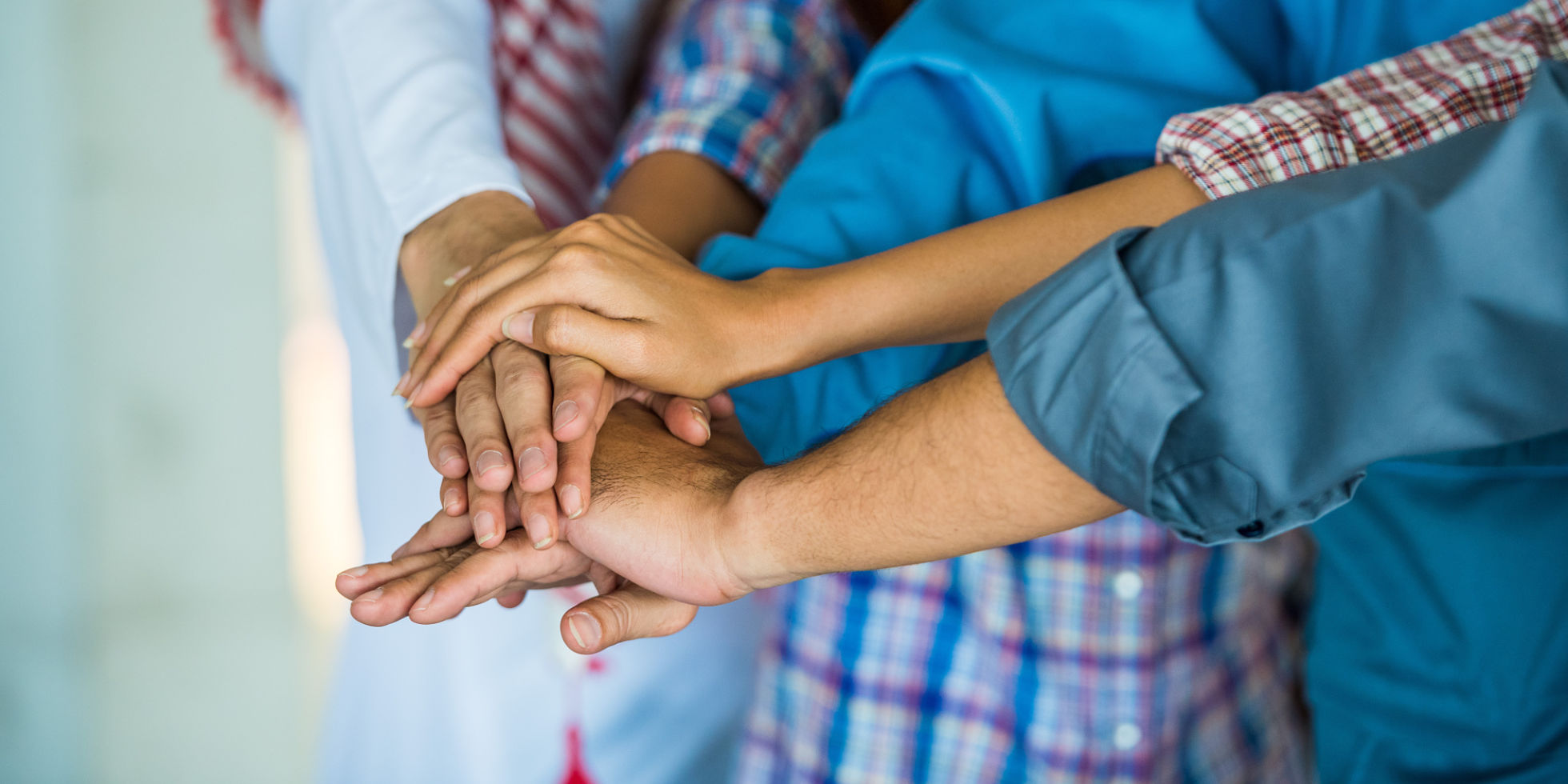 People build brands and brands build businesses, says The Team's employee engagement expert, Cliff Ettridge. The challenge is seeing both sides of the brand coin and getting it right for employees AND customers.
Most organisations will say that they only have one brand – and that may be true – but there are different ways of looking at it: from the inside and the outside.  And that inside expression, the employer brand, is becoming more important to the C-suite.
My opening phrase 'People build brands' was coined by Chief HR Officer, Stephen Kelly, when I worked with him on the employer brand at the BBC. Since then, we've worked together creating a valuable brand for Logica (which was successfully sold to CGI) and now Avanade, a multi-billion-dollar digital business focused on maximising Microsoft's capabilities. Stephen represents a new breed of CHRO, as passionate about brand as he is about people.
In our time working together, we've learned the importance of getting the brand right on the inside if the business is to maximise the brand on the outside. See it like this, if you're an athlete – a 100-metre sprinter – your brand is speed and excitement. That's what you promise. Imagine Usain Bolt for example, he's an entertainer.
Now, to show speed, you need to be athletic. To be athletic, you need to be well-trained. To be well trained you need an environment that practises discipline; diet; routine and careful measurement. That environment, that's the 'employee experience' an athlete needs every day. As an 'employee', athletes don't just need to be told to increase their speed and be exciting. That's the outcome, not the input.
It's in the detailed brand experience that we create for employees that the brand promise to customers comes to life. But they are two different things. One brand, two expressions.
Avanade reinvented its brand inside and outside, by starting with its employer brand. We looked at the culture inside the business, its strengths and its weaknesses, and most importantly, what customers expected when Avanade people showed up. It's this last point – expectation – that many people miss when creating their employer brands.
We discovered Avanade was fantastic at tech, but not strong at turning that experience into stories that conveyed the end-benefits of what they did. So a new approach was crafted: one that was about seeing beyond the details, beyond their clients, to their client's customers and how their work was changing lives, from improved patient care to a better in-flight service experience.
The employer brand experience was about inspiring people; about accessibility, collaboration and constant conversation. It was about helping every employee make a genuine impact with clients. That has affected recruitment strategy; the reshaping of leadership hierarchy and reward, and the development of communities where talent can collaborate. As a result, the experience on the inside not only supports the brand, it matches the talent's aspirations and has helped Avanade to significantly reduce early attrition.
In turn, we've been able to help Avanade launch a repositioned brand on the outside – one that is about its bold thinking, fresh perspectives, optimistic approaches and passion for people and technology.
So, focus your efforts on your employer brand. See it as the engine for your brand on the outside.
Read Cliff's other blogs in our series? Workspace & Headspace, Forget about email. Give employees the digital tools to build an empire, How storytelling helps employees understand and embrace change  and The gig is up.  We're all workers in this economy