How the Parkinson's UK content strategy upholds its brand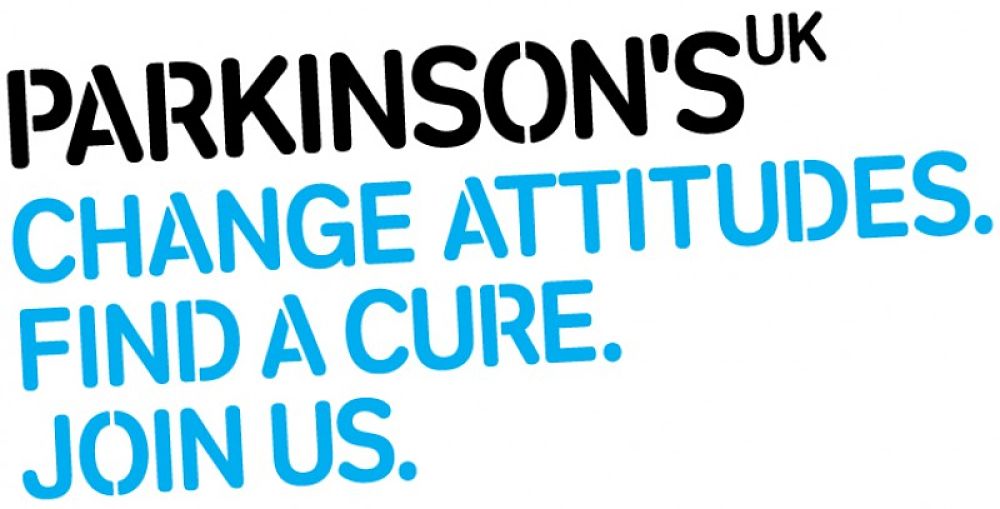 As a part of The Team's "Lunch & Learn" series, we invited audio-visual producer, Mike South and Head of Content and Creative, Charlotte Jackson from Parkinson's UK to come and share why their content strategy is not only upholding its award-winning rebrand of 2010, but also acting as a true voice for people living with the disease.
Back in 2010, The Team worked with Parkinson's UK in rebranding the charity to involve people, giving those with the disease the means to communicate the reality of life with Parkinson's. The rebrand has been referred to as an example of clarity of purpose and giving people a role in the cause. Since then, the charity has capitalised on the explosion of social media to refine its content strategy and production across all channels to bring a cause and brand story to life.
The audience, made up of Teamsters, was impressed with the amount of thoughtfulness that was driving their content, specifically films. In the past four years, Parkinson's has decided to readdress its approach to video content, completely overhauling the filming and editing processes. We discovered, the key to its success are simplicity and respect.
The common type of videos charities most often make are in support of a fundraising ask, with a sympathetic narrative- ultimately tugging on our emotions. The old way of interviewing subjects (people with Parkinson's, their carers and their families) was not a people-first approach- one that was riddled of personality, natural conversation and compassion. Realising this was against their brand values,  South decided to remove much the 'production', stripping back the crew to just the cameraman. This allows subjects to be comfortable and converse naturally with him, shedding light on their personal lives, better serving the purpose of the videos in the first place, which is for people to be able relate to the human moments of the disease.
Content across all channels- print, social and digital- all imbue the purpose of supporting and connecting people and their stories, showing the light and shade of life with Parkinson's.  As South stated, "film is about people's lives, it doesn't have to be beautiful" and the result is a production that is real and raw, emotive and authentic. An example of best practice content in the charity sector.