How to become a brand designer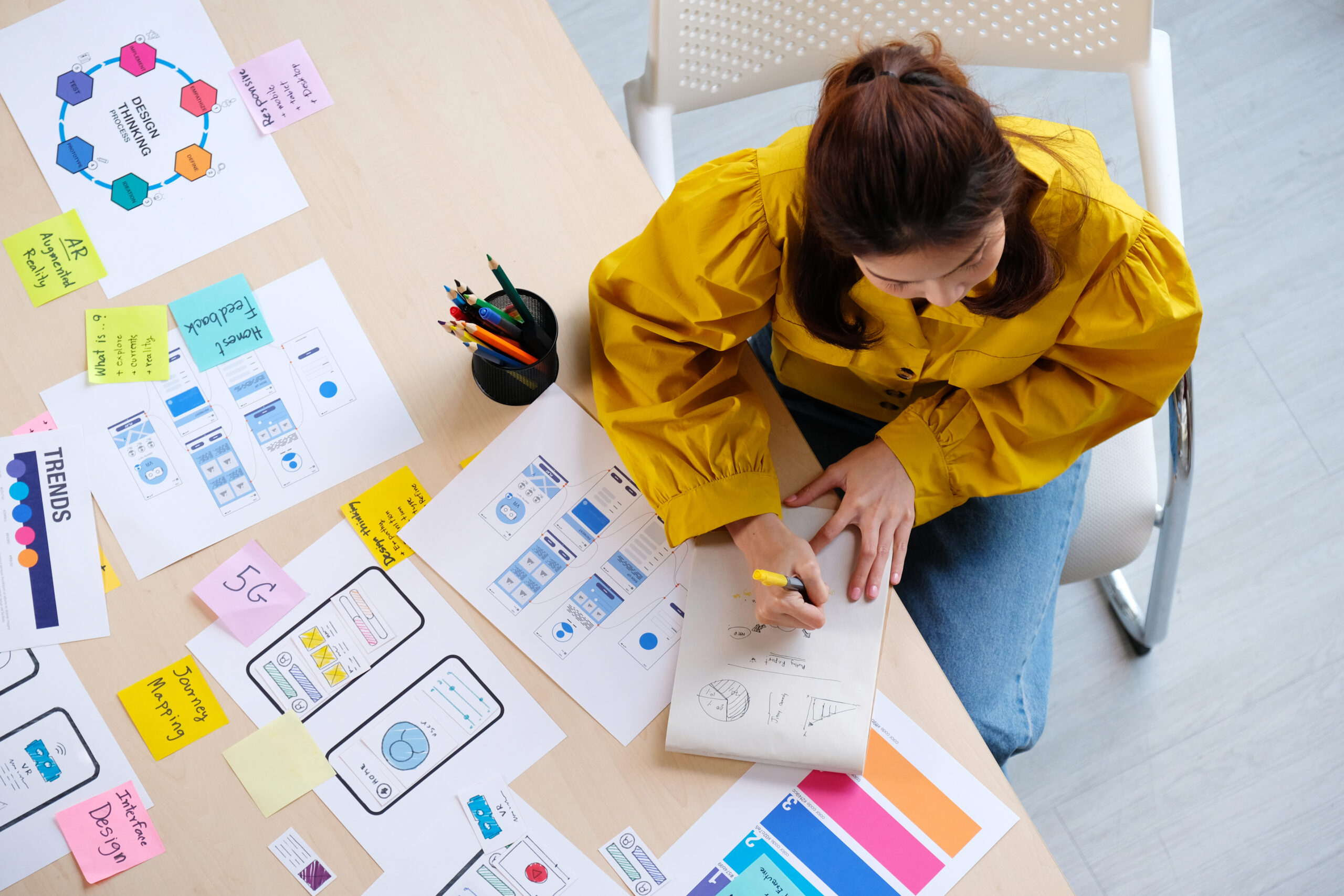 Ever wondered how to become a brand designer? If it's a career path you're interested in pursuing, read on!
This blog has been put together by brand strategy and design experts here at The Team. Our aim is to help anyone interested in becoming a brand designer understand the skills and experience required, and the day-to-day responsibilities of the role.
Brand design involves creating, redesigning or refreshing a distinct identity for a product or service. In some cases, this can encompass the entire image of a company or organisation.
So, what is a brand designer?
A brand designer is someone that produces designs across a variety of formats, platforms and environments. This might include logos, visual identities, apps and websites, out-of-home media, social media, magazines, games, physical environments and more.
They are people with a genuine passion for design and creative culture.
Brand designers work to a brief from the client, conceptualise ideas, and design solutions to satisfy the client's goals and objectives.
They work with the client, other designers, copywriters, artists and account managers, seeing projects through to production.
What skills does a brand designer need?
✔️ Organisational skills
✔️ Communication skills
✔️ Good time management skills
✔️ Team player
✔️ Keen eye for detail
✔️ Understanding of a range of print and online processes
✔️ Advanced competencies in core Adobe graphics packages and MS Office software
✔️ Ability to express thinking in words and images
✔️ Proven ability to deliver creative elements of projects on brief, on time and on budget (often to demanding deadlines)
✔️ Ability to effectively brief production artworkers
✔️ Ability to understand and apply client brand guidelines
✔️ Demonstrates understanding of conceptual methodologies
✔️ Troubleshoots and resolves complex design orientated problems
What are the responsibilities involved?
Typical responsibilities include:
✏️ Contributing to the brand strategies developed for client projects including ideas that demonstrate insight and innovation; solutions that engage audiences; and expressions of thinking in words or images.
✏️ Understanding the business case and/or client brief through research into the client and subject; understanding the client's objectives and having an overview of the commercial content.
✏️ Implementing the creative execution during the design stages of client projects, under the direction of a Creative Director or Design Director.
✏️ Collaborating with other communities including planners, account and project managers, artworkers and third-party suppliers such as copywriters, photographers, illustrators and animators to make all projects a creative and commercial success.
✏️ Briefing and overseeing production while paying excellent attention to detail and to the client's brand guidelines.
✏️ Being capable of taking responsibility for owning, shaping, developing and delivering creative projects.
✏️ Contributing to successful new business and farming efforts, as well as pitches.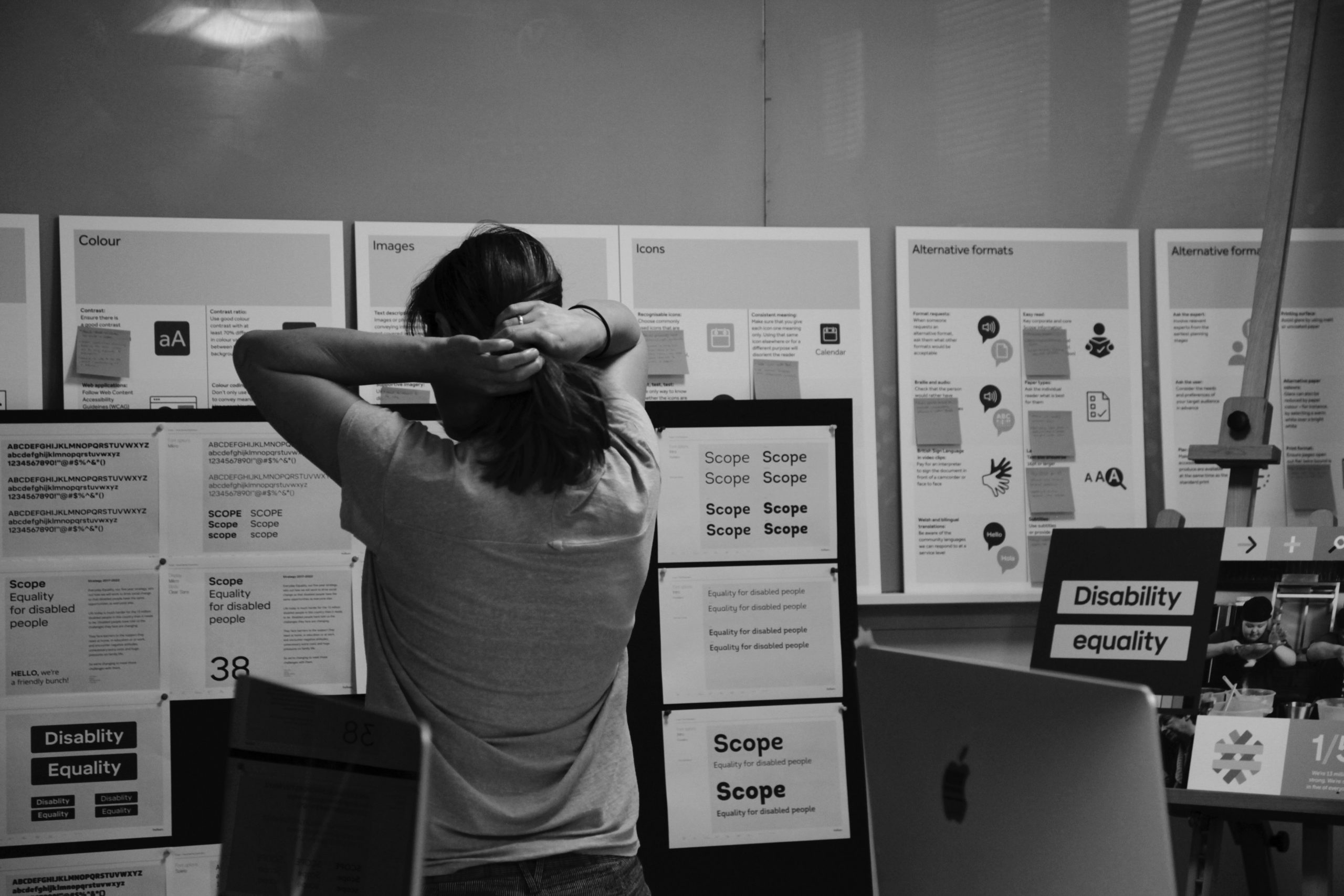 What are the advantages of being a Brand Designer?
You will enter into a fast growing industry where there is a demand for people with creative talent.
Every day is different as new briefs bring new creative challenges.
Work in a changing field with shifts in approach and mediums that stretch your capabilities.
You don't stop learning, as you push yourself and keep up with new trends, techniques and tools.
You can make a positive difference in the world, working on projects that positively impact peoples lives and create change.
You get to see people interact with your work – a rewarding benefit.
You have the choice to work in-house or freelance for an agency.
Flexible working hours allow for a work-life balance and to work to hours that suit you (especially for freelancers).
What qualifications does a Brand Designer need?
A degree or Higher National Diploma (HND) in one of the following subjects is recommended for Brand Designer roles:
Graphic design
Graphic communication design
Graphic branding and identity
Visual communication
Brand design
Art and design
Does a Brand Designer need work experience?
A degree or HND will provide you with a grounding in design, but it is recommended to gain work experience to grow your portfolio and design capabilities.
Brand Designers start to gain work experience through internships at various agencies before finding a position – whether permanent or freelance. Internships provide the perfect opportunity to work on 'live' agency projects across a variety of formats, platforms and environments and helps to build a portfolio of work.
It is important to have a portfolio of work, in digital and printed form, showcasing your capabilities and breath of work to submit at both internship and job interviews.
There are also apprenticeships in graphic design. The higher the level of the apprenticeship, the higher the graphic design role you are applicable for.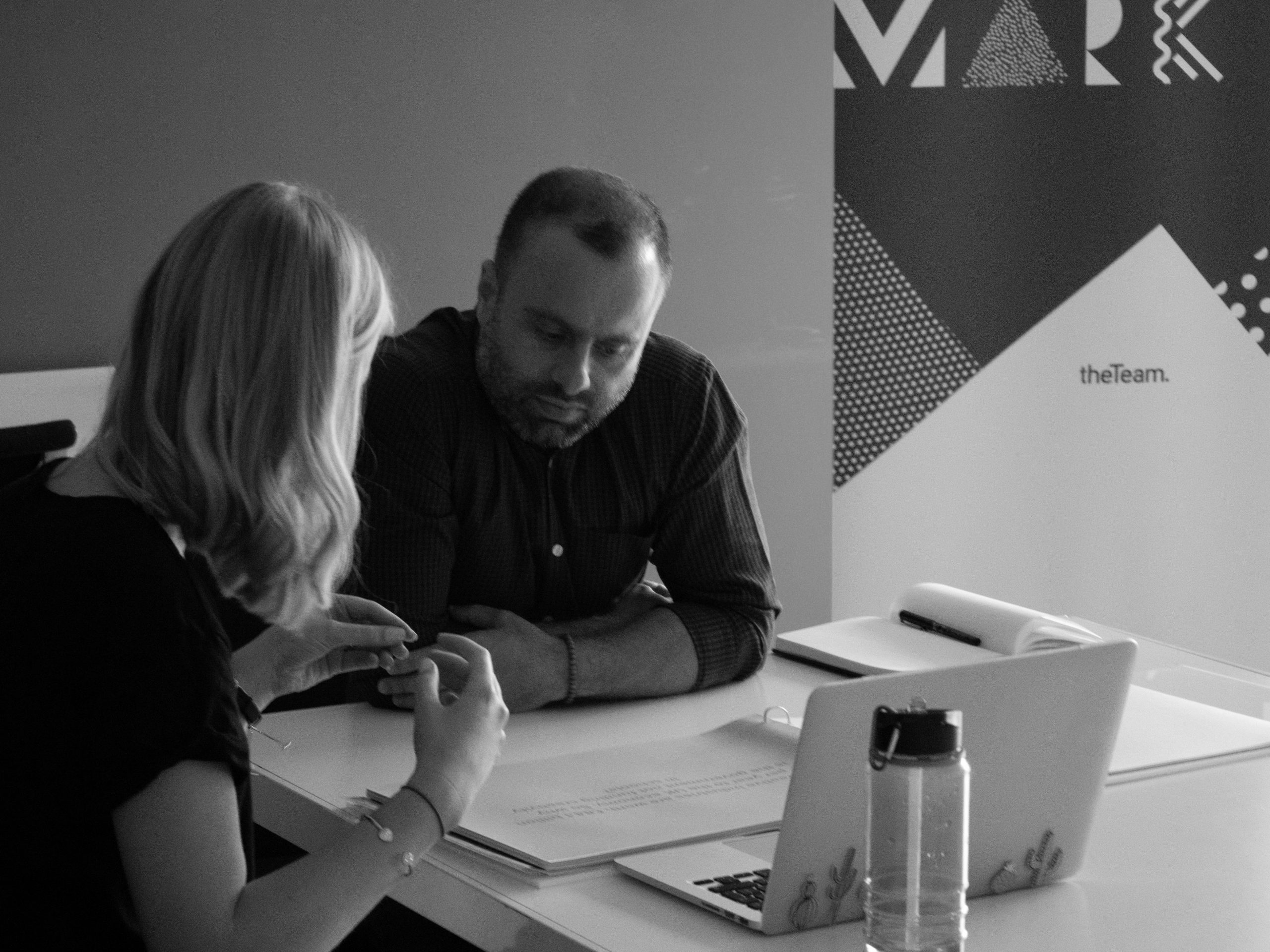 What does a Brand Designer earn?
Salaries are dependent on the sector you will be working in, your experience and the location.
Salaries for a graduate Brand Designer range from £15,000 to £20,000, while Junior Designers with 2-3 years' experience can earn up to £28,000.
Salaries for Middle-weight Brand Designers range from £25,000 to £35,000 and Senior Designers £35,000 to £55,000.
Brand Directors earn from £60,000 upwards.
Freelancers can earn £200-£400 day rate depending on their experience.
*The above salaries serve as a guide only.
What are the working hours of a Brand Designer?
A Brand Designer's working hours are typically 40 hours a week, with a break for lunch. Agency life usually means that start and end times are flexible. Brand Designers would be expected to work extra hours as project deadlines approach.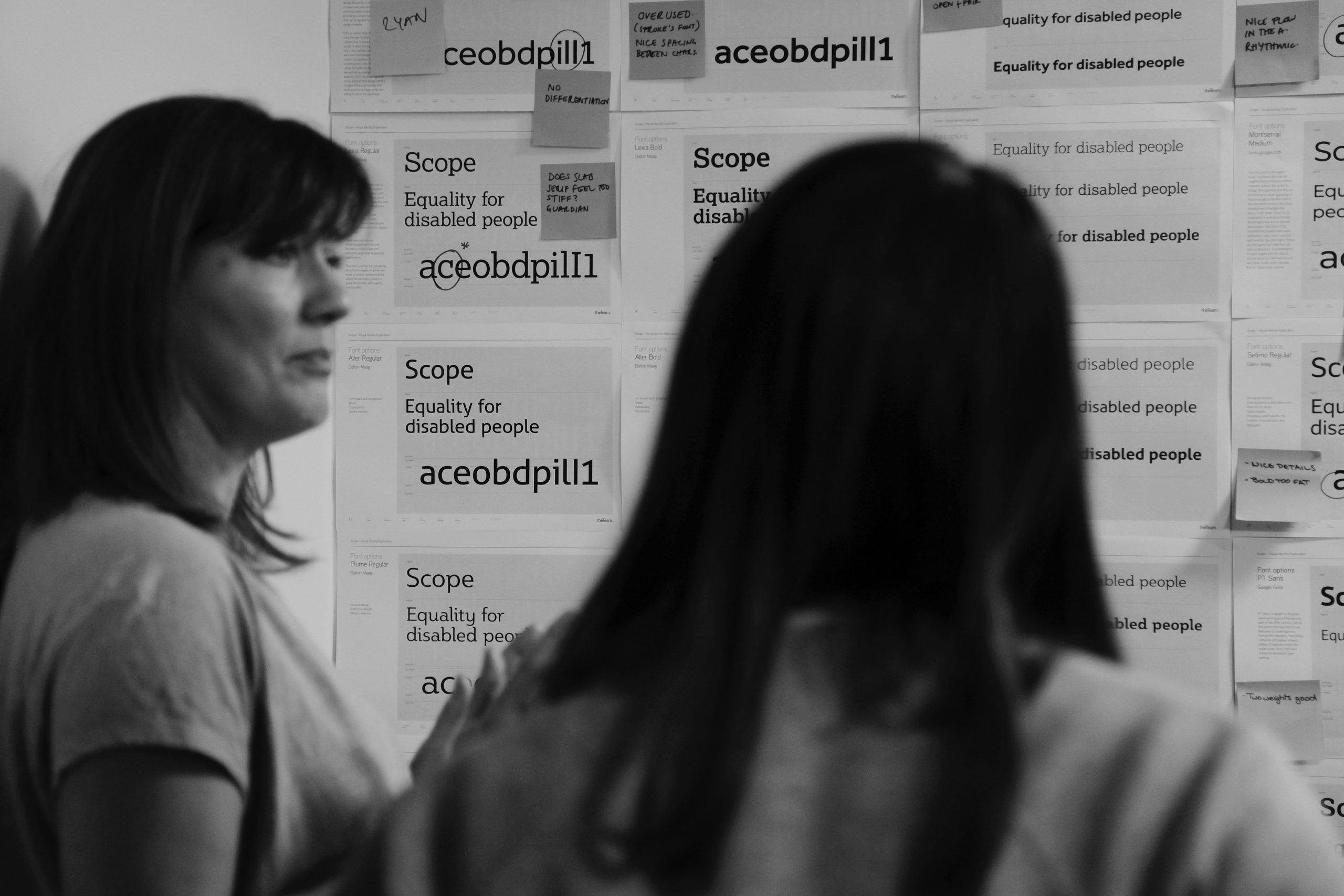 "Designers need to look broader, look closer and think younger, so we can stay beginners." – Tony Fadell, product creator and designer of the iPod, on the first design of design is…. noticing.