How to boost happiness and productivity in the workplace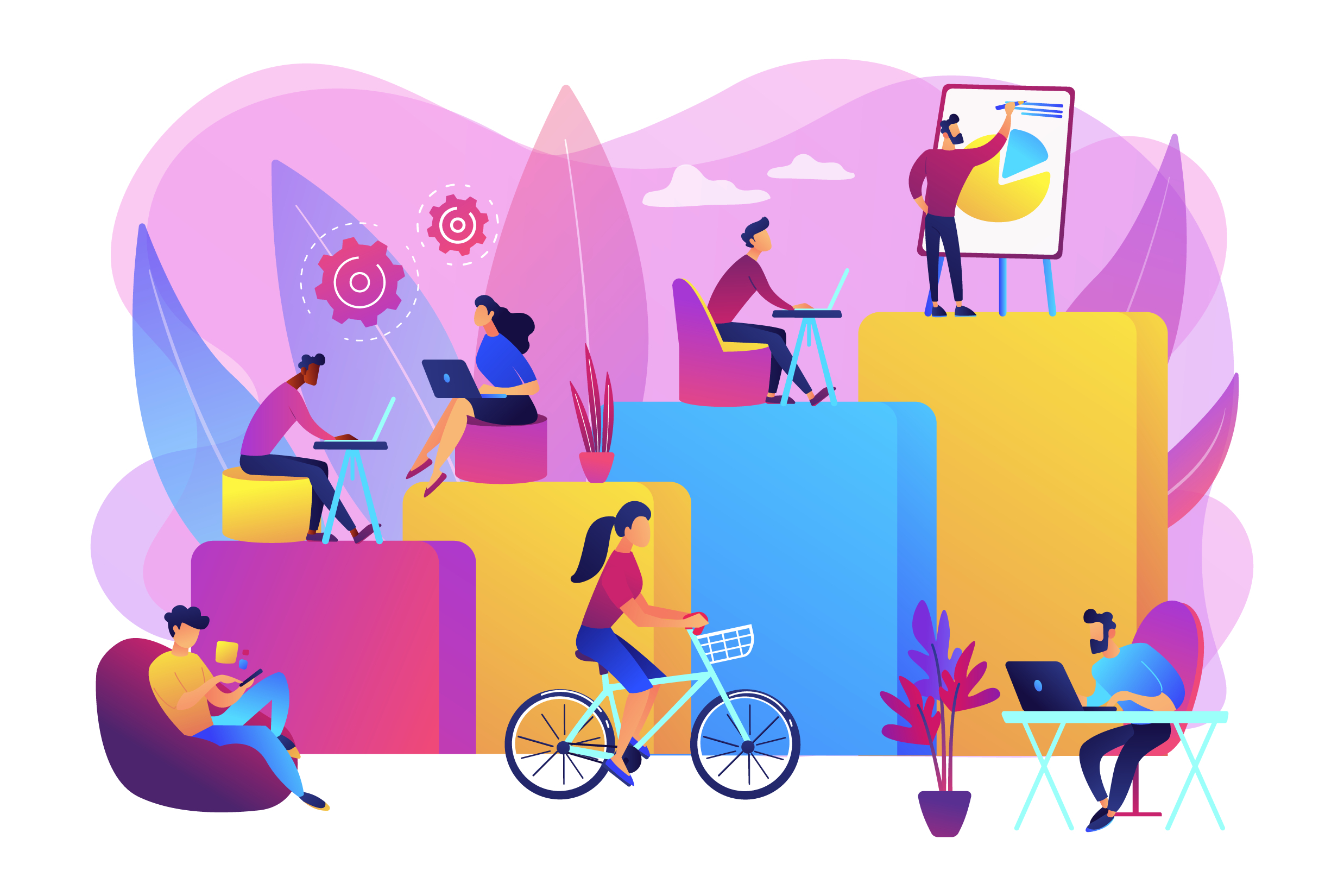 Do you want to know how to boost happiness and productivity in the workplace?
If so, you're in the right place.
In my world of work, I talk a lot about how to increase motivation, wellbeing, and affiliation with the workplace through reward and recognition. The power of these things to boost a feeling of inner happiness at work should not be underestimated!  
A recent Warwick university study carried out by economists, showed that when we're happier, we're 12% more productive.
So, how happy are your employees at work?
When people feel valued, appreciated, and respected for what they bring to their role, they naturally have greater energy, morale, focus on the job, and motivation to succeed – key drivers for productivity.  
It's the opposite of feeling undervalued and stressed, which contributes to unhappiness that's linked to unproductive workers, reduced professional competence and a decrease in personal wellness.   
WorkL conducted a study of 36,000 organisations across 106 countries and found that, "unhappy employees are costing Britain millions of pounds." Unhappy employees are a measurable risk – for one financial institution taking part in WorkL's study, it was calculated that the, "cost of sickness absence, staff turnover, and loss of productivity was £2.5 million a year!"
Recognition as a catalyst for accelerating performance is explored in a whitepaper by OC Tanner, called Performance Accelerated. It's based on a 10-year long, 200,000-person study of employees and in it states that,
…out of the respondents who reported the highest morale at work, 94.4% agree that their managers are effective at recognition. In contrast, 2.4 % of people who have low morale say they have a boss who is great at recognition.
Excert from OC Tanner's whitepaper, 'Performance Accelerated'.
Reward and Recognition is a key driver when we consider how to boost the happiness and productivity in the workplace. Good rates of pay and a decent bonus structure are great, but to truly drive happiness and in turn boost productivity, we have to look beyond financial incentives.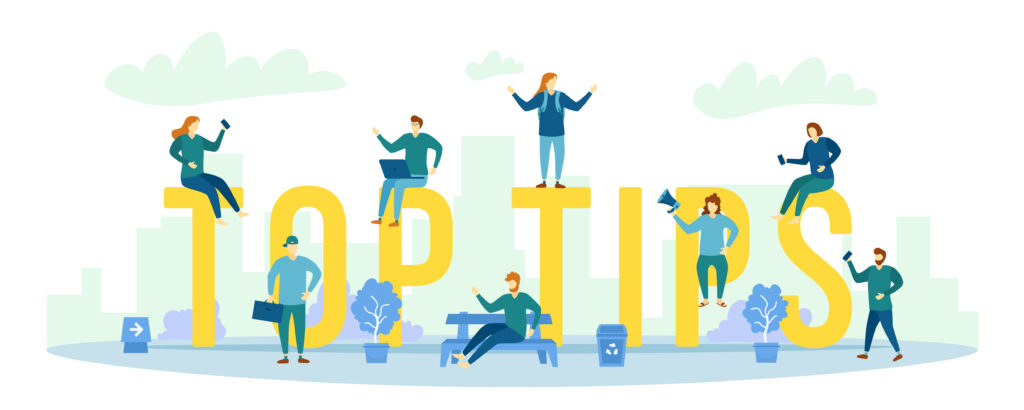 At  The Team, we use our expertise in reward and recognition to help our clients take employee happiness and productivity to the next level. 
Here are our top tips :
Every business is different: align your reward and recognition programmes with your brand.

The ways you recognise and reward your employees need to have a flow that complements your structure.


Encourage your values and behaviours by showing appreciation when they're used within the workplace – create ways to celebrate this.




A simple thank you goes a long way to helping people feel appreciated – provide easy ways to facilitate this.




Implement rewards that can be tailored to personal choice and that are easy for the recipient to access.

Act quickly when marking a moment with appreciation, recency is everything.


Communicate recognition that's been awarded: it'll be socialised amongst others which means the effect is multiplied across both the recipient and peers.




If you have an employee value proposition, integrate what you're offering into your recognition strategy.




Consider employee experience as a whole journey for moments to celebrate.




If budgets allow then wow factor experiences will remain in the hearts of minds of attendees for a lifetime. 




Link learning and development with your recognition offer, so there are ways to recognise that certain training has taken place

.



Make the pathways to success through learning and development crystal clear.
We'll leave you with this sobering statistic…  79% of people who left their job did so because they didn't feel appreciated. (Tanner Learning Group)
Do you need help to shape your Reward and Recognition strategy?