Inspirational women on International Women's Day 2021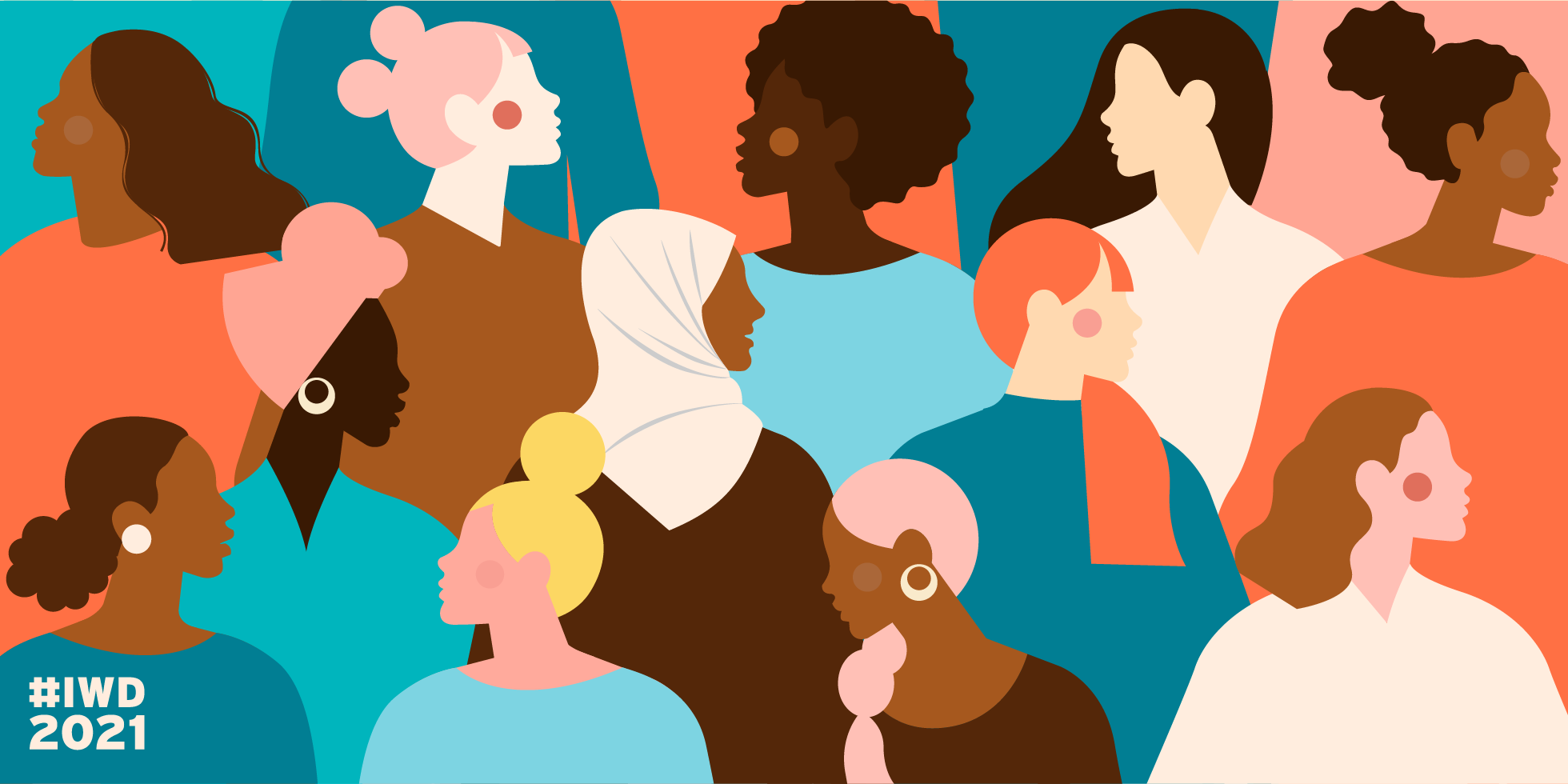 We all know how important role models are. They can shape our thinking and inspire us, even if we don't realise it. In celebration of International Women's Day, we asked our Teamsters about some of their important female influencers.
Sally Tarbit, Director
For me it's Lady Brenda Hale. She rose to the top of the legal profession as the first female president of the UK's Supreme Court while still retaining her dignity, modesty, vitality and sense of humour. If I could channel just an inch of that, I'd be proud.
In 2019, she delivered the historic ruling that Prime Minister Boris Johnson had acted unlawfully in suspending Parliament for five weeks. But as is so often the case with female figureheads, the headlines focused as much on her appearance as the content (remember Theresa May's kitten heels hitting the front pages?).
Overnight, her sparkling spider brooch became the main talking point. Was she sending out a subliminal message? In a word, no. When asked by the FT, she replied simply: "I tend to wear dresses rather than suits, and I tend to wear a brooch. That was a very inexpensive brooch given to me by my husband. He thinks he got it at Cards Galore."
What a legend.
Kevin MacKenzie, Managing Director
A woman who inspires me is my wife, Nicola MacKenzie. When we first met, some 27 years ago, I didn't know at the time that not only was she qualified in the legal profession, but she also held a FCA licence in the City and was a director at UBS. She has been an inspirational partner, mother and mentor. Forensic in her thinking and questioning, she has an amazing level of general and 'useless' knowledge, as tested by QI and Mastermind. She's also thorough and pragmatic when it comes to facts and details – let's face it, you can't get much past a lawyer. She is our rock.
Elena Mosley, Programme Director
I will forever be grateful to my mum for being an amazing inspiration in my life.  She taught me to find that inner strength to never give up, to never put limits in my way with any challenge, embrace it, enjoy it and encourage and energise others to do the same. Without her I wouldn't have the focus, resilience and determination that has helped me in every step of my life – including living in a caravan and building a house. Last year she sadly lost her battle to cancer, but her legacy remains as I teach my three-year-old daughter the power of self-belief. A belief that you can always make a difference if you put your heart and soul into everything you do.
Tony Gage, Financial Controller
My wife Jay Gage is an inspiration to me. She is a successful businesswoman, having set up The Haven, a spiritualist centre, and then her company Inspiral Mediums. Both of these have created a community of hundreds of people, fostered friendships and helped instil confidence and healing in others. Any profits go to local charities.
She is creative, compassionate and a superb networker who perseveres day after day, never resting on her laurels, always thinking of new ideas and others. This is despite using a wheelchair, having to leave the family home and move to an independent living complex – and not to mention dealing with the Covid times in which we're living.
Jay inspires me in how she manages to adapt, thrive and inspire others in any situation she finds herself. Be it moving to a new location and knowing nobody or successfully setting up and running her businesses and all whilst navigating physical disabilities.
Cliff Ettridge, Director
Yes, I admire my mother; my wife; my daughter, but I wanted to pick someone different. So, I'm picking Michelle Obama.
Smart, streetwise, funny and the steel behind Barack Obama. Read his latest book and you'll see why she played such an important part in his success. Read her book and you'll see why she was instrumental in shaping the values of a President.
The First Lady has an unenviable task. To be seen and not heard yet embody all the values of State. Michelle Obama managed to be seen and heard, far more than any other First Lady, yet stayed within the bounds of what was deemed 'Presidential'.
I am putting her out there as a woman I admire because I am hoping we have not seen the last of her on a world stage. I'm hoping her wisdom and character comes back to serve us from the front sometime soon.