Mind your language – and make more money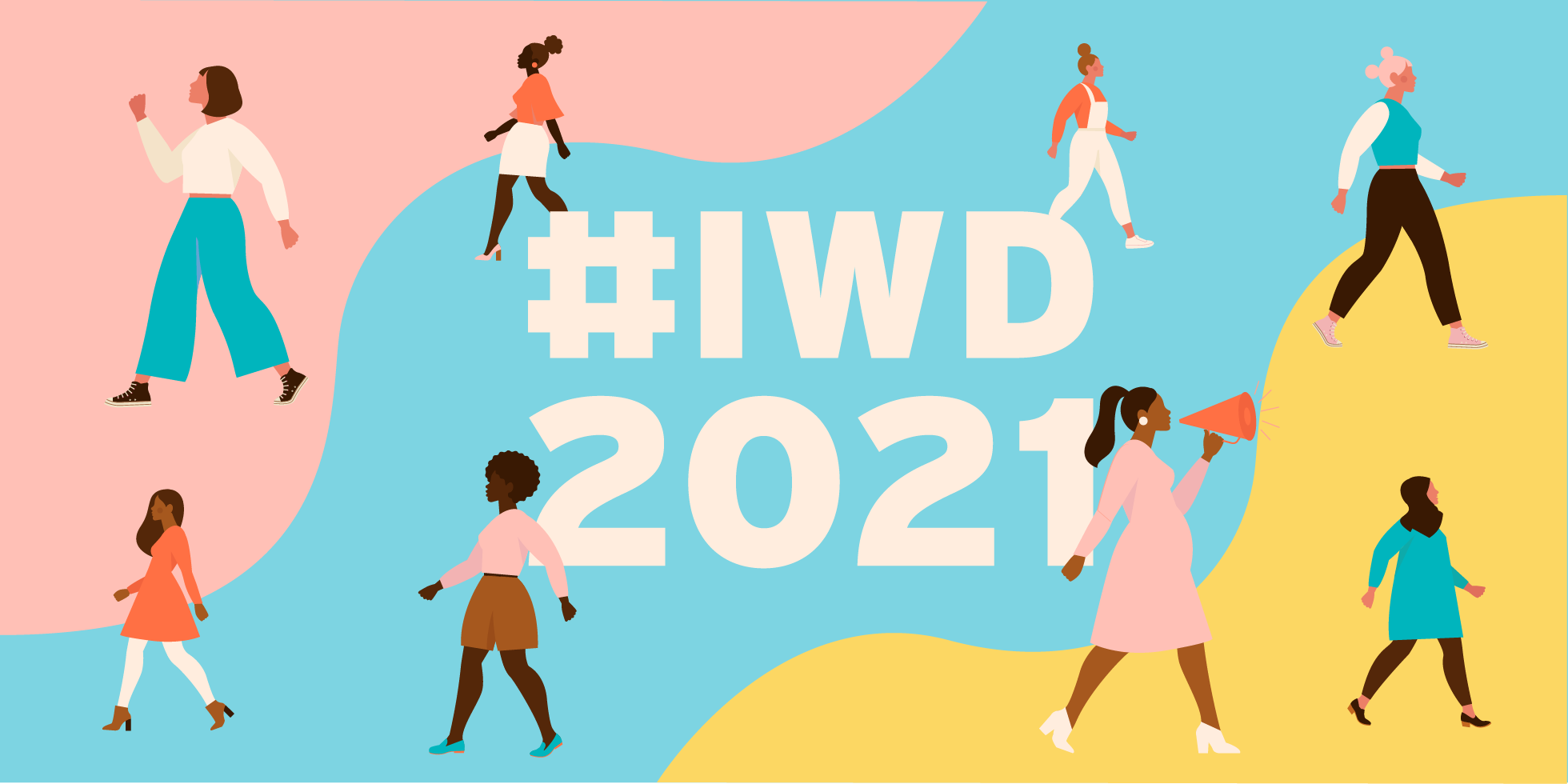 More women at the top means more profits for your company: organisations where women hold one-third of senior positions make 10 times more profit than those companies with no women at this level.
Not only does it make financial sense, but it's been strongly encouraged by the government through the Hampton-Alexander Review, launched in 2016 to encourage companies to appoint more women to their boards and into senior leadership positions.
Noticeable progress has been made in making sure that senior management teams are gender-balanced: more than one-third of board members of FTSE 350 companies are now women – a figure that has nearly doubled in 5 years.
But more than 4 in 10 companies failed in their target to reach one-third representation. And there's concern that some are just paying lip service and remain 'one and done'.
Balanced boards
There are many barriers to achieving truly balanced boards. But there's no getting away from the fact that more men than women apply for senior positions, especially in traditionally male-dominated industries. Women can feel discouraged from applying because the language used in those organisations makes them feel that they won't (or don't want to) fit into the culture there, or they might believe they're under-qualified.
Take tech companies, for example. How often have you seen the words 'ninja' 'competitive', and 'expert' in recruitment ads, followed by a long list of qualifications, attributes, skills and specific experience? Despite the fact that women are most definitely wanted/needed here – and, increasingly, required – they're being put off from applying by unconscious bias in the language used.
Could it be that those organisations that have increased the number of women on their board worked out the magic formula? Inclusive language + engagement = more applicants.
Using gender-neutral language has been shown to encourage women to apply for roles in traditionally male-dominated companies – and, just as importantly, does not stop men from doing the same.
It's time to throw away the shopping list of required experience, qualifications and attributes, too. "Many women won't apply for a job unless they meet almost all of the listed requirements. Men tend to have a lower threshold for applying," says Iris Bohnet, author of What Works: Gender Equality by Design.
Prove it
So, you've looked at how you write, and made some changes. But how do you know if what you've written is really gender-neutral? Here's where augmented writing tools can help. Platforms such as Textio can unravel the language you use, calling out positives such as engagement, inclusivity and neutrality, while highlighting gender bias and suggesting alternatives. It reckons it can increase the number of job applicants by up to 25%.
Hampton-Alexander Review CEO Denise Wilson says: "The supply of capable, experienced women is full to overflowing. It is now for business to fully utilise a talent pool of educated, experienced women, to their own benefit and that of the UK economy."
Our client Avanade can definitely see the difference: the global IT services and consulting giant asked The Team to re-imagine its job specifications, using a powerful combination of editing, content creation and augmented writing.