Reporting on empathetic leadership in a Covid world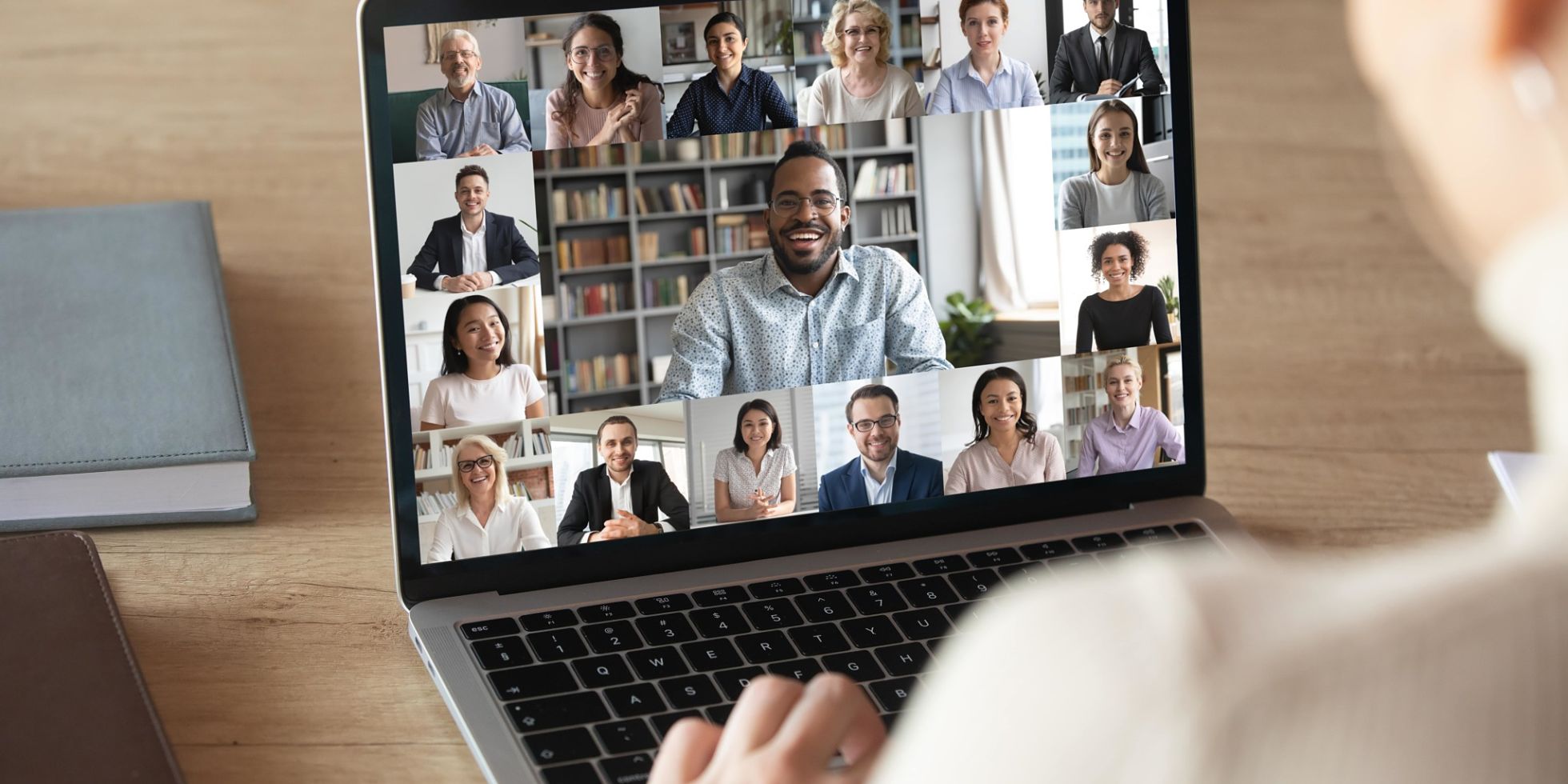 As Covid-19 continues to affect all businesses, investors will be looking to understand both the impact on the business and its workforce. The upcoming crop of annual reports will need to reveal the full picture of the pandemic.
Employees are under the most pressure for a generation: they're worrying about catching the virus, and the demands of working from home – or indeed the risk of redundancy. The support that their employer provides to help mitigate these pressures is important both to employees and the company's long-term reputation.
Many investors have shifted their requirements from growth to solvency and cash flow. But they will also want to know about employees, and what the business is doing to support its people. How a company looks after employees in this difficult time gives a clear indicator of its empathetic leadership.
This is a term that's been used a lot recently, and indeed was already being touted as a new approach to leadership. Jacinda Ardern's leadership of New Zealand was held up as an example of leadership through empath; of connecting with people and designing policy around them.
"Empathetic leadership is front of mind for many leaders," says Cliff Ettridge, who leads The Team's Employee Experience offer. "BP's CEO Bernard Looney has demonstrated that showing an honest connection with employees works. This is a business that is downsizing and yet he has been open and transparent with employees and gained their trust. Even those leaving know why, and rationally support decisions."
Larry Fink, CEO of Blackrock Investment, has called for businesses to take their social and environmental impact seriously for a number of years. Those reporting clearly and making strong strategic decisions around how they will support citizens – as well as customers and employees – are reaping the benefits of investor confidence.
Cliff adds: "We also know that talent wants to work for brands that are making a meaningful difference. So if you want the best people, report clearly on how you are supporting them and how you are underpinning models like the UN's Sustainable Development Goals."
This year's annual reports will need to take account of all this to examine the impact on employees:
Have numbers changed because of furlough or redundancy? What support is the company providing to employees?
In the UK 7.6 million jobs are at risk  (McKinsey)
How many employees are working from home, and how has this had an impact on efficiency or customer service? Will this be a permanent change? How are staff being helped to work from home?
15% of companies plan to shift to a fully remote operation. (theHRDirector)
What proportion of your workforce is not able to work from home? What has been the cost of providing a safe environment? And has there been a drop-in productivity as a result?
49% of employees are not working from home (Guardian)
What has been the effect on office space requirements or infrastructure?
Has the company's business model or strategy had to change? For example, is it now an online retail business rather than outlet-based?
What precautions is the business taking to protect employees returning to their workplace? And what will be the impact on the local community of staff returning?
45% of employees say they are anxious about returning (CIPD)
What is the overall impact of Covid-19 to the business over the short and long term?
The impact of the pandemic must inevitably form a substantial part of the narrative of this year's annual reports, and those in the years to come, not just a couple of paragraphs in the CEO's statement. The impact on employees, and the support given to them forms a crucial part of this narrative: the annual report paints a vivid picture about how the company is managed, whether the management are empathetic and in tune with employees, and indicate the level of employee commitment.