Social media and the effects it has on our mental health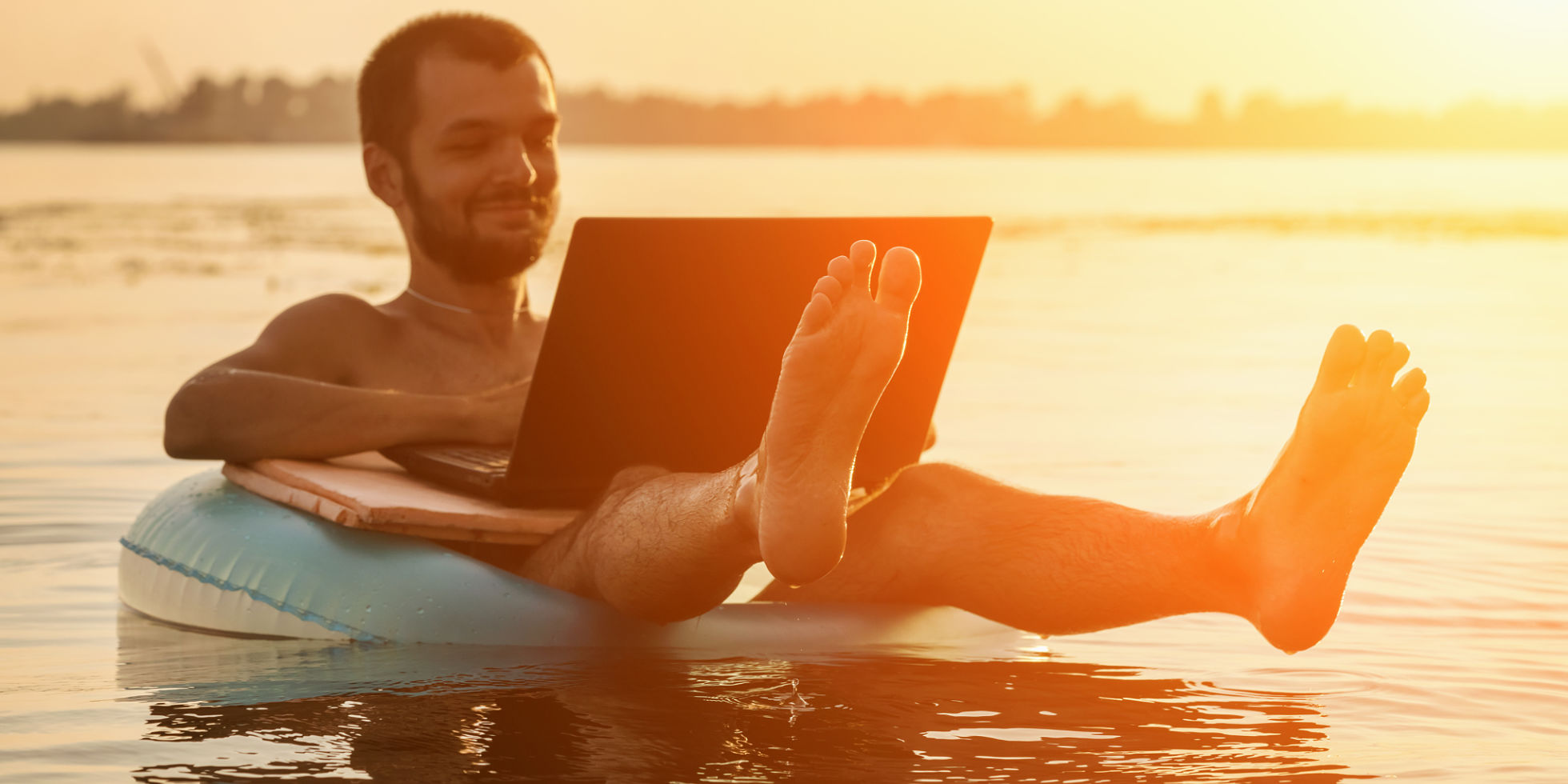 Both brands and people are speaking up and out about mental health issues that plague millions of people each day.  A quarter of people in the UK struggle with mental health issues each year. So, why did it take so long for people (and brands) to speak up? Marketing Week's diversity survey discovered only a mere 8% of consumers think mental health issues are represented well in British advertising.   It's time to end the taboo and this year, Social Media Week addresses the relationship between mental health and social channels. Finally.
Seven C3 hosted a panel discussion during this year's annual Social Media Week in London. Panellists ranged from James Scroggs, Chairman from charity CALM, to musical and millennial representative Jordan Stephens (aka part of duo Rizzle Kicks), to TV presenter and children's councillor Anna Williamson, to CEO and founder of BrightVibes Group Michiel de Gooijer.
With people coming at the topic of mental health from many different aspects, the conversation spanned the spectrum of the vulnerability of young users to the positive potential of the platform to ways in which we can be considerate of others' state of mind.
Firstly, how does social affect us negatively?
It has a hold on users as they constantly grip their smartphones and even display phantom limb syndrome when it's just out of reach. Young and impressionable adolescents are not psychologically equipped or have the emotional maturity to deal with cyber bullying and body image insecurities being poked and prodded at through the anonymity social allows. It allows for around-the-clock availability as we rarely power down, letting work life seep into home life.  This brings about unhealthy habits and causes sleep problems and anxiety. Also adding to anxiety,
carefully curated social profiles are inaccurate depictions of life and so frequently edit out the imperfections and challenges of life creating seemingly perfect façades that can make us question our own "normal".
Brands can attest to the strong affects "social influencers" have on the populous in guiding and swaying purchase decisions and behaviours. For example, Boots undertook research to understand the psyche of one of its core audiences by working with a clinical psychologist, finding teens want tips on how to improve their self-confidence. From these insights, Boots partnered with various social influencers to relate to the teens in improving their confidence. Male grooming brand Lynx has partnered with the charity CALM to run a campaign to raise awareness of the staggeringly high male suicide rates. Lynx is also altering its brand perception, from the lad culture to embracing a modern and diverse definition of masculinity while using social media content to contribute to the discussion surrounding mental health and male suicide.
On the flip side, social media companies enable sharing and remain open spaces for people to reach out to others who may be facing the same issues and brands are now connecting over the topic as well. Facebook, often criticized for perpetuating the issue by monetizing our activities on the social platform rather than making huge strides in detecting poor mental health indicators, has changed its mission statement from "Making the world more open and connected" to "Give people the power to build community and bring the world closer together." Zuckerberg cited the reason for this change being the old mission didn't "push for any specific positive outcome from more connection" and in a world divided, they have the responsibility to do more. One panelist, Michiel de Gooijer runs a social video company called BrightVibes Group that creates "contagiously inspiring videos" and spoke about the infectious positivity social media is able to garner. BrightVibes uses Facebook to publish its videos and says social media enables people to help others beyond their immediate circle, through a virtual world.
The panel's take of social media on our mental health weighed the pros and cons but concluded more must be done to help identify people with mental ill-health. It's a self-governing virtual world and people must be conscious of what they consume, placing mental health on equal footing with physical health as they go hand-in-hand.