The future of user experience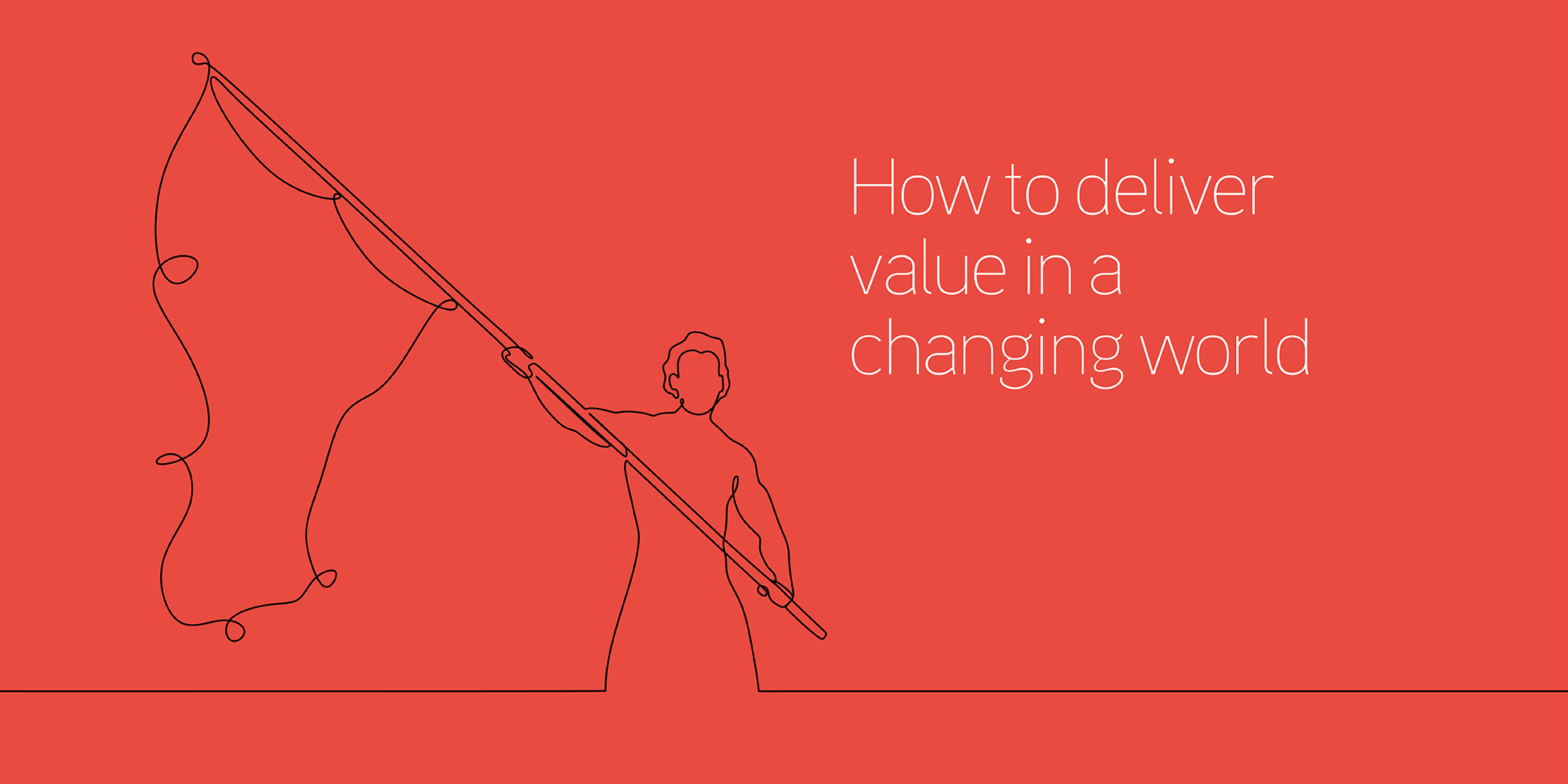 User Experience as a concept has been on the lips of a lot of businesses over the last few years, especially through the lens of Digital Transformation. With users' expectations now changing even more rapidly as a result of the Coronavirus pandemic, what can we do to deliver value as experience designers, product owners, employers and businesses?
Many companies have undertaken large metamorphoses to retarget, attract and re-engage their users, but what has been learned, and what's coming next?
In these times of change and transition, value is being flipped on its head on a daily basis. Some of these changes will be short-term, while others will persist as a reflection of the changing values pushed upon us by a global crisis.
Expectation is growing much faster for consumers to be known, they expect that you know them. – Rodrigo Diaz, CX Digital Channels Strategy Lead, Shell
People's wants, needs, attitudes and behaviours have been altered for the foreseeable future, if not forever, and fresh concerns have arisen for us as human beings, let alone as consumers. As everyone's day-to-day routines shift, both in the short and long term, what must brands do to create a relationship with their audience? What do consumers want now that they didn't want before? And what lies next?
Value is shifting. Products and services built on a foundation of trust will be the ones that bridge gaps, answer issues of scale, and provide value in the post-COVID world. Designing for value and trust means developing a relationship with your consumers, going on a journey with them and adding appropriate value at every step. If promises are made, then they need to be kept to retain that bond, pivoting within the business to make this possible and dodging slow and unagile processes where necessary. Aligning what you're asking of the users with their level of trust is key and will return brand loyalty.
Now is the time to ask if your brand or business is delivering value, engaging effectively with your users and is future fit for the "new normal"? If not, how can that trust be built through understanding your people (employees, customers, users), brand and experiences better, now and for the future.
Download our free exclusive white paper to get the thoughts of senior market leaders at Arcadis, British Gas, E.ON and Shell on how user expectations are rapidly changing; and find out how they and their businesses are reacting to the changing times.
Let's step in and change our processes to understand users and build something much better that serves us more in the future and gets rid of this constant churn mentality. – Brendan Leece, International Customer Experience Manager, E.ON