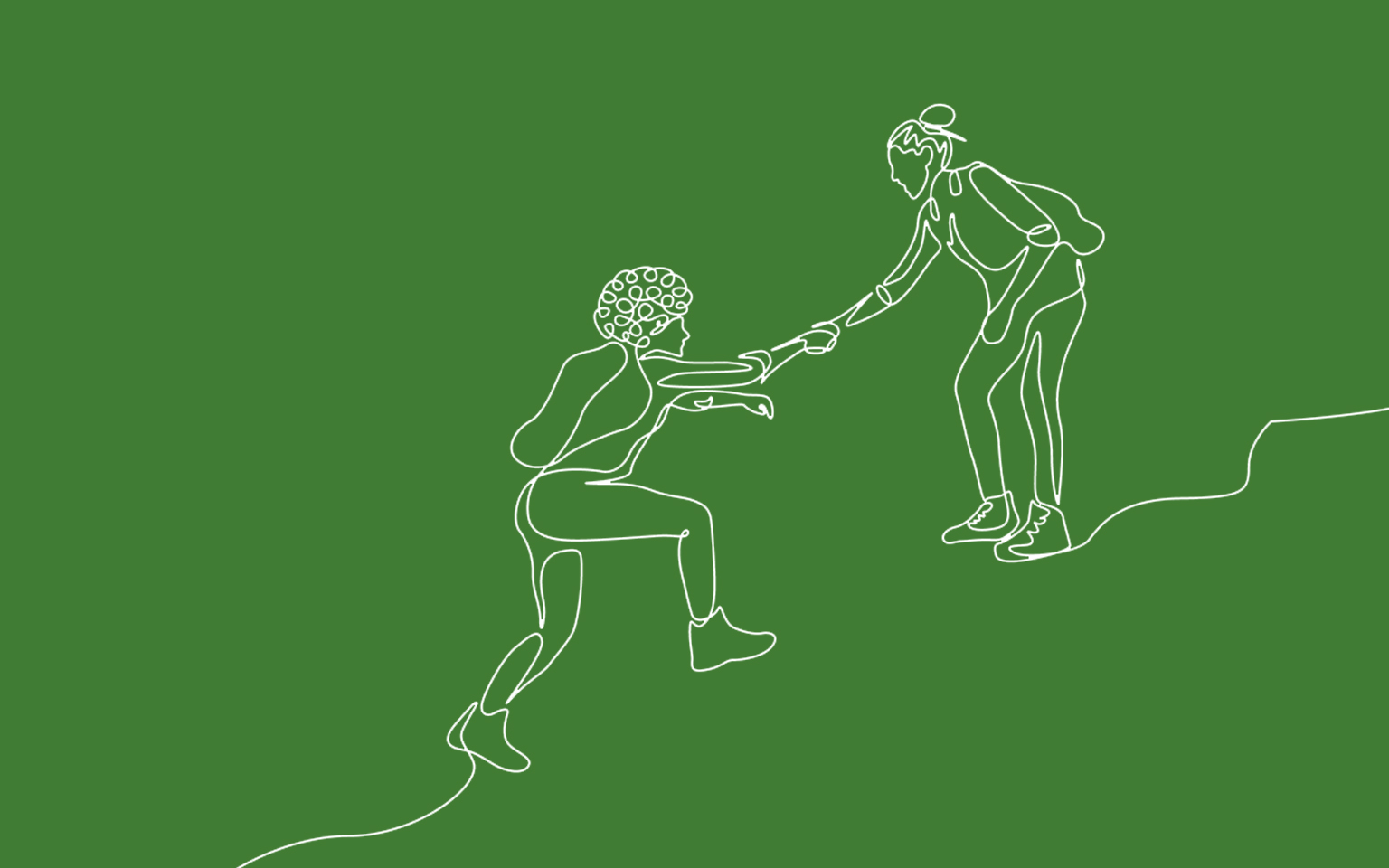 Trust has always been a hot topic for brands: how to gain it, cultivate it and what happens if you lose it.
The Covid-19 pandemic stoked fears about job security and climate change, leading to a decline in trust of societal leaders. WARC's research found that 62% of people saw brands as crucial to their country getting through the crisis, with 55% believing brands were responding more quickly and effectively than governments. This provided brands with a huge opportunity to build trust with employees and customers alike.
Edelman's research shows that trusted brands enjoy multiple benefits, including: more loyalty and engagement; accelerating consumers along the marketing funnel; helping people choose whether to buy a new brand; driving brand exclusivity in the category; and building lasting customer relationships.
But when authenticity plays such a crucial role in customer loyalty, how can brands ensure that they retain that trust?
Brand trust reflects a consumer's expectation that a brand's product, service, or more broadly, corporate behaviour, reflects the promises the company has made.
What we know about brand trust | Source: WARC Best Practice, February 2021
Trust needs to be embedded in company culture
Authentic actions and values must be integrated, not tokenistic, to appeal to today's clued-up consumer who can spot a marketing ploy from a mile off.
Taking the time to lay the foundations of trust within your brand will pay dividends in the long run. 71% of people believe that brands are more of a 'force for good' than governments or similar institutions, according to research by agency VMLY&R. And according to research by Microsoft, brands that are inclusive in their marketing are viewed as more authentic and more trustworthy. This often means responding to outside forces and movements, such as Black Lives Matter or Pride, which in itself can be a challenge to execute in a way that seems genuine, and not just reactive or tokenistic. Brands should view these movements not just as cultural reference points, but as opportunities to spark conversations that initiate progress – internally and externally. They provide a starting point for people and projects that can help them to move forward.
This is an excerpt from our whitepaper on Brand Authenticity: The Importance of becoming a Genuine Brand.
Through brand campaigns, strategy and design, we work with you to create trust with the people that matter most. Like to find out more about what we do, let's talk!