To turn around a toxic brand takes discipline: 3 tips for organisations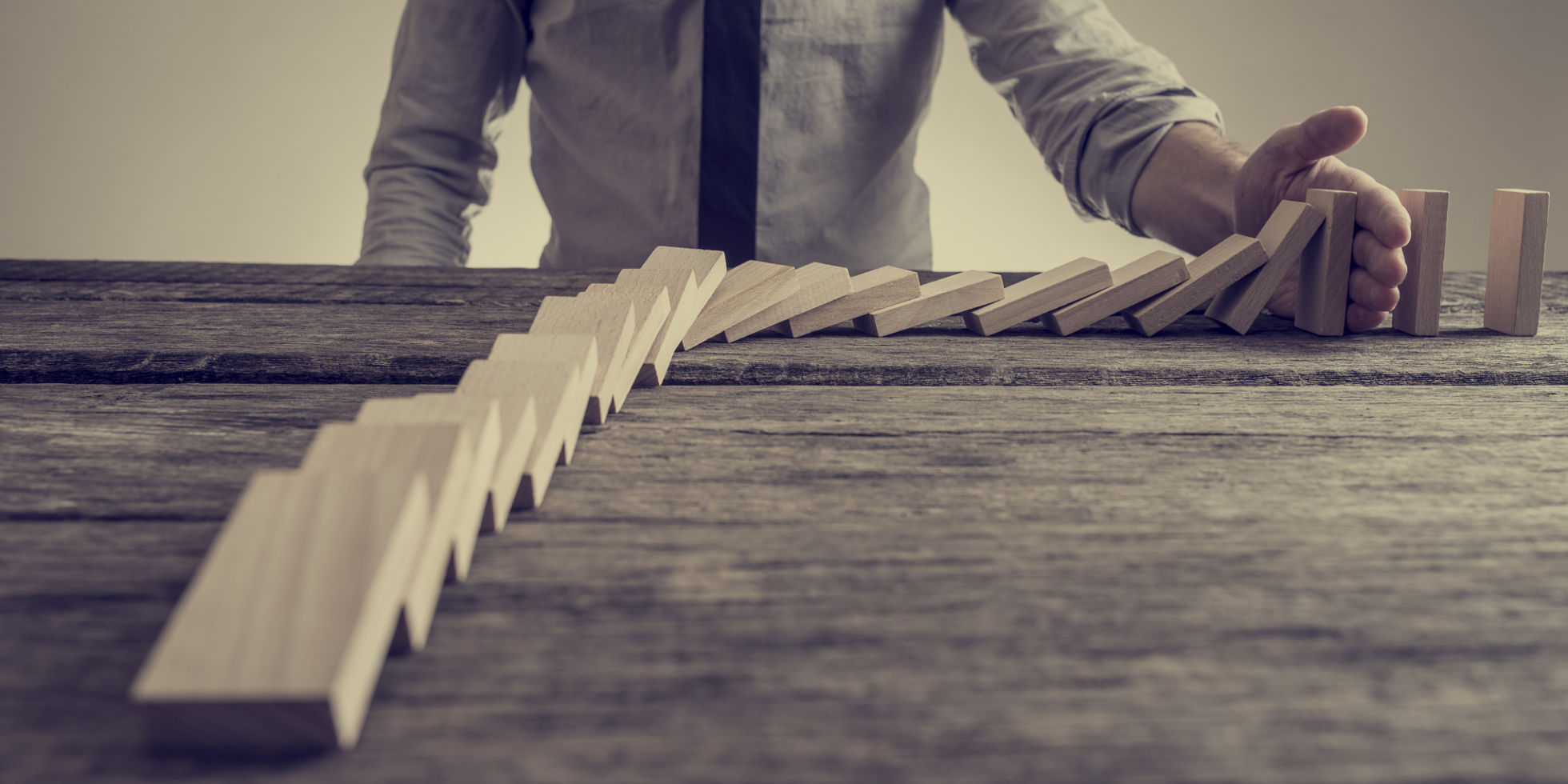 This article looks at three tips for organisations to follow in order to turn around a toxic brand or a brand that is faced with a crisis.
What is a toxic brand?
I've worked with a few brands that might be termed as toxic. In April 2010, BP's brand was certainly toxic. Eleven people lost their lives on the Deepwater Horizon platform, and the oil spill at Macondo was recorded as the worst in US history. Culturally, it had allowed itself to cut corners so that the Swiss cheese holes lined up on one fateful day to devastating effect. In the course of The Team's work with BP to help reset the company values and behaviours, we came across numerous employees in total shock. What they had witnessed was anathema to them as much as anyone else. How had this happened? This is not our fault. Employees at some gas stations in the US even created impromptu signs to sit alongside the price of gas.
And shock leads to inertia. When a person is in shock, his or her organs aren't getting enough blood or oxygen. If untreated, it can lead to permanent organ damage or even death. It may be macabre, but it helps to see organisations in the same vein. There are parts of the business – the organs – that suffer when a brand is in shock. Invariably, this affects products, services and ultimately customers as employees simply stop taking decisions. RBS went toxic in late 2008 when its huge debts drove it into the arms of a government rescue. It had posted a loss of £28 billion, the biggest in British corporate history, and seen share prices collapse from £6.03 in March 2007 to 11.6p in January 2009. All that should underline the extraordinary turnaround performed by the leadership team that stepped into the brink.
Dealing with shock requires clear and simple action. With RBS, we developed a tool called the Yes Check. Designed to unlock the inertia and give employees the confidence to take decisions, it asked five simple questions. Answer yes to all five, and it was safe to proceed. Aligned to the FCA's 11 principles for good business, this cut through the thousands of pages of policy and helped employees start to do business.
How to repair a toxic brand
Here's my 3 pieces of advice
Take what has happened; own it; learn from it
Create a message register and stick to it. Don't change it. Say sorry. Admit culpability. Be clear that you understand the seriousness of what has happened. Be honest about what you are going to do and how long it is going to take. Don't expect to stop repeating this message for many years to come. There is the saying 'what almost kills you, makes you stronger.' If the brand has faltered, then learn from the event, and keep learning from it every day
Rebrand from the inside out
Identify a few emblems of change, and do them brilliantly. Start to build up your brand from within. Customers will start to believe in your brand again when they see you doing what you say you will do and when they see your values. Do not invest in a rebrand until you have started to change the parts of the internal fabric that were broken. Be loud about what you are doing. Share your experience with the industry. Be clear that you do not want others to put the wider public at risk, either consciously or subconsciously.
Neutralise the toxins in the corporate body
Have a meaningful, honest conversation with everyone on the inside. Toxic shock syndrome in the body is caused when certain bacteria getting into the body release harmful toxins. The same can be true inside organisations when poor behaviour is allowed to run unchecked. My colleague Liz Bryant referred to rewarding the wrong behaviours during times of 'business as usual'. During times of crisis, resetting the expected values and behaviours and ensuring there are consequences for poor behaviour is critical. Recently, Oxfam's Deputy Director set a fine example by resigning. It demonstrates that brand's willingness to change. But, what is happening behind the scenes with all those middle managers who also took decisions? What truth and reconciliation processes are taking place? What review is happening? That's where the toxin gets neutralised – or removed.
Get yourself to a point where you can rebrand; where you can start to consider saying something like 'We are what we do'. Then the challenge is to live that mantra every day.