VR (virtual reality) business communication is something you should understand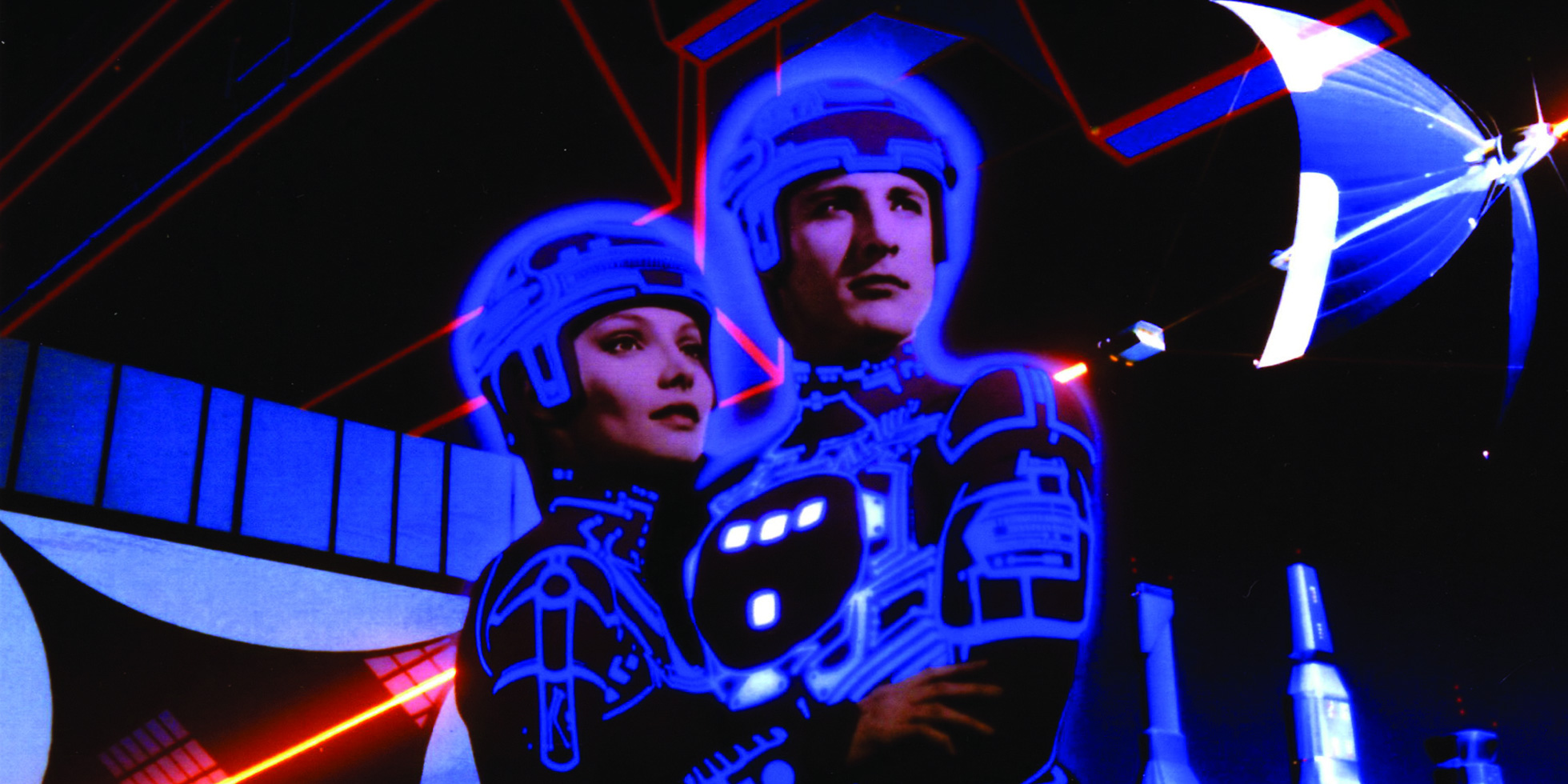 Imagine a company induction where your employees come face to face with your CEO and are taken on a personal tour of business locations and customers around the world.
Now imagine taking your employees on a virtual tour of a new facility you are building or demonstrating a product that doesn't exist yet or immersing them in a brand experience they will never forget.
Virtual Reality (VR) is going to have to be shown to be an essential tech, to make the leap from pure games. But with companies like Google enabling embedding 360-degree videos in apps simple, it will happen, and it's going to be huge.
Since the dawn of film we have have been tied to a 2D screen. This still persists with our televisions and computer monitors in the office. VR is going to change this. VR is going to replace your screens (over time) and let you live in the world as we really see it… 3D.
Seen VR before? No you haven't
Firstly, don't get hung up on VR from the past… the 80s. It was a different world with different tech and has no real bearing as to what's about to happen next.
It's a fad
Some people look at VR and think that it's a fad, or just just aren't interested in it… yet. Organisations from McDonald's to Industrial Light and Magic (Star Wars etc.) believe that it's going to be a NEW way of consuming video, in a more engaging, all-consuming and experiential way. It's not a fad, it's a new type of video communication.
You look ridiculous with that headset on
Sure, at the moment the tech looks big and clunky, but hey, remember those massive mobile phones, that was pre-home computer days!
The first bunch of people to consume this tech will be gamers. There is tech coming out from companies like Sony, Valve, HTC and Facebook that will compete this year. There are plenty of other tech organisations that haven't thrown their hat in yet (Apple) – but they will. The technology will shrink, consolidate and integrate into smaller, cheaper devices.
Vomit comet
We've also heard some people feel nauseous when using the kit, in fact, this happened to me when playing Half Life 2 on Occulus Rift. I turned to look right, walked forward and felt instantly sick. But guess what? There is already technology that's going to take care of it from companies such as Mayo Clinic.
Virtual Reality business communications
Until you've tried VR, and been exposed to an experience that is relevant to you, you probably won't realise the power and potential it holds to help effectively communicate faster with greater impact for your business. We've been exploring what this technology can do, and forecasting what its future could be in the business world, and so far, I can see relevance in almost all sectors.
The Team have already produced a virtual 360 Google Cardboard model of a cityscape for a blue chip client, and we are looking forward to demonstrating to our other clients what this technology could do for their communications over the next few years.
Delivering an employee engagement programme or brand experience via VR, in 3D with sound, and even smell, is going to be something I am itching to demonstrate. Bring it on.
What are today's Virtual Reality tech choices?
Occulus Rift from Facebook
In 2014, Facebook bought Oculus (the company that dreamed up the Rift headset and kick-started the VR revolution) for a $2 billion, so they are really serious about VR.
HTC Vive from HTC and Valve
The Taiwanese phone manufacturer teamed up with game maker Valve Software to launch a VR product.
Sony VR
Unlike the Rift and the Vive, Sony's PlayStation VR is designed to work not with a PC but its own game console.
Google Cardboard
Google created Cardboard, its cheap assemble-it-yourself viewer, to bring virtual reality to the masses via their smartphones. I strongly recommend spending a few pounds (literally) on buying one.
Samsung Gear
The Gear VR straps a new Galaxy smartphone to your head to deliver games and apps and is powered by Oculus software.
OSVR
An open source platform for VR, backed by a consortium of companies like Intel and gaming company Razer.
FOVE
This start-up proposes to use eye tracking to sharpen what you focus on and blur everything else, cutting down on processing power.
Microsoft Hololens (Augmented reality not virtual reality)
A wireless, wearable, sensor-packed computer that embeds holograms in the user's environment. Yes, holograms, just like Princess Leia in Star Wars.
Meta
A kickstarter start-up that has created a visor that projects virtual interactive displays in the wearer's field of vision.
Apple
Apple have acquired VR-related companies and patented an iPhone-compatible headset.
Magic Leap
A secretive start-up company that claims to have created a new way of viewing augmented reality – very exciting.