What we can learn about employer branding from Sandra at first direct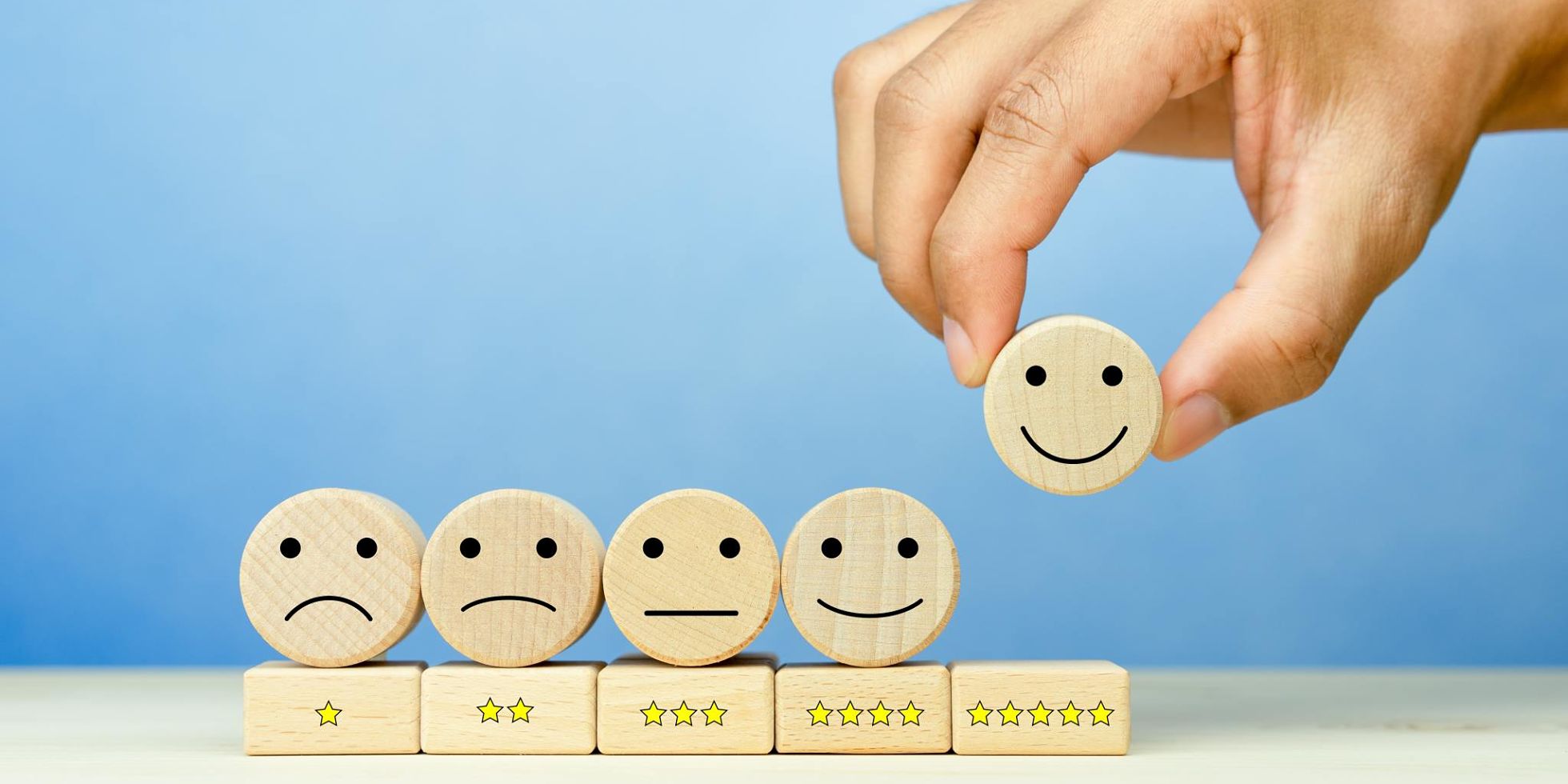 Liz Bryant looks at three components to shape your employee experience to enable and inspire employees to deliver the brand experience to customers.
I have a favourite story about first direct, the UK's first online and telephone bank, which launched in 1989.
Imagine. It's 2003. I am still young. Wearing bootcut jeans and listening to Athlete and Justin Timberlake on my CD player (!!). I have a mobile phone, but it's not a smart phone. SMS and calls only. I am moving into a rented flat because I have broken up with a very unsuitable man I had been living with. My parents are delighted. I am heartbroken.
I paid the letting agency the deposit and the first month's rent via bank transfer. But, the letting agency claim they haven't received it. That's over £1,000 which is 'missing', and I can't pick up the keys to the flat until it's found. I am single, wearing terrible jeans and listening to bad music. It is a low point.
I call my bank, first direct, very stressed. And a bit tearful. I explain the situation to Sandra. I still remember her name. Sandra says to me: Don't worry. I'll sort it out and call you back.
15 minutes later, Sandra calls me back. It's all sorted. She checked the original transaction. Then she called the receiving bank to confirm it had landed. Then she called the letting agent. She was amazing.
Sandra had the initiative and autonomy to do whatever was necessary to solve my problem. And she did. And 15 years later, first direct still tops customer service polls. (And I still bank with them.)
first direct promise a simple and fast telephone banking service. To do this they train their staff very well to be able to deal with almost any query. You don't get bounced around departments. And their employees take full ownership of your problem and go the extra mile to solve it.
That's employer brand, or brand on the inside. Employer branding still tends to have hard-to-shake associations with recruitment advertising. And that's a very small definition of employer brand.
To deliver the brand promise, first direct needs the right people, training and attitudes. It needs to instil autonomy and the processes to support that.
Your brand on the outside is every customer touch point and experience. Your brand on the inside is everything you deliver for employees. Everything which enables and inspires them to deliver your brand experience to customers.
Brand on the inside is recruitment and onboarding, communications, learning and development, reward and recognition. Brand on the inside also shapes behaviours, tools and skills in your organisation.
Even if you haven't set out to develop your employer brand – you have one. A brand lives as associations in people's heads. Your employer brand is what people think it is like, or would be like, to work for you.
Brand on the inside shows up in every employee experience and touch point. When we work on brand on the inside, we usually develop three components. These then shape the employee experience.
The employer brand expression
Sometimes referred to as an Employee Value Proposition. This is an expression that sums up what it's like to work for your organisation. Why candidates should join and stay.
This should be differentiating and sets out your stall – why should someone work for you? What's in it for them? Aim for roughly 60% reflective of your organisation now, and 40% aspirational.
This expression shapes look and feel, communication style and organisational behaviour.
Nike is a good example: "We are the people that do. We lead. We invent. We deliver. We use the power of sport to move the world."
What are the behaviours which that expression demands? What is the culture that needs to be in place? What does leadership look like? If you are inventing and delivering, do you have a fail-fast culture that encourages failure as a step towards invention? How are you supporting your people to invent? What do the knowledge management and collaboration tools look like?
The give and the get
This is a clear deal statement that sets out what is expected of employees and what they will get in return. They are two sides of the same coin. This could define the attitudes and effort expected; how you are expected to work with clients, or colleagues. We are clear on what you get in return.
For Nike – I am extrapolating here – if we expect people to deliver (the give), then the get may be a structure which encourages and rewards fast decision-making (the get).
The design principles
This is a set of principles for teams responsible for organisational and employee experience design to work towards.
Again, extrapolating for Nike, one of their design principles may be 'For everyone' – to ensure that whatever is developed in the employee experience is accessible and relevant for everyone. This feeds directly from the Nike belief that "If you have a body, you are an athlete" – that inclusivity is fundamental to the Nike approach, so it would make sense that there is a design principle which reflects that.
What would this mean in practice? That all employees – regardless of working environment can access learning opportunities for instance. This would mean that platforms like Workday (Facebook at work), which are accessible on your own device, could play a part. It could also shape the leadership development process; understanding that leadership potential can be found anywhere, and not simply in the higher echelons of head office.
Be deliberate with your brand on the inside. An employer brand expression, a give and get statement and design principles will give you the framework you need to shape the experience to enable and inspire your employees to deliver the brand experience to customers. You wouldn't dream of embarking on building a brand without a brand framework; apply the same rigour on the inside for your people. Support your people who are working every day building your brand.