What's the point of Internal Communications?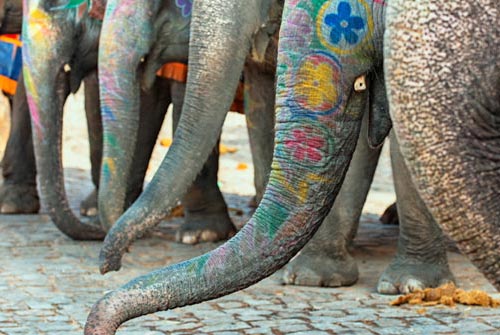 Internal communications goes by different names and is described in different ways. Employee communications, employee engagement, internal marketing, employee strategy, communications strategy…the list goes on.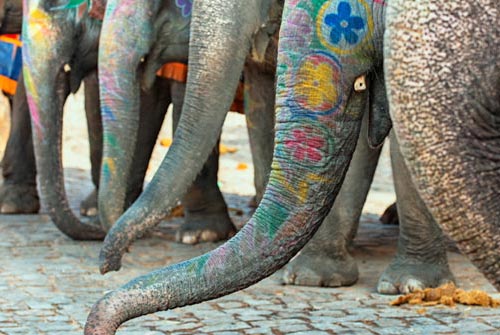 And what do we actually mean by any of these paired combinations? What do we claim to do by internally communicating?
Make sure the right messages reach the right people at the right time
Help employees connect with each other
Give managers the tools to lead the business
Help businesses and employees work better
Engage leaders with their teams
Make it easy for people to talk openly and transparently about work
Try to make people feel proud of what they do
Or is it all of these things?
What does internal communications mean to you?
For me, internal communications and employee engagement are almost synonymous. They are intrinsically linked. Internal communications is a core practice that results in engaged employees. After all, if communications are not aiming to engage, then what are doing? Delivering information about anything is a form of internal communication, but why not think about it as employee engagement?
Engage your target audiences with the right kind of message that's appropriate for them. If the messages are received well, then the job is done. Simple. A health & safety card, for instance, might not lift one's spirits immediately, but if delivered well, it becomes useful and interesting. That's engagement in its simplest form.
Don't dwell on the name; just focus on a productive output
Many think communications means emails, newsletters and events. Yes, it comprises these things but it also comes in many other shapes and sizes: team meetings, posters, intranets, water cooler chats, websites, news stories, social media, speech-writing, 1:1s, strategic plans, mobile apps, surveys, off ites, away days, conferences, workshops, social events, drinks at the pub, parties, all things entertainment and information…
Basically, communications and engagement is everything that you think, feel and do with the company you work for, the people around you and the work that you do. And delivering good communications means that you have listened to your people, understood them and now they are sharing ideas and making positive change.
Lay off the labels and the endless descriptions. You can't package it all up in one little box and tie a pretty bow on it. It's all of these things and more.
When contemplating employee engagement, make sure the internal communications teams are involved. And vice versa. Better yet, don't separate the teams to begin with – the work is intrinsically linked and the aim is the same.
Here's a little story that I like to refer to:
A careers advisor visits a circus one afternoon, where he finds a young apprentice shovelling dung in the elephant pen.
He's up to his knees in it – shovelling like mad and gagging at the stench.
The careers advisor says: "That looks like hell. Why don't you get a better job?"
The dung-shoveller looks up incredulously: "What? And quit show business?"
Is he deluded, or is he engaged?
Maybe both. But in our experience, when employees truly believe in the company they work for, they will work hard to contribute to the success of the organisation. They will feel like they are a part of a community, a network, a culture. And they will understand each other, speak to each other and make positive change.
So how do you make people believe? Enter our old friend internal communications and really, that's where The Team can comes in.