Why businesses need to get creative to recover from the COVID-19 pandemic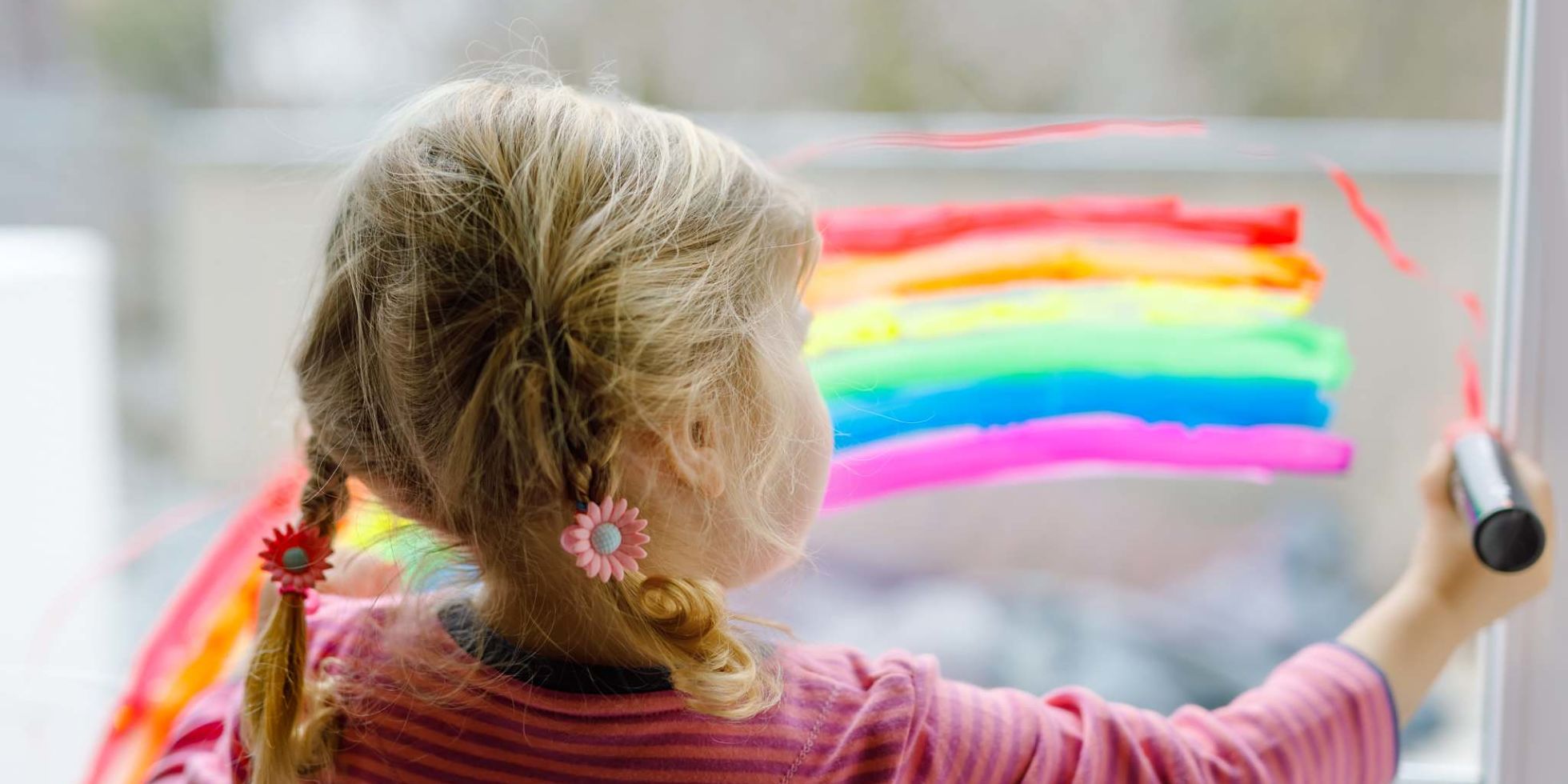 In the aftermath of the 2008 financial crash, it was those businesses who embraced their creative side that emerged strongly from the economic downturn.
Starbucks embraced social media to talk directly to its customers – inviting them to send in their own ideas on how the business should evolve. Almost 100,000 ideas were shared via social media during 2008, helping customers feel more invested in the brand and reigniting trust through a devoted fan base.
Meanwhile, digital marketing business MailChimp changed its entire business model in 2008, moving away from working with large commercial businesses and introducing a freemium model to expand its customer base.
As the world begins to emerge from the devastation caused by the COVID-19 pandemic, businesses are once again facing similar issues, as we all try to adapt to the new normal.
Businesses are now operating against a backdrop of extreme economic and social uncertainty. They are having to reorganise and adapt to deal with the incredibly fast pace of change and, in times like these, creativity is the lifeblood of recovery.
Before COVID-19, advertising and brand campaigns tended to sell an ideal, but the pandemic has fundamentally changed the society we live in. Material desires have taken a step back, and instead consumers are searching for companies they can trust and believe in. They want brands who are honest and empathic, and with whom they can have a genuine emotional connection.
This means business can no longer just rely on flashy, push-method campaigns, but need to find creative ways to reach consumers in a way they never have before; through captivating and honest creative, using digital platforms to make instant connections, and using empathy to connect to their customers.
I have noticed the way businesses have become more creative, starting with a sudden absence of advertising as the lockdown was first imposed. For years we've been in an echo chamber of noise, surrounded by brands, and all of a sudden everything just stopped. When I was going out for walks locally, all the advertising spaces were blank. There was silence, and it was interesting to see which brands came forward with something that we needed to hear.
What stood out was not the dazzling campaigns that society has been addicted to, but those honest, small moments of connection between brand and consumer.
I started receiving emails from the head of Sainsbury's, telling me what was happening in their stores. That email had more traction with me than any shiny TV commercial, because in that moment there was a real perception that the supermarkets couldn't fulfil their core function – to provide food.
To get a very direct communication, clearly spelling out the challenges they were facing, and communicating how they were having to adapt each week, made me realise that when we refer to the brands we turn to, what we're really saying is which brands we trust. And, in that moment, he built trust with me from a brand that I didn't really have any emotional connection with before.
The COVID-19 pandemic has changed the kind of conversation that consumers want from their brands. Now, messaging has to be creative in terms of a brand's actions – clearly explaining what that company is doing to help those who are vulnerable, rather than just providing branded, passive entertainment.
It feels like we're in a very action-oriented space now, where we are expecting our brands to solve a problem. And the simple ideas are king – brands don't have the luxury of creating big, shiny campaign ideas that take time to get up and running. Instead, they need small, tactical interventions that remind us of the situation we're in.
Take the BBC One idents that ran during lockdown – rather than the groups of people dancing, swimming and cycling that we had seen in early 2020, the idents changed to reflect life under lockdown – a montage of cups of tea, or a separated football team. They were a collective moment that really spoke to people about what they could still do, as well as reflecting how things had so fundamentally changed, and quietly acknowledging what everyone was going through.
Other brands who have created strong, action-based marketing during the lockdown include Brewdog, who started making hand sanitiser at its Aberdeen distillery, and Uber, who committed to providing 300,000 free trips and meals to NHS staff on the frontlines.
A particular challenge for many brands is knowing how to respond during such a challenging time, when they may not know what to say, or how to say it.
Many brands go quiet because they don't know how to say the right thing to their audience, but that really is to their detriment. One of the things we do at The Team is help our clients to realise that something they already do gives them permission to enter the conversation in a meaningful and creative way.
One of The Team's clients is a housing association, Sovereign, which initially wasn't sure of their place in the way events were unfolding.
We helped them realise that they were already playing a major national role in providing shelter for keyworkers, something that gave them a legitimate voice. They then felt comfortable to visually and creatively show the national Clap for Carers moment within their brand, because they were providing so many of those homes where families were clapping for those on the front line.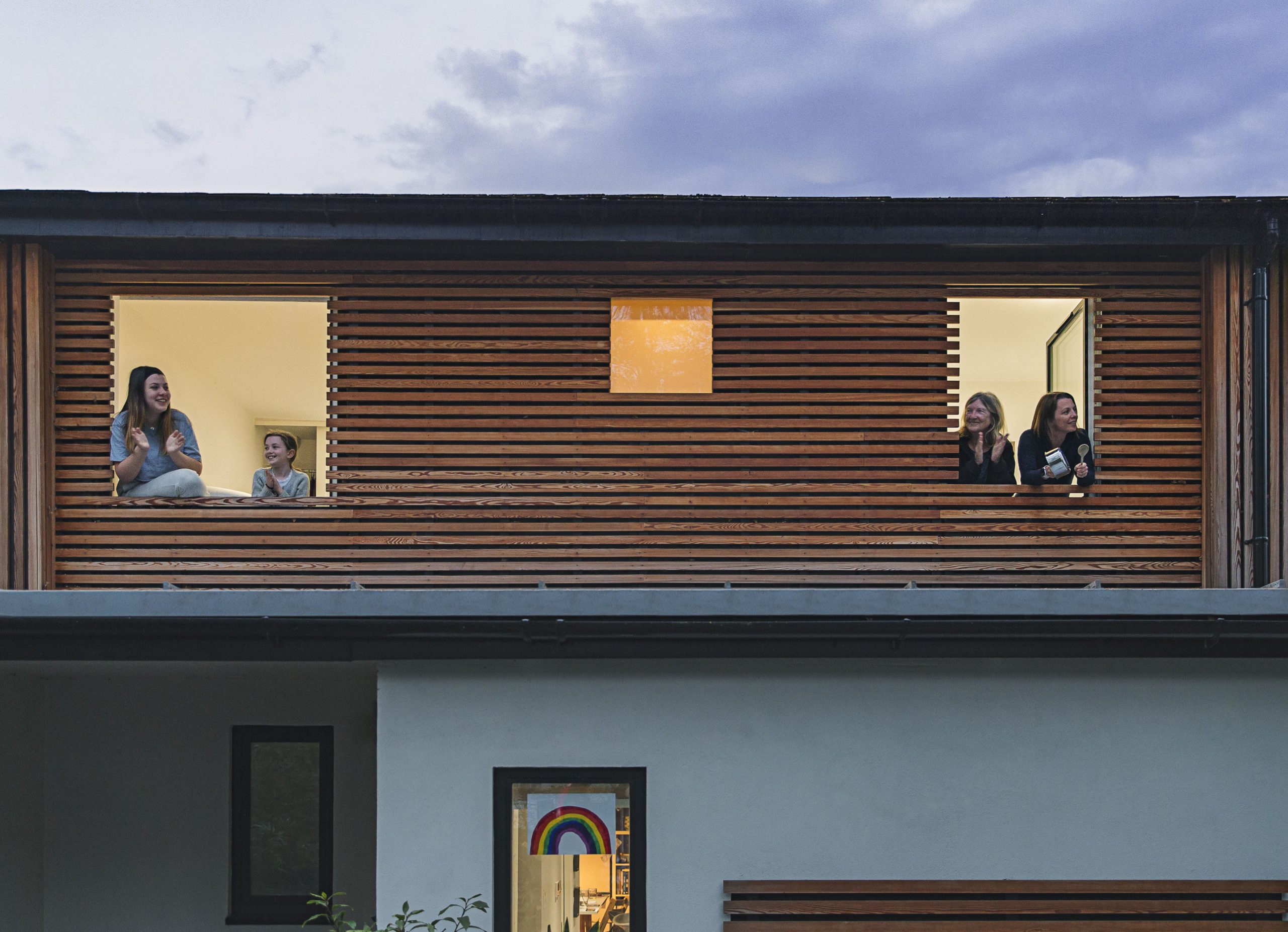 In challenging times, people gravitate towards brands that they trust and feel an affinity with, but trust is a commodity that has to be earned by delivering a brand promise through connected experiences.
That is why creating trust is at the core of The Team's methodology when we are working with our clients, finding creative ways for them to connect with their consumers and inspire their employees.
Those brands who can leverage the authentic parts of their story to stand confident in these changing times, and who respond quickly and creatively, will be the winners in a post COVID-19 world, forging emotional connections with consumers that will last for years to come.