Why is internal communications important?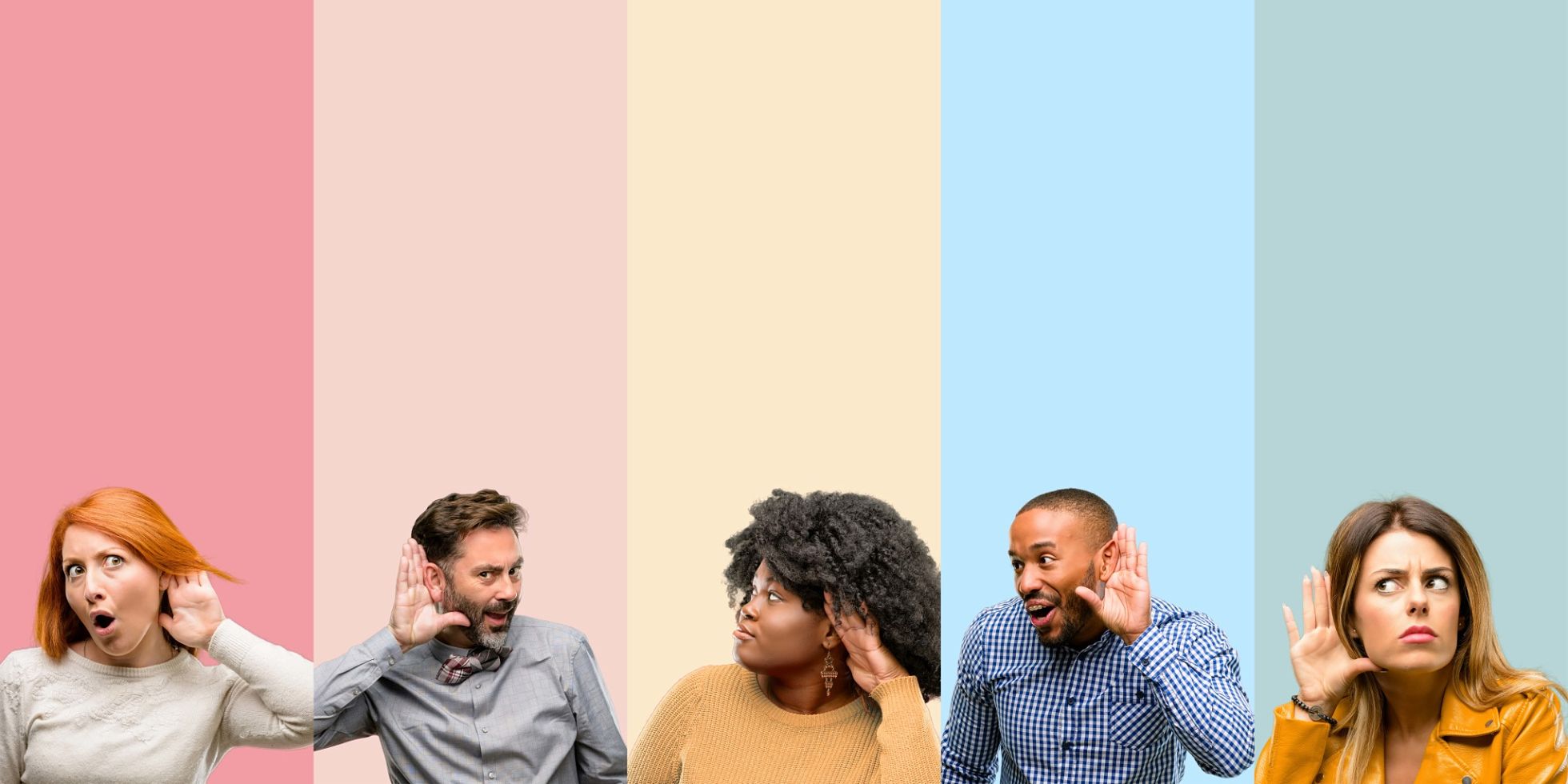 Internal communications need to do its bit in helping businesses drive change, adopt technology and upskill and reskill workers. We look at 5 reasons why internal communications is important. 
Sometimes when thinking about employee experience you have to go back to basics and ask what are the fundamental reasons driving employee engagement? I've been working in the field for over 25 years and in that time, I've worked in times of great growth and times of significant challenge. It's safe to say that we're in times of challenge.
Today, the average French worker produces more by the end of Thursday than their UK counterpart does in a full week. The UK has been in a productivity slump since the financial crash of 2008 – it's basically flatlining. And, if there is one thing that internal communicators should be focused on, then it's productivity.
The Institute of Directors (IOD) has identified 3 drivers that can increase productivity: organisational/management changes; investment in new technology and investment in human capital. In short, internal communications needs to do its bit in helping businesses drive change, adopt technology and upskill and reskill workers.
Of these 3 drivers, IOD members say the biggest barrier to unlocking productivity is skills.
Now this is UK research, but the same is happening in the USA, with productivity levels having slowed since 2011. Some of this is down to weaker investment, but some is also put down to markets just not realising the benefits that should have come from technological advances. Put simply, your smartphone, access to the cloud and stuff like AI might sound sexy, but it hasn't had as big an effect as the wheel, the spinning jenny, the combustion engine or the even the trusty old bike.
So, technology and skills should be at the top of any internal communicator's agenda. With that in mind, why is internal communications important, and more to the point, what can communicators do? Here are my 5 pointers:
Internal communications can drive the adoption of new technology
Helping employees understand what new technology means for their roles is one part; but internal communications should also adopt new technology channels itself. Social media platforms need to be exploited and tools like MS Teams need to be deployed to help teams collaborate more effectively. As communicators, we need to role-model the technology that should be driving productivity. That means going mobile first and getting devices into the hands of employees. It means allowing employees to personalise content and create their own personal brands inside business. It's no longer a top-down approach, but a highly networked approach where it's your people (peer-to-peer) that are the highly trusted sources of information.
Internal communications can make people aware of the changing business landscape
The half-life of skills is falling dramatically. In some cases, the half-life for technology skills has fallen to eight months. That means that employees – and leaders – need to understand how the market is changing, the new skills that are required and the new entrants in the market. It's the job of internal communications to share the knowledge that a company has to provoke thinking around strategy and direction, not just communicate the strategy.
Internal communications can show people what good looks like
More than ever internal communications need to inform, educate and entertain. It's not enough to just send out messages from the top, the communications strategy needs to be built around key themes and then film, games, opinion pieces and team challenges all need to reflect these themes. It's about fuelling success by seducing people with content that they want to engage with. A lot of that today is down to commissioning content from employees within your own businesses. Find the writers, storytellers, photographers and filmmakers and get them to create content with you.
Internal communications can reflect a customer-first attitude
Great marketing uses data to drive decisions. The same must be true for internal communications. That doesn't mean responding to the employee survey – it means tracking what people are reading, it means understanding their personality profiles and it means responding to real-time data. Southwest Airlines have spent time getting to know their employees and what makes them tick so that they can help them become better at hospitality. It's driven down customer complaints dramatically.
Internal communications can increase the commercial effectiveness of a business
Businesses that invest in this area do perform better than their competitors. Despite this, HR Technologist reports that 57% of HR executives in the US have no company-wide budget for employee communications. What!? But, internal communications is its own worst enemy, for as Tim Vaughan points out, measurement is the activity that communicators spend least of their time on. So, measure that effectiveness. Ask how content is helping people perform in their roles. Track teams that are performing well and look at how they are consuming communications and then make company-wide changes to reflect this.