Workplace Wednesday: The death of the desk? Well, not quite…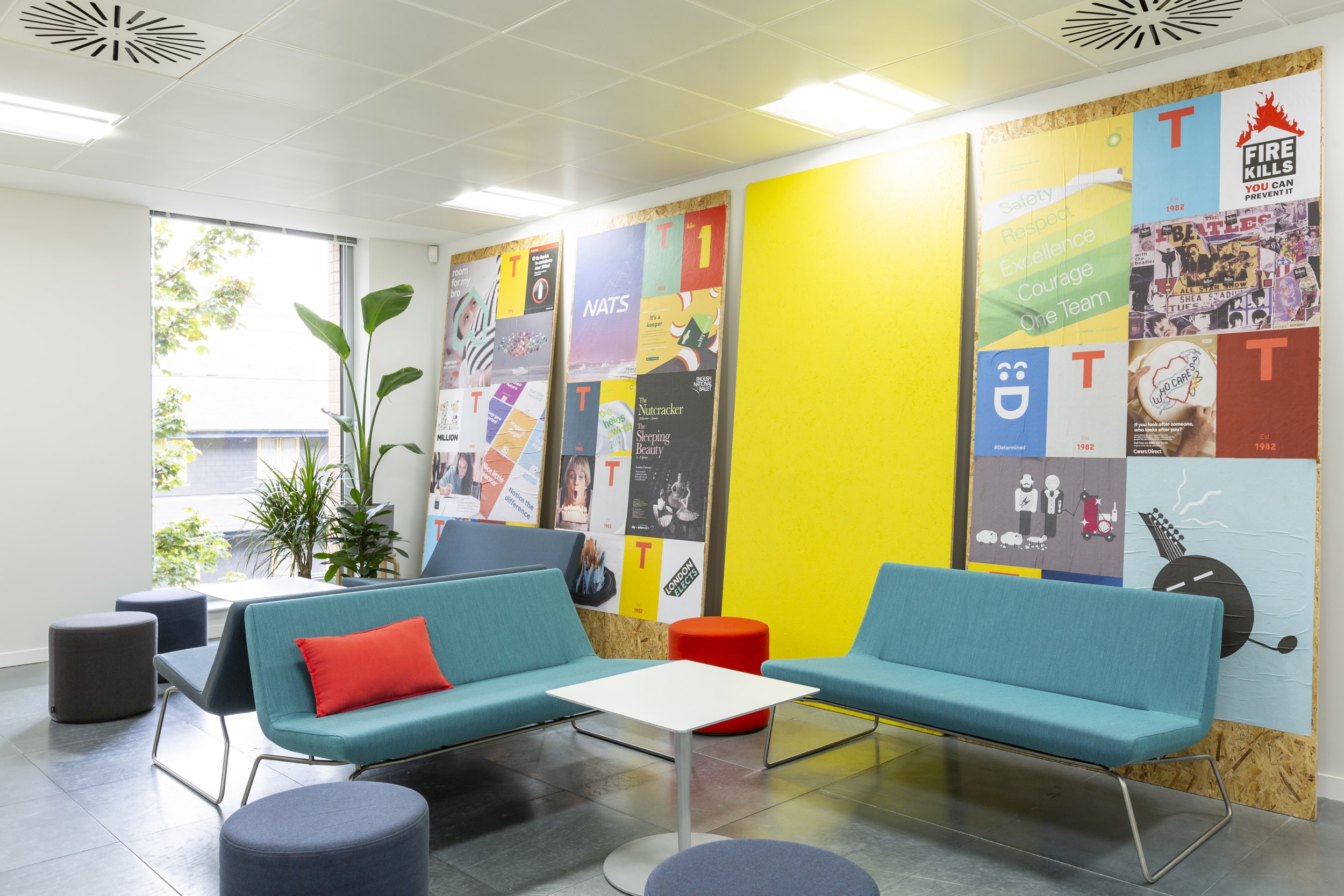 To kickstart our Workplace Wednesday blog series on workplace design and new ways of working, we look at our office redesign at The Team. Learn how we transformed our space to one which now encourages creativity, collaboration, social interaction and communication.
Once regarded as the epicentre of an employee's working domain, the office desk is fast becoming one of many 'stations' within modern workspace environments.
At The Team, our workspace of old was propagated by desks, meeting rooms and a small kitchen which was far from conducive to serendipitous opportunities to chat with colleagues.
Observing the ways in which we go about our work today has changed significantly with the aid of new tools we've come to rely upon. With a laptop and a smart phone, we are now empowered to work, to varying degrees, from anywhere.
With this in mind, we looked at what 'anywhere' could be within the context of our new workspace. It became clear to us that we required a variety of environments which were all conducive to different ways of working.
Within our creative business, we're at our best when our workspace allows us to flourish. We needed spaces to work together as teams, space to think collectively or separately, space to work with clients in the open or behind closed doors and space to work independently. We also needed a 'heart' within our space, a social centre where we can lunch together, breakfast together, celebrate birthdays together and imagine the future together. And, most importantly, we needed a workspace we looked forward to being in every day.
Earlier this year, we embarked upon revitalising, resetting and reducing our workspace at The Team. Our collective endeavour was to create a progressive environment designed to encourage creativity, increase productivity and improve our enjoyment at work. The cultural impact of such a shift has thus far been very positive. Colleagues have intuitively adapted to the new space with ease. Whilst desks are still in existence, there are far fewer, they're smaller and on the whole a shared workstation.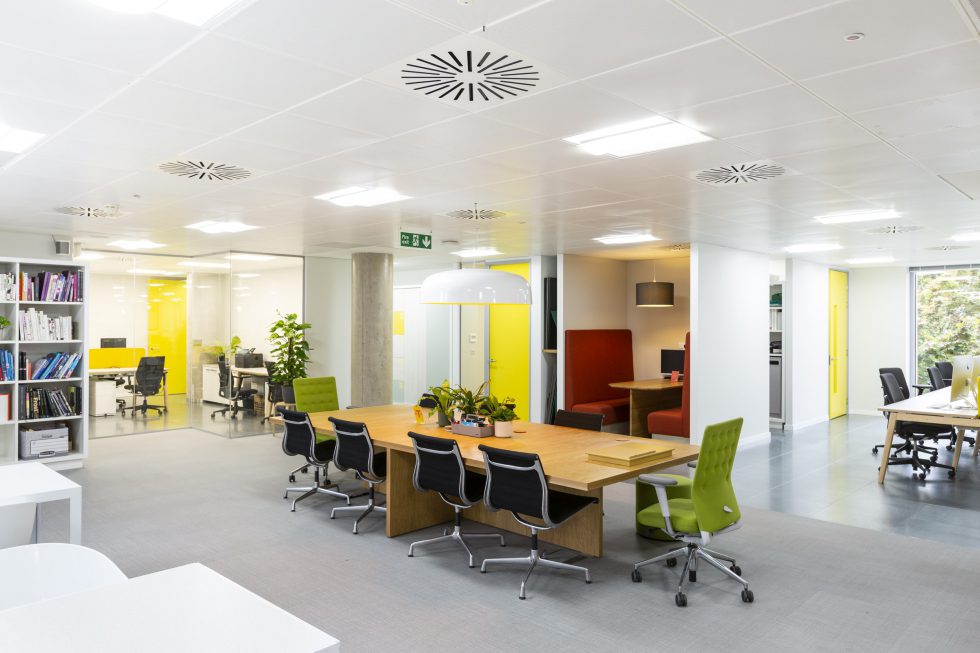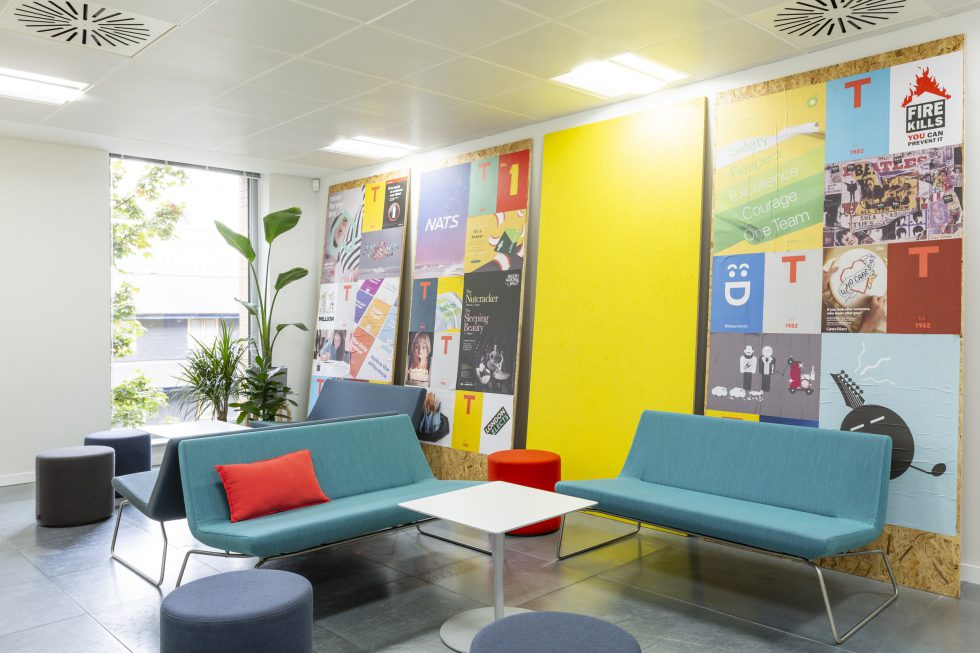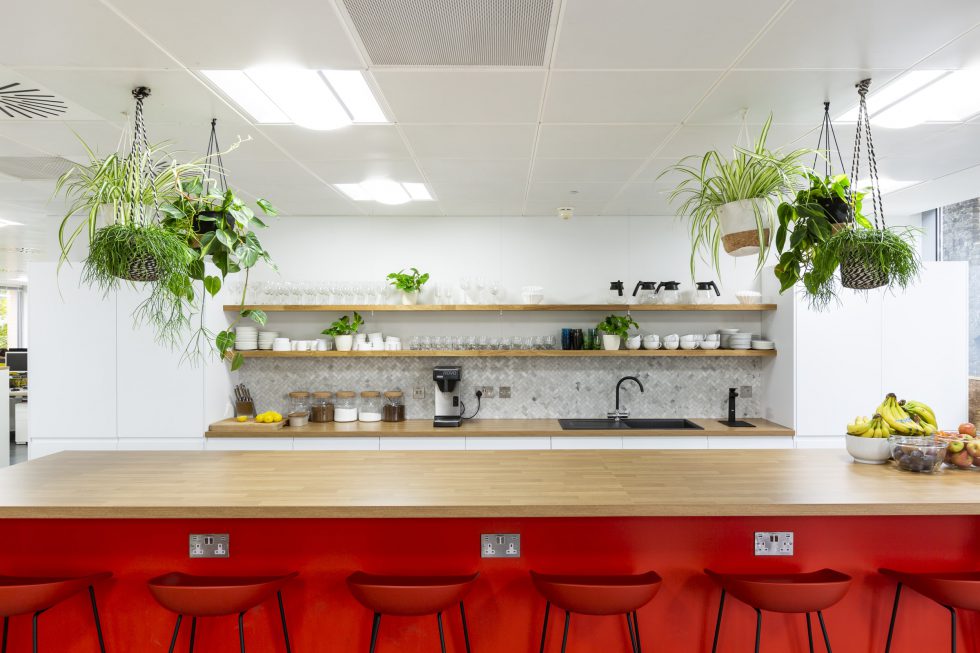 View our new workspace and an interview with Cliff Ettridge, Employee Engagement Director at The Team, and myself discussing the new space and the reasoning behind our new ways of working.
At The Team, we specialise in workplace brand experiences. Whether you are redesigning your current workspace or moving into a new office, we look at how you can engage employees and encourage new ways of working by making the brand work in your space: through communications, actions, leadership and environmental design.