Daryl Fielding: The Brand Book

Daryl will be speaking to The Team via Zoom, you can join us in our London Teamspace if you're local!

22 June, 4.30pm – 5.30pm (BST), 12.30pm – 1.30pm (EST)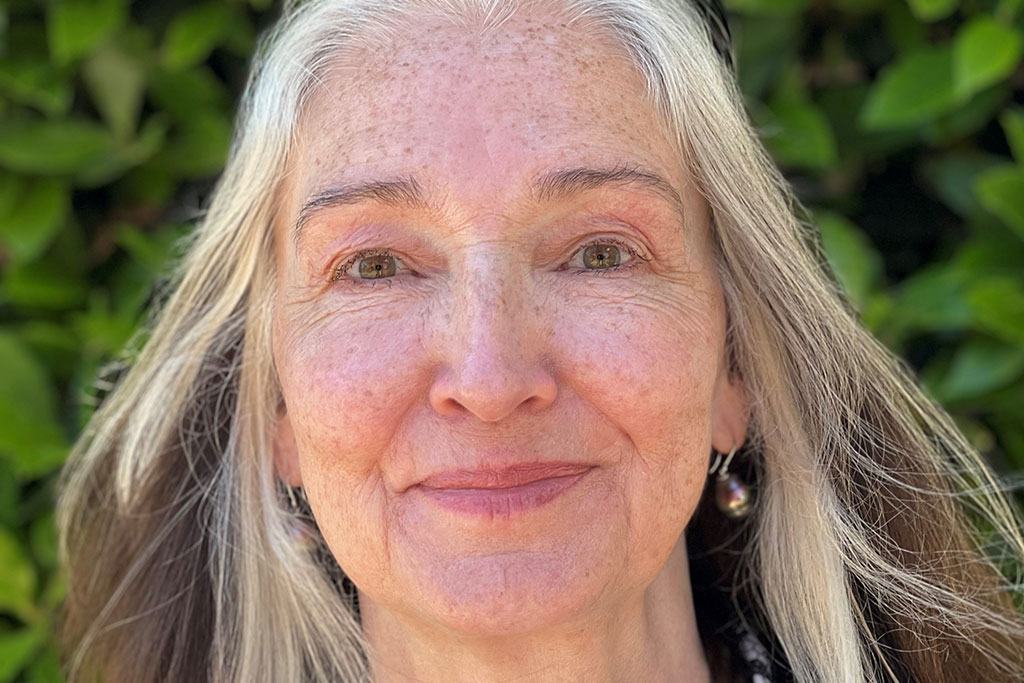 The Brand Book
In this Talk with The Team, Daryl Fielding will be discussing her recent book, The Brand Book; a practical and intuitive guide to branding.
A recognised speaker on brands and marketing leadership, Daryl brings real examples of her own work for brands such as Dove, Vodafone, Cadbury and Milka, as well as other world class examples. She will offer insight into creating a brilliant brand strategy and bringing it to life. 
Best known as the architect of Dove's "Campaign for Real Beauty, Daryl's career includes  leadership roles in brand owners, media and advertising agencies. She was recently featured in Madwomen, a new documentary that explores the role women have played in advertising across the past century.

She is part-time CEO and Co-Founder of The Marketing Academy Foundation, a registered charity enabling career starts for young adults from disadvantaged backgrounds.  
With years of experience, Daryl will guide you towards creating a successful and powerful brand campaign in simple and entertaining terms. 
There will be a fifteen minute Q & A session after Daryl's thirty minute talk, so please feel free to ask any questions.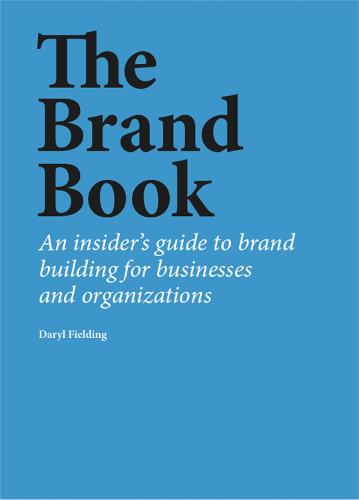 This event has now closed