Hear Dr Amy Bradley talk about the new world of work and managing burnout
11 October at 10.00am (BST)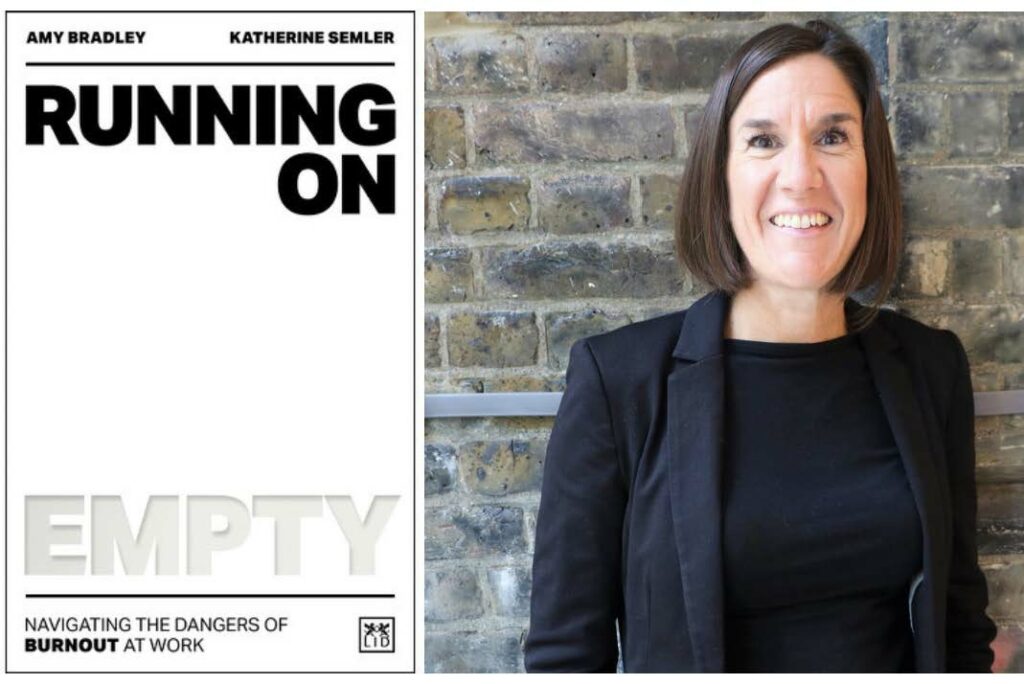 "More! Working From Home"
The paradigm has totally shifted. Today, many of us can work from anywhere. It's emancipating.
But, just as technology is always supposed to free us, has this new opportunity to work from anywhere, at anytime, got us working much more? Fifty percent of employees say we are. So, how do we deal with that? What new experience do we need to design? What do we do leaders, and we ourselves need to do?
Dr Amy Bradley is a professor, writer and speaker new book, Running on Empty looks at learnings, personal prevention strategies and healing practices for dealing with burnout. In 2020, she joined the Thinkers50 Radar list of global management thinkers and her work has been featured in Harvard Business Review, Forbes, BBC and The Guardian.
In this breakfast talk, she'll share some of the strategies for these challenging and unprecedented times. Workplaces have a crucial role to play in fostering kindness, care and understanding. As communicators, employee experience designers and work colleagues, we can learn lots about how we foster the behaviours and practices that will create better workplaces.
Register below for the online event: