Overview
Recently graduated with creative curiosity, a strong passion and endless ideas to share? Then an internship at The Team could be the perfect next step. We've got a door for you to get your foot into!
We're always on the lookout for enthusiastic and talented graduates who have a drive to learn and develop, whilst also offering their own thoughts and opinions to our work, process and thinking.
Our interns get involved with live client briefs from the get-go, contributing to thinking, producing solutions and collaborating closely with teamsters from all communities during their time with us.
We offer design internships throughout the year to university or college students who have recently graduated.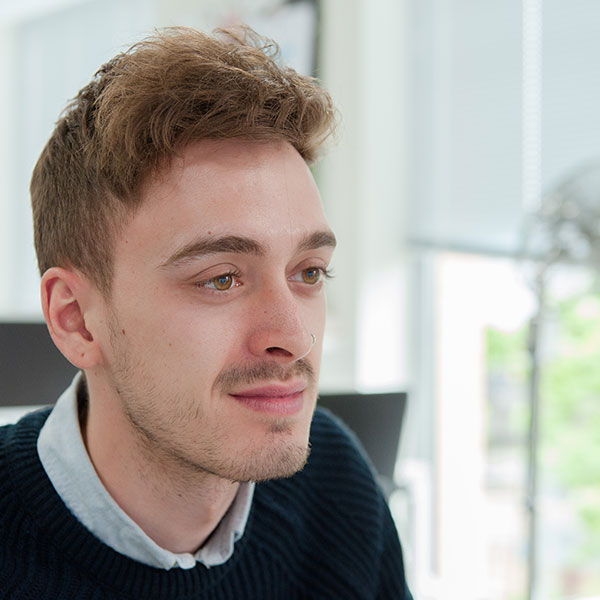 Josh Krohn,
Brand intern
"Each week I've worked on different projects with different designers and learned something valuable from each of them."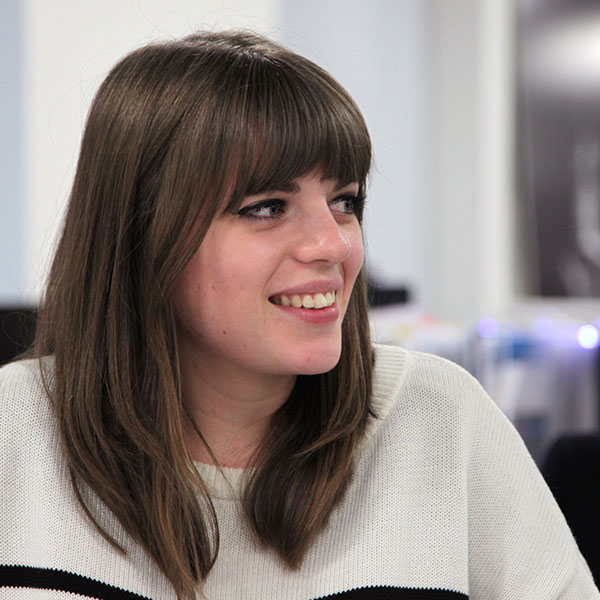 Rosie Schumacher,
Client Services intern
"I am continuously learning invaluable skills that may hopefully help me in my pursuit of a career in this buzzing and challenging industry."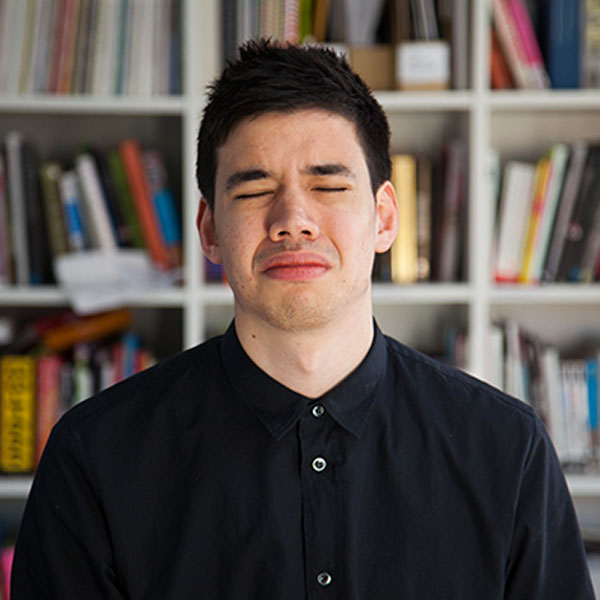 Ollie Evill,
Digital intern
"I learnt how important it was to collaborate with the other roles, what it was like to work with real clients and the importance of seeking out help from your seniors when needed."
What are we looking for?
All of our design interns are embedded in either our Brand, Digital or Motion teams depending on your interests, but will frequently work on cross-discipline projects. At The Team we believe in an integrated and collaborative approach to design.
What qualities do we look for in an intern?
• Demonstrates understanding of conceptual methodologies.
• Thoughtful and ideas-based portfolio of work, in digital or printed form.
• Very strong artistic and design skills.
• Excellent at the fundamentals of design craft (specifically typography, colour theory, legible layout, photography, asset management, documentation and conceptual creative process).
• Ability to express thinking in words and images.
• Competent communication skills.
• Good competencies in core Adobe graphics packages and MS Office software.
Interested? Email opportunities@theteam.co.uk with a copy of your CV and portfolio. If we like what we see, we will be in touch.
Read our brand designer career guide together to help those interested in becoming a Brand Designer understand the skills and experience required, and to understand what the day-to-day responsibilities of the role include.