Michel Vieira: Designing in the Metaverse

In person and online Zoom event
11 April, 4pm (GMT), 12pm (EST)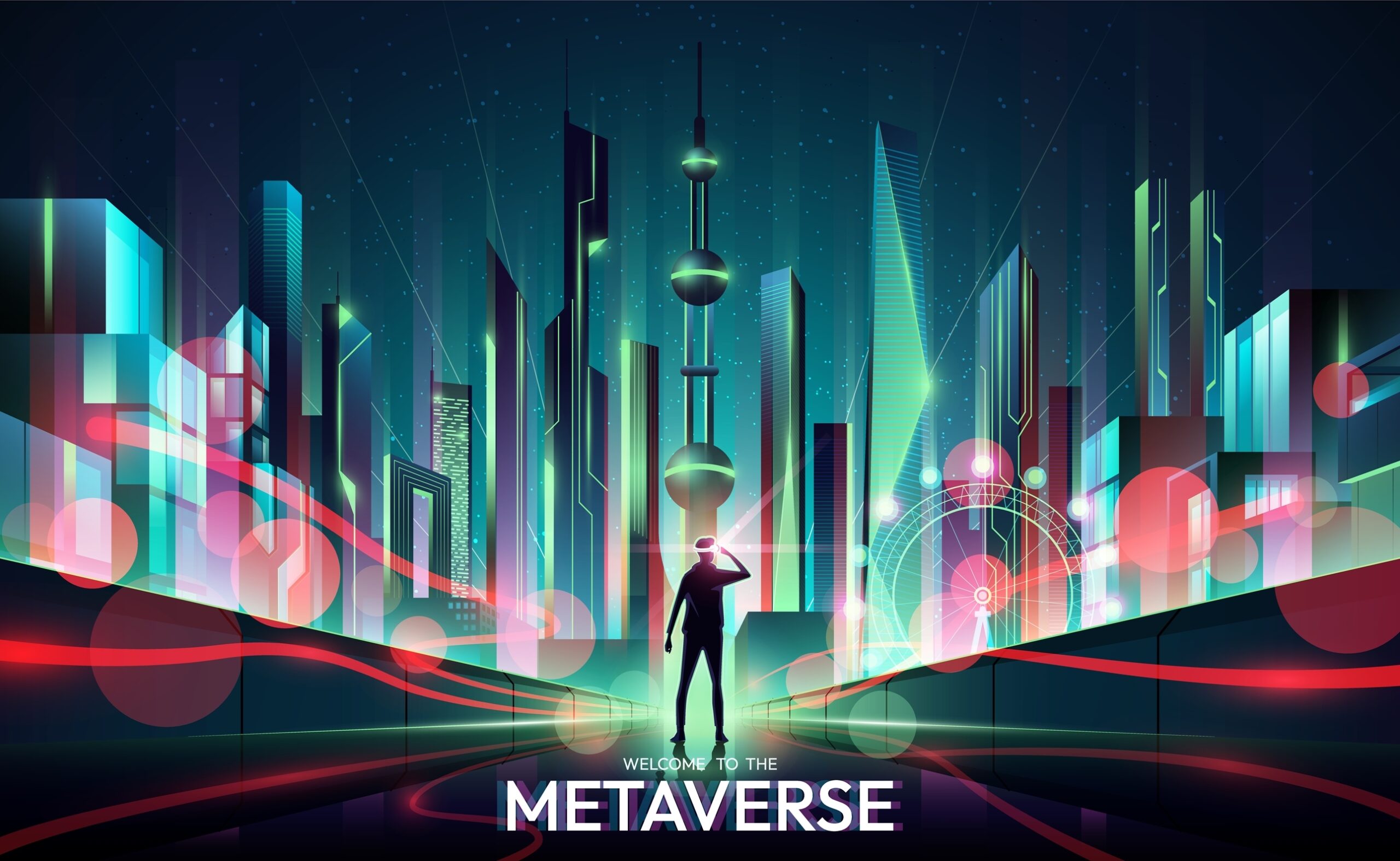 Architecture in the Metaverse
In 2021, Michel Vieira had an insight.
He saw a new landscape opening up, a yet-to-be-explored place for brands to build their businesses.
And so, together with colleague Leonardo Marchesi, he started to put his skills as a real-world architect to work in the metaverse…
In this Talk with The Team, Michel Viera will help you to understand what the Metaverse is and where it can be found.
He'll offer insights into how brands can claim space in the Metaverse, monetise it, and build reputations with customers. He will highlight how your business can harness the Metaverse for employees.
With years of experience as architects in the physical world, Michel Vieira and Leonardo Marchesi, founded Decent Architect to embrace the challenge to design for the Metaverse.
Building your Brand
The Metaverse is far more that just Decentraland and Spatial.io.
It's far more than Meta's TV adverts that show school children hugging woolly mammoths … it's a place where you and I will soon be working, shopping and entertaining ourselves.
Perhaps you see the metaverse as another brand fad from Facebook?
Perhaps you think it's just 'not for you'?
Michel will help you see things differently. The Metaverse is more than 'coming', it's here and it's being built right now.
There was once a time human beings couldn't imagine sitting in a room staring at a box while presenters and actors took over their evenings … today, TV is second nature.
Change is coming. The Metaverse will become second nature, you just need to get ahead of the curve.
We hope you'll join us at this talk and learn more about building your brand in the Metaverse.
You can join online, or visit us at 30 Park Street, London, SE1, where Michel will be speaking.
Register online: 11 April, 4pm - 5pm (UK), 12pm (EST)