Implementing a successful change programme
This 15-step infographic will help you map out your own successful change programme.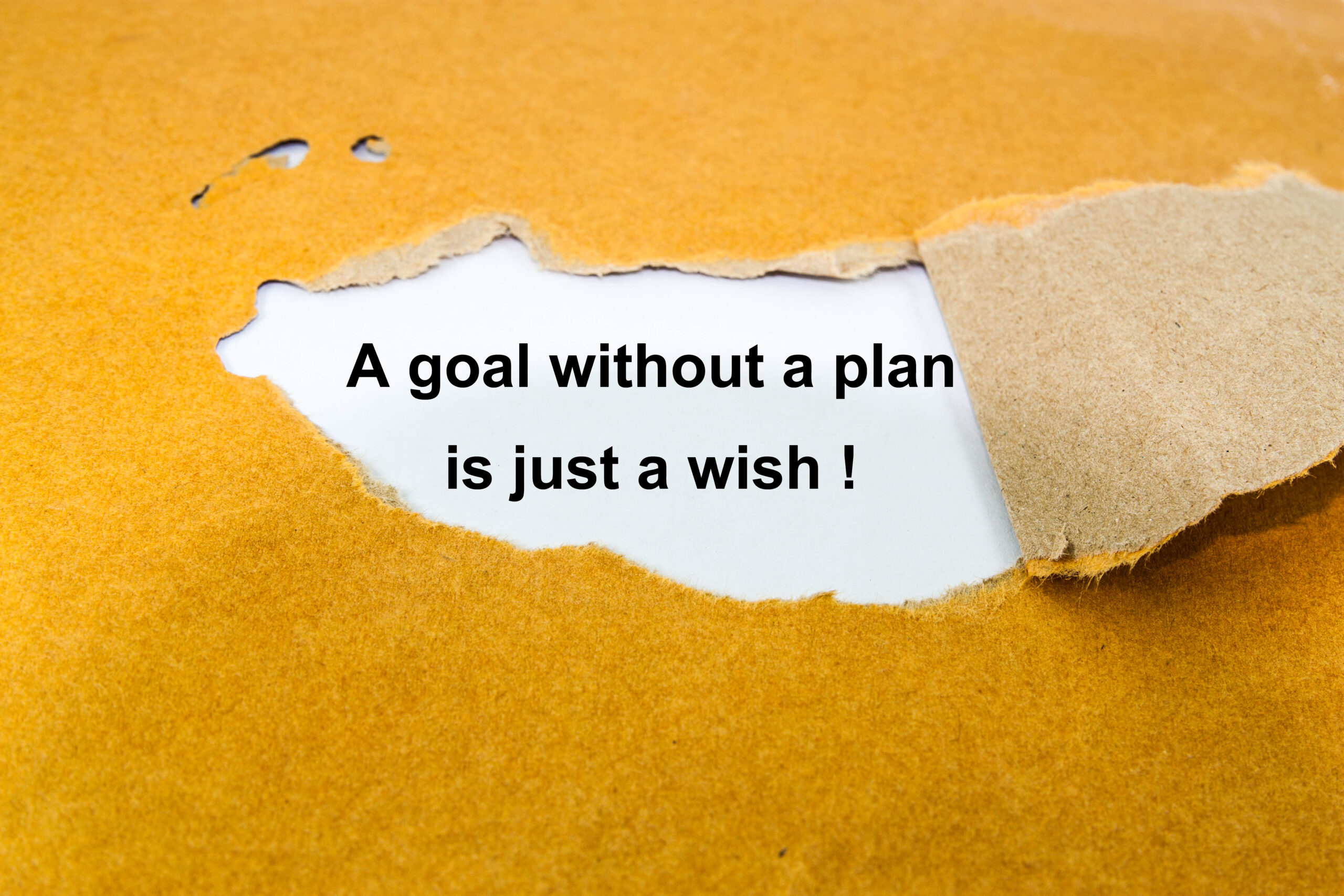 What to expect from this infographic
Conducting a change programme across a business or organisation is a complex process.
It requires careful, meticulous and considered planning, communication, and implementation.
And yes, it can be quite a daunting prospect.
Over the past 40 years, we've helped countless businesses implement successful change programmes.  If you're considering your own change programme but could do with a framework, we've created this handy 15-step infographic to support your thinking.
Of course, if you'd like our support, please feel free to get in touch!
❗ Please check your spam/junk folder if you don't receive your download within a few minutes.
Get your free copy of our Change Programme infographic