Brand Authenticity Whitepaper: The Importance of Becoming a Genuine Brand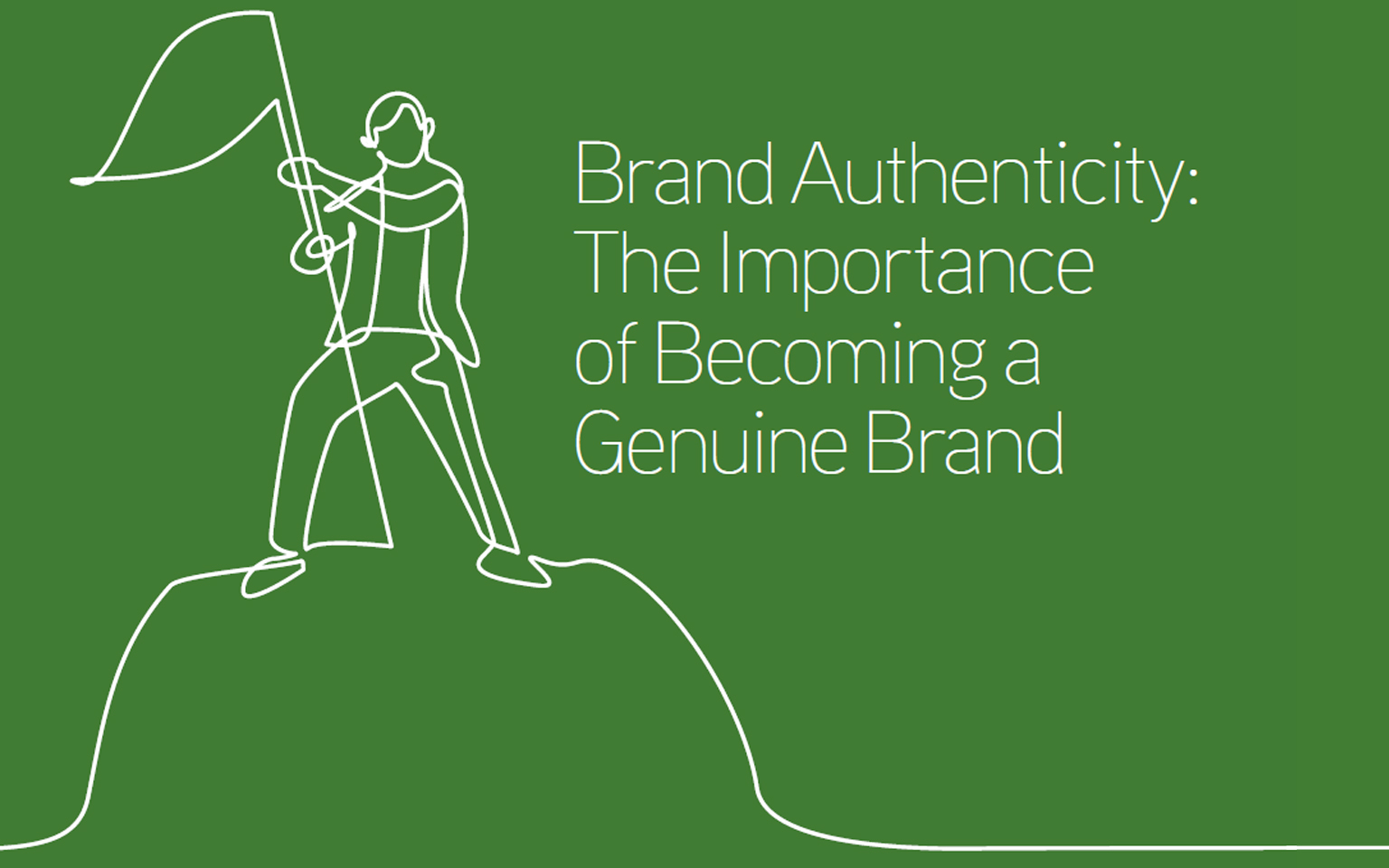 We are slowly emerging from one of the most challenging, yet strangely unifying, times in modern history. There is no denying that Covid-19 has accelerated the need and rate of change, emotionally and physically, for individuals and for businesses. At the heart of it all is a renewed need for authenticity, trust and support.
There is no right or single answer for how a brand can be authentic, rather recurrent and unifying themes that are powering the experiences customers, citizens, and employees are now demanding. This authenticity comes from businesses doing what they do well, sharing and showing care and responsibility, and prioritising honesty and transparency.
In a series of discussions with brand experts and industry leaders, this whitepaper explores what authenticity means for brands, and how getting it right can lead to greater audience connection, inside and outside the organisation.