What did you do during the war, Grandpa?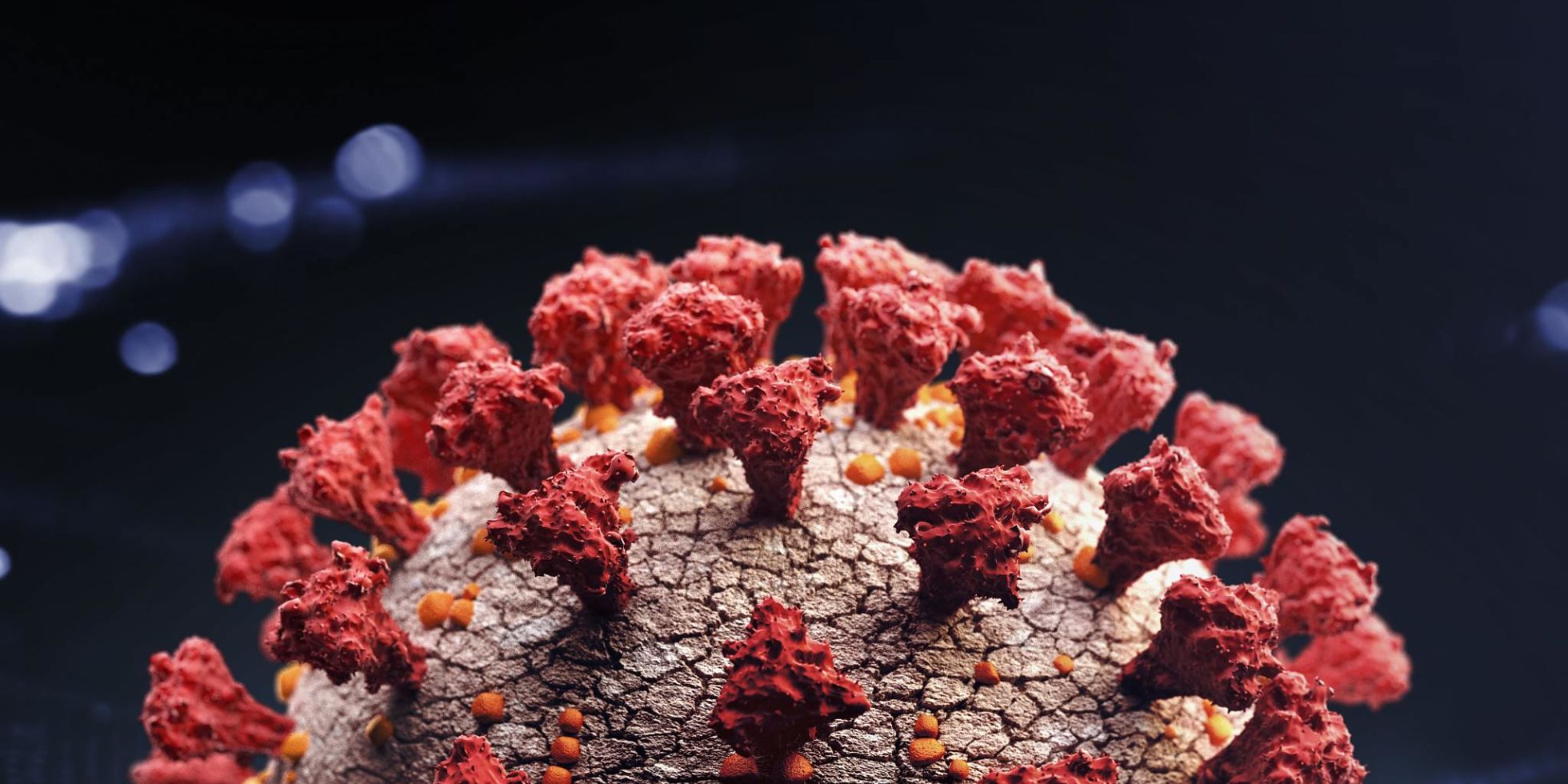 We look at the importance of brands living up to their purpose during the Covid-19 pandemic.
In the future, people will remember those companies that did the right things during the Covid-19 pandemic. It may prove to be the corporate equivalent of "What did you do during the war, Grandpa?"
We've read about companies that have decided to put profits first by not shutting down operations, thereby putting their employees and customers at risk. But what is also emerging are the many more companies that are making responsible decisions that will make a positive difference.
Companies like the clothing brand Burberry, which is transforming one of its factories to make surgical gowns. Or brewer Shepherd Neame, which, with its distillery partner Copper Rivet Distillery, is producing hand sanitiser for emergency workers. The brewer is also committing to local Kent hop growers by tripling its local hops order.
A socially responsible response comes from a well-defined company purpose: a company that is focused on more than just profits and is committed to a wider view of its impact on both stakeholders and community.
A clearly defined purpose has become the basis of a company's brand, its strategy and is more than just another way of reporting its performance. Now more than ever, the gulf has become wider between those companies with a strong brand purpose and those that only look at the bottom line.
A recent poll by Edelman's Trust Barometer of 12,000 people in the world's leading economies showed just how important a company's response to the pandemic is to consumers. It found that 65% of consumers said they will be influenced by how a company responds, and 37% said they are already being influenced in their purchasing. And, understandably, 90% said companies should protect their employees at all costs.
It is clear that customers will remember those companies that were brave and responsible – as well as those that were not.
Download free e-book 'How Good Is Your Brand Purpose?'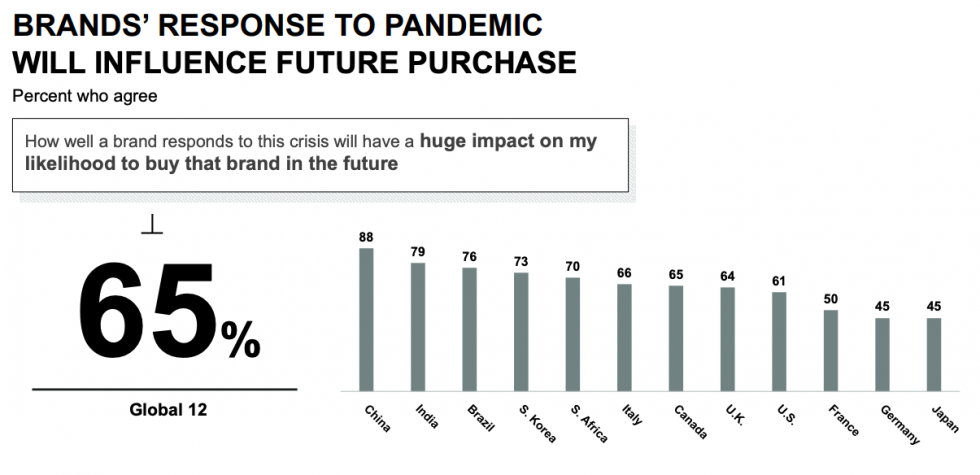 Copyright: Campaign Live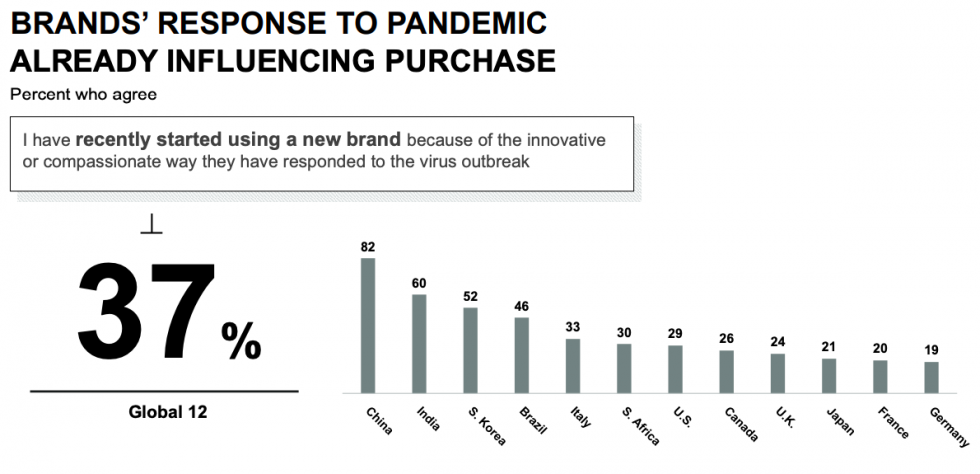 Copyright: Campaign Live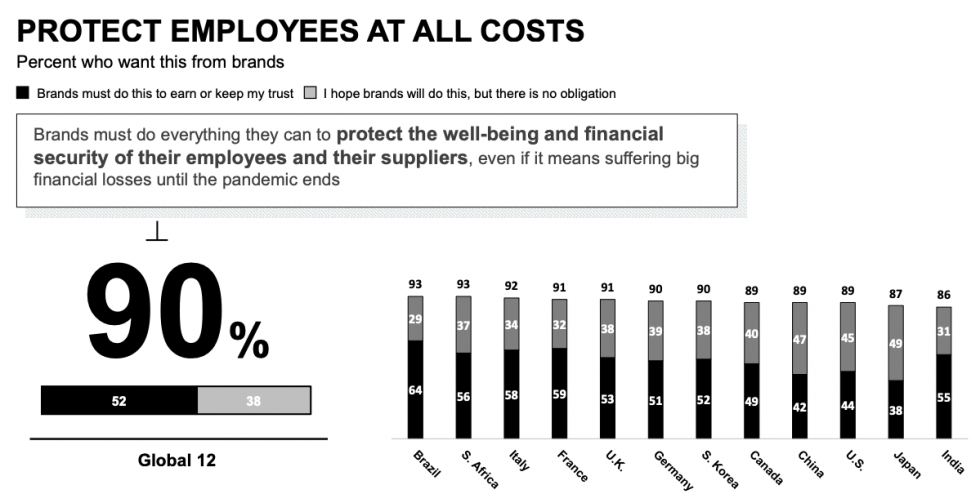 Copyright: Campaign Live