Branding in the housing sector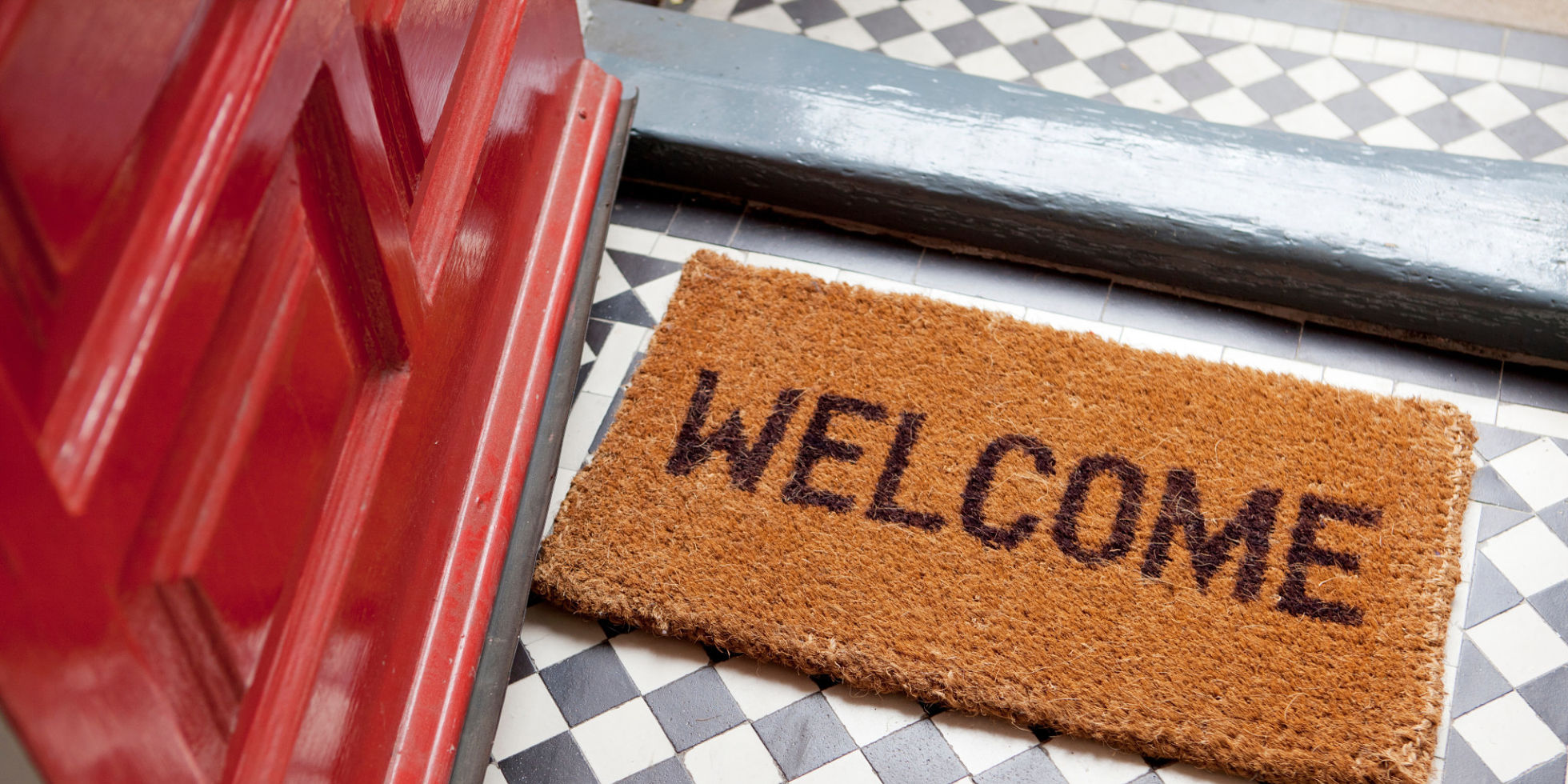 A home is a fundamental human need, providing us with safety and a sense of belonging. This means that housing has become an emotionally rich brand category. Here we look at the approach of different sectors.
Traditional sectors are converging as more people want to engage with, and work for, brands that make a positive social impact. Charities are becoming more commercially minded, and commercial brands are building social purpose into their business strategies. Nowhere is this more prevalent that the housing and care sectors. "The broken housing market" being "one of the greatest barriers to progress in Britain today" according to PM Theresa May.
Charities 
One of the first brands across the charity sector to realise the potential of a strong brand was Shelter who rebranded in 2004, where I was Brand Manager at the time.
This was around the same time the former bank and building society Abbey National rebranded to "Abbey" to "demystify money". Interestingly, Abbey was first founded to help people who couldn't afford a home to buy one, which in turn gave them a right to vote.
Shelter's rebrand was criticised at the time for being "too corporate", whilst Creative Review claimed branding had gone topsy-turvy by contrasting Shelter with Abbey's "friendlier" branding with its soft typeface and in-store coffee shops.
Whilst Abbey disappeared from the high street and became Santander, Shelter's brand has withstood the test of time. The charity found that their brand helped to open the door to new corporate partnerships such as Vodafone and M&S. The new brand, and One Million Children campaign, helped the charity enlist 100,000 new campaigners and raise over £7 million from a new fundraising appeal.
Public corporations  
Housing Associations are arguably one of the original brands with social purpose. They emerged with the surge of philanthropic organisations brought about by the growth of the middle classes in the wake of the Industrial Revolution. Privately owned, not-for-profit organisations, regulated by the state; the surplus they make from private sales is used to fund more social housing and a diverse range of care and support services. Their importance grew over the last decades of the twentieth century as local authorities transferred their council housing to housing associations whom regulation favoured.
Today, housing associations deliver a third of all new sustainable and affordable homes, promoting the economic stability, health and wellbeing of communities. They therefore play an important welfare role in supporting some the poorest and most vulnerable in society as efficient and resilient businesses. As Edelman report that 80% of the public now agree that a company should both increase profits and improve the social conditions of the community in which it operates, they should be well-loved brands. Right?
However, as a growing commercial spirit sees housing associations getting bigger and bigger through mergers and acquisitions, they face accusations that their social purpose will be destroyed by scale.
Affinity Sutton is one such example. They joined forces with Circle Housing in 2016 to form Clarion Housing, the largest housing group in Europe. Proud of their social purpose, they've faced a backlash for their plans to demolish a century-old social housing estate in Chelsea to build luxury apartments.
Balancing being a successful business with a social ethos no-doubt has challenges. Housing Association brands now need to navigate both ends of the market from high-end sales to new housing for rent, and run shared ownership schemes. A shift to personal health budgets also means they need to package their care and support provision in an accessible way to business-to-business and business-to-consumer customers, and compete with commercial providers whom have moved into the market such as Virgin Care.
Commercial brands
Whilst charities and public bodies may have become more commercially minded, commercial brands have become more heartfelt.
In 1999 a group of eager developers and seasoned estate agents joined forces with a will to make home-hunting happy, by showing all property in just one place. On a mission to 'help people make the right move', the Rightmove brand revolutionised the property market.
Rightmove's 2016 rebrand brings the brand's purpose, to empower the UK's property decisions, to life with an emotive human quality, reflecting their values to uphold their position as the UK's number one property website.
Their challenge was to create a design framework which would work on and offline through the user experience. The Team took Rightmove's original logo of an arrow and a house and evolved the marque, using the logo to actively tell the story of finding a happy home, inspired by the brand proposition "find your happy" and simple human truth "home is where the heart is".
The recipe for success
Regardless of sector it's important that brands have articulated a clear social purpose and that the purpose is activated throughout the brand from its expression to the employee and customer experience. In a rapidly changing world it's what people expect.
The Team has cross sector experience of brand development in housing and care, so if you'd like to get your own branded house in order please get in touch.