Carol Cone: What is Brand Purpose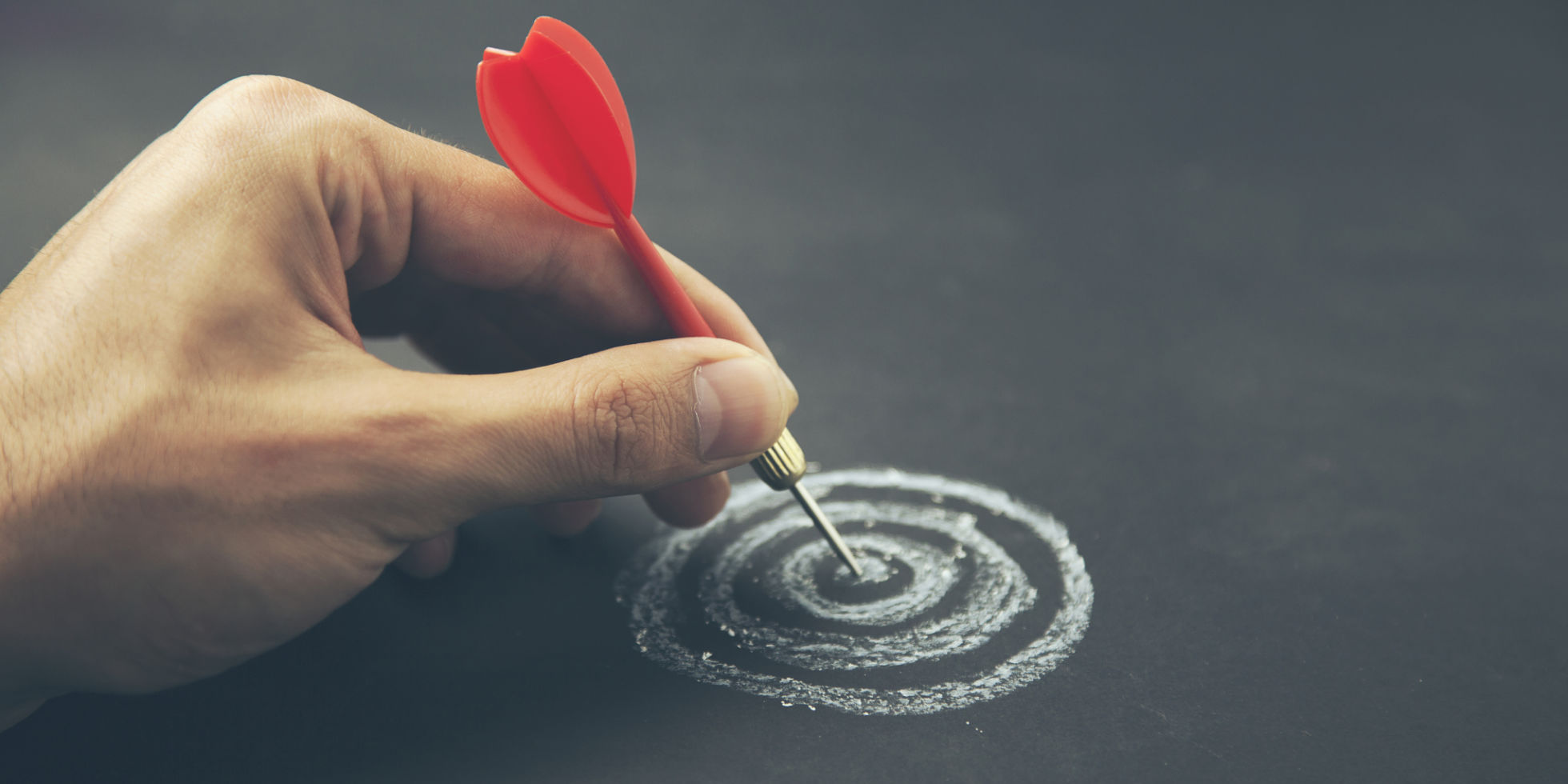 Carol Cone is the founder of Carol Cone On Purpose, a US-based consultancy helping organisations leverage their purpose for business by standing for something beyond the bottom line.
Carol is committed to building partnerships between brands and social issues to create stronger businesses with lasting societal impact.
As a recognized thought leader in Purpose and CSR, she's worked with organizations such as Microsoft, Unilever, SouthWest Airlines and the Bezos Family Foundation. In 2007, PR Week called her "arguably the most powerful and visible figure in the world of Cause Branding".
Carol chats to The Team's Sarah Martzloff about Brand Purpose and how brands are defining their purpose beyond their profit.
The Team: What is your definition of Brand Purpose?
Carol Cone: While we think of Purpose as the aspirational reason for being beyond profits, what's exciting today are the many definitions that have emerged to identify, amplify and evolve Purpose.
Over the years, Purpose has been called by many names. In the 1980s it was called marketing and philanthropy. By 1999, we created the term Cause Branding to describe companies like Avon, which had built a cause into its brand identity. Then as societal engagement began to penetrate product sourcing, use, employee and community welfare and the environment, we started to see terms such as CSR, triple bottom line, sustainability, doing well and doing good.
I really love the McKinsey description of an organisation's role in society: "Companies that succeed in building a profitable relationship with the external world define themselves through what they contribute… generating long-term value for shareholders by delivering value to society as well."
Then again, I always say, don't get stuck on the name. Understand the journey – goals, objectives, and rationale. Then engage with sincerity and a long-term commitment.
So today, we embrace the term 'purpose' because of its power to galvanise an organisation and its constituencies around a higher-order goal and mission, while benefiting people and society. In its most powerful form, Purpose is the North Star for an organisation.
The Team: Why are more commercial brands now defining their Purpose beyond profit?
CC: We live in a world of radical transparency and instant communications, rich in content yet poor in attention, with increasingly savvy citizens, employees and millennials demanding more, and sustainability moving from the fringe to daily life.
People expect brands and organisations to stand for something meaningful and want to know more about how our products are sourced and made, what businesses do to minimise their impact, and how they make a positive difference in the world.
Against that backdrop, Purpose has become essential, moving towards the core of business and brand strategy.
The Team: Why does Brand Purpose matter in business today?
CC: I love to say that Purpose makes an organisation or brand vital to people's lives. Purpose-driven brands win people's hearts and minds. They generate more loyalty, trust, love and respect than any other kind of brand.
Purpose also:
Provides a lens for decision-making; it sharpens the focus for an organisation and draws customers and talented people to a brand.
Links and leverages the behaviours of all the people important to the future of the business.
Creates an authentic culture that, once sustained, is impossible to replicate.
Builds advocates and activists for the business and its brands.