Comic Relief's brand crisis: Fear vs Hope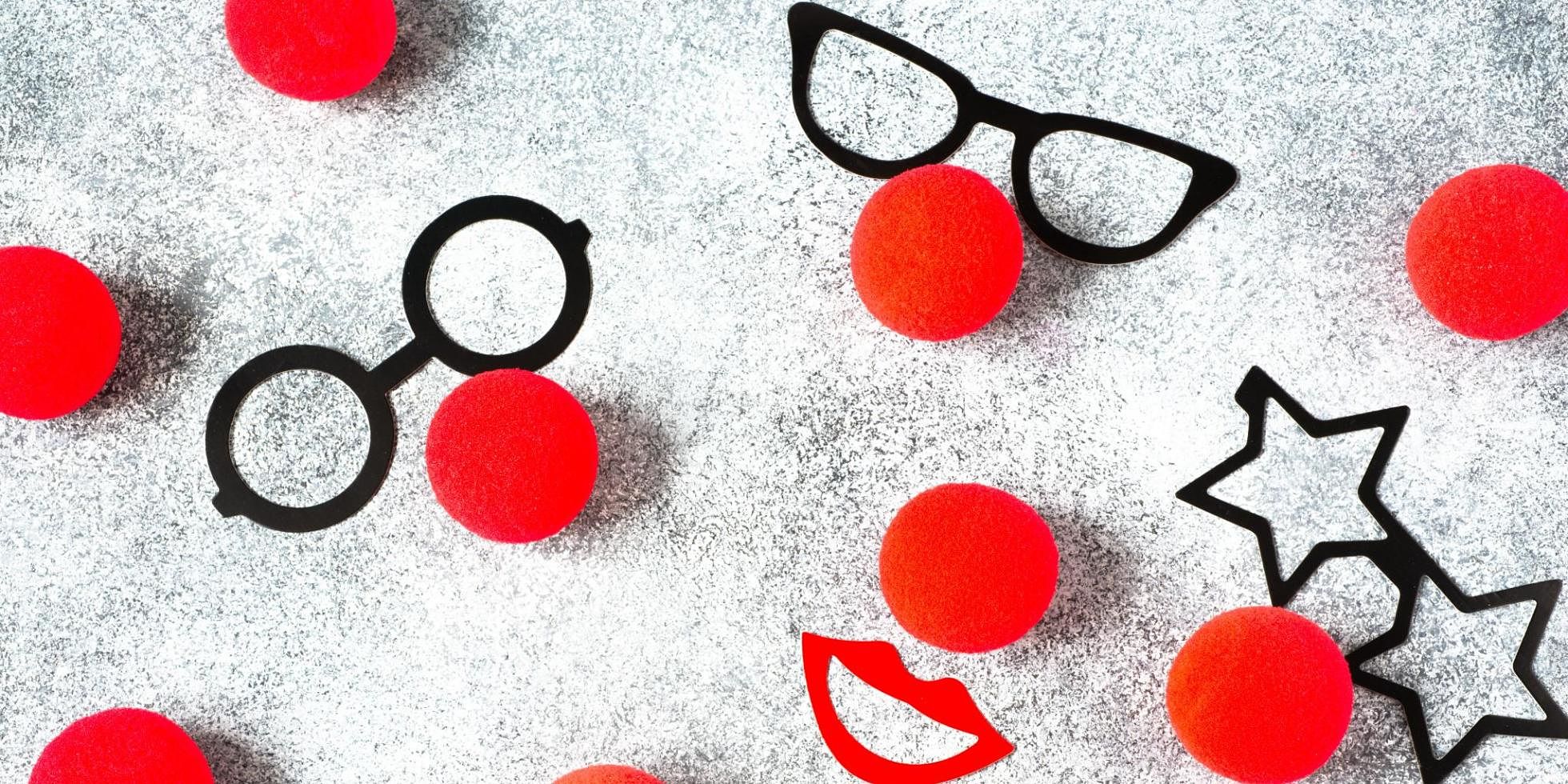 Comic Relief is under attack for its pitying portrayal of global poverty, whilst other brands in their market have shifted their brand story to offer hope. In this blog, Brand Strategist Dan Dufour looks at the brand evolution taking place where charity brands are protecting and growing their market share, drawing upon essential audience insights.
 "The world does not need any more white saviours", shouted David Lammy, Labour MP for Tottenham, at the sight of an Instagram post by Stacey Dooley on a charity trip to Uganda for Comic Relief. "A colonial image" in his opinion.
"Is the issue with me being white?" Dooley blasted back, challenging David to visit Uganda for himself to raise awareness. It would be more of the "same patronising fluff", he replied, and that he'd rather hear directly from an African.
His arguments about the 'bad presentation' were echoed by many. "An African baby is not a new handbag or avocado on toast", cried Janice Turner from The Times. "It is loathsome to portray Africa as a sad, homogenous, flyblown client continent, when it comprises 54 diverse nations, with huge natural resources and a dynamic young population."
But David went one step further by saying Comic Relief doesn't even need to exist, and that the BBC has failed with the same old white privilege.
All this at a time when Comic Relief launches a new brand in a bid to "re-energise" the charity and "clear up confusion". Potentially also trying to reverse a decline in Red Nose Day donations from £108m in 2011 to £73m in 2017.
If I am honest, I am disappointed by the new branding; a sans-serif typeface set in a coloured circle and a square with curved corners. For me it lacks personality, whereas the original brand guidelines, produced by The Team, were positively disruptive. But a brand is much more than a logo and it's the brand story that is the main problem for me. As well as how it is told.
Audience research has told us that people are increasingly tiring of the old 1980s Band Aid narrative, which primarily focuses on the problem. "Flies in the eyes", as I have heard it called. People want a more progressive, hopeful, story of sustainable solutions. A story of how we can empower people to help themselves – one of my 2019 charity branding trends. As the Gates Foundation argues, the solution to Africa's problems mainly lies within Africa itself. We want confidence that our donations are in fact making a tangible difference.
Comic Relief can learn from other international development and human rights brands who have evolved their brands to protect and grow their market share, drawing upon essential audience insights.
Amnesty International – Better to light a candle than curse the darkness
"For a charity, human rights movement dedicated to exposing abuses, positive communication does not come naturally", admits Thomas Coombes, head of brand and assistant communications director at Amnesty International. "But to make the case for human rights, we need to promise a brighter future. What people need from us is not information about what is going wrong, but hope, and means of making it better."
"We want to expose terrible suffering so that people are shocked into action. But when we show the abuses, people start to believe that we live in a world with no alternative. We need to give people a chance to unite behind a cause, to live by their values and build support for our way of seeing the world."
Christian Aid – Life Visionary
Sound advice. Acted upon by Christian Aid. After conducting thorough qualitative and quantitative research with their target audiences, they have recently shifted their brand strategy and story.
Their new brand personality is of a Life Visionary, inspired by challenger brand narratives. The Life Visionary creates a vision for the future: a world where poverty doesn't persist, where everyone has fullness of life for themselves and their community. Compassionate, passionate and optimistic, with a "we can, we will" attitude.
Not only does their brand story offer hope, but it is based on shared values and the compelling evidence that connecting with people via shared beliefs is the best way to grow your brand.
"Since 1990, extreme poverty worldwide has halved" say Christian Aid. "This inspires our conviction that poverty can be overcome. We believe in life before death: a world where everyone, in every community, has fullness of life. That core faith inspires our commitment to dignity, equality and justice."
But whilst poverty has halved, the gap between rich and poor is accelerating, which makes the chasm between Comic Relief's celebrity films and comedy even more noticeable.
As Deborah Auty, Head of Marketing at Christian Aid said: "We see a global economic system that is hardwired to increase inequality and injustice; and a rise in social and political intolerance that is reducing the agency of many."
SCIAF – Survive and Thrive
The catholic church has its own brand perception problems, but the Scottish branch of its global charity Caritas has also refreshed its brand based on research.
Its personality is of a Kind-Hearted Revolutionary, underpinned by the values of hope, solidarity, dignity and empowerment. It's new, more active and solutions-based proposition: help the poorest survive and thrive.
"We help the poorest free themselves from poverty. A hand-up, not a handout. We portray people as resilient. Not as victims. And we share real-life stories of real people with respect and sensitivity."
Plan International UK – Back a Brave Girl
Finally, Plan found that girls had to find bravery in the face of violence and discrimination, which led to their Back a Brave Girl campaign. Driven by social media, it put authentic girls' stories at the heart. Giving them a voice. No Stacey Dooley in sight.
In reality, brand stories need a narrative arc (problem – solution – call to action), which may require a mix of emotions. As Thomas Coombes from Amnesty International says: "there is still a place for anger and sadness, if we balance them with a sense of how we make things better".
You might also like:
https://www.theteam.co.uk/blog/toxic-brand-turnaround/
https://www.theteam.co.uk/blog/employee-engagement-during-a-crisis/
https://www.theteam.co.uk/blog/oxfams-brand-trust-crisis/
https://www.theteam.co.uk/blog/charity-brand-crisis/
If you'd like help developing your brand strategy and story, please get in touch.