How to define Social Purpose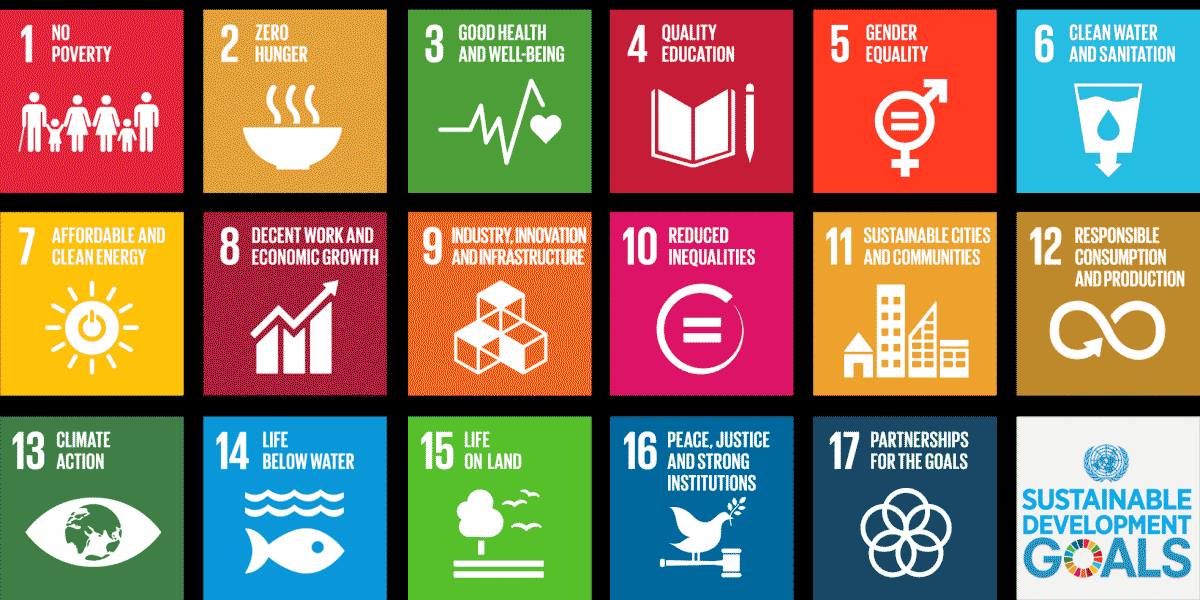 Whilst it can seem like everyone is talking about "Purpose", it can be hard to find examples of brands doing it well. That's because it's not easy. It often takes negotiations between the Chief Marketing Officer, head of Corporate Social Responsibility (CSR) and/or Sustainability and enlightened Chief Executives to decide if it's something you want to embark on.
Then you need a plan to define your Social Purpose and another to deliver on it. Which is why we've put our heads together with leading cross-sector Purpose experts to define planning models for both. Let's start with how to go about defining your Social Purpose.
Articulate
The trend is to place Social Purpose at the heart of a brand and corporate strategy rather than leaving it on the CSR sideline. Regardless of which brand strategy model you use, all good brand strategies define what you do, how you do it and most importantly why: why you exist and the social value you want to create.
What
Simon Sinek says, "start with why", but I find the "what" and the "how" are useful stepping stones. People often find it much easier to define what they do over why, so we'll start here. Start with listing your current products and services and identify which bring you fame and fortune. Next consider the main issues impacting your sector today in the form of a PEST (political, economic, socio-cultural and technological) analysis, as well as where you would like your business to be in the future. This may help to identify opportunities for product innovation or extension.
With that information at your fingertips craft a mission statement, a short description of what you do in no more than a couple of sentences. Leading B Corps Ella's Kitchen is one of my favourites: "Since 2006, our mission has been to improve children's lives through developing healthy relationships with food." And here is one I made earlier for Shelter: "We help people find and keep a home. We campaign for decent housing for all."
How                 
The next step is to define your brand's personality – how you behave and communicate. For this I often turn to brand archetypes or challenger brand narratives as a springboard in defining a brand's values; essential in the days of authenticity and transparency.
Why
Jim Stengel, former chief marketing officer of P&G, and author of Grow, claims the best way to achieve growth is by connecting with customers through shared beliefs and values. Whilst I buy into this theory, I find his definition of the fundamental human values that improve people's lives too woolly. So instead I turn to Rokeach's universal values, asking senior leaders which ones they want to champion as a business.
I also recommend interrogating the 17 UN Sustainability Development Goals (SDGs) and the 169 targets within them. They provide a great tool which more and more businesses are using to define, deliver and measure their Social Purpose. Are there any particularly relevant to your business that you could contribute to or get behind?
Now you're clearer of your universal beliefs and values and how you want to contribute to society, you are in a better position to craft a purpose statement. Although it's a bit long, Lego is one that recently caught my attention: "Inspire and develop children to think creatively, reason systematically and release their potential to shape their own future – experiencing the endless human possibility."
The best way to achieve growth is by connecting with customers through shared beliefs and values.
Validate
 With multiple options on the table, we need a tool to evaluate which ones are best for your business, so it's a good job that the Harvard Business Review has published a model for validating social purpose strategies. It has useful questions on brand and business impact as well as customer, stakeholder – and shareholder – perceptions and acceptance.
If part a good Social Purpose strategy is to match the internal beliefs and values of a business with its customers, we need to know what causes our customers care about. Existing customer insight is therefore useful in generating the "Why", or customer research should follow when options have been generated. Research agencies like Glocalities.com specialise in which SDGs and archetypes resonate the most in different markets.
Integrate
Once a Social Purpose is in place we recommend returning to "what", as a new Purpose might change what you do. Carefully consider which products and services you should stop, start and continue. You might also want to interrogate your sustainability credentials by examining your supply chain and environmental footprint.
Evaluate
 Now we are ready to activate Purpose – inside and out. But we should not forget the need to put measurement in place, so establish KPIs and integrated reporting from the outset. Many accountancy firms associated with reporting financial impact to stakeholders can now help you report your social impact too.
Get in touch
If you'd like help to define and deliver your Social Purpose, get in touch to chat about one of our popular Brand DNA Workshops.