Delivering Social Purpose – Part two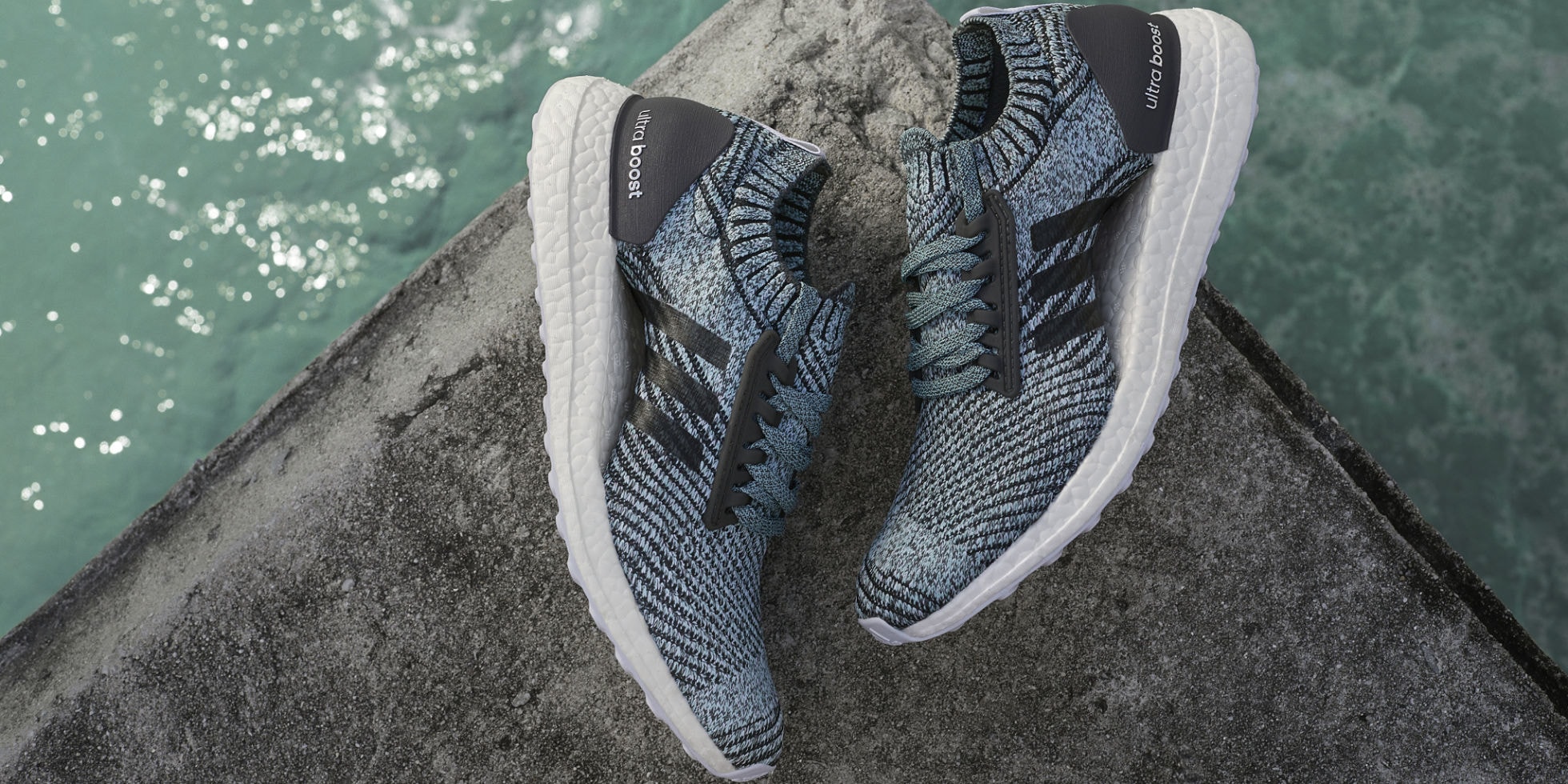 Here, at The Team, we believe Social Purpose is here to stay. In our two-part blog we look at the top tips on how to market brilliantly in a more Purposeful World.
Build Purpose gradually
Authenticity and credibility doesn't come at lightning speed. For brands starting out on a Purpose journey, we say take it easy, keep up the enthusiasm but remember your sensible hat too. The result for Pepsi, following the launch of the ad featuring Kendall Jenner in 2017, was to trend on Twitter for 24 hours but for all the wrong reasons.
One brand building Purpose gradually is Adidas with their Adizero Prime Parley Range. They started in June 2015 with the innovation of their first Ocean Plastic Shoe, made with recycled ocean plastic. By November 2016, they had mastered mass production and 7,000 were made. By the end of 2017, they had sold 1 million shoes and have committed to making all Adidas shoes from recycled ocean plastic by 2020, truly making waves for ocean sustainability.
Have your house in order
Before a brand runs off into the Purpose sunset, we would thoroughly recommend a double check of the company skeleton closet. Social media and journalists like nothing more than a brand that puts themselves up on a pedestal for a cause and in doing so gives them a perfect opportunity to take a pop. A useful starting point is a good old-fashioned risk assessment and some brand Q&As.
Brands that succeed in being more Purposeful find a cause that they and their audience are truly passionate about. This can mean fighting for a cause which not everyone will be supportive of. Think of Jigsaw and Immigration, Ben & Jerry's and gay marriage, Body Form and the normalisation of periods or Benetton and gender equality in India.
Jigsaw's highly applauded 'Heart Immigration' Campaign supporting the brand's positioning of 'Style & Truth' was bound to ruffle a few feathers. But despite some customer challenges, over 90% of the feedback on social media, email and through its customer service was supportive.
Brands that succeed in being more Purposeful find a cause that they and their audience are truly passionate about.
Championing a cause brings with it a responsibility to stay fresh. What is the most up-to-date thinking and research around the issue? Are there new, more efficient, more impactful ways to make a difference?
Take Dove and the Dove Self-Esteem Project, running since 2004. Dove recently announced a two-year partnership with Cartoon Network's hit show 'Steven Universe' as a means of reaching their young audience with self-esteem messaging. The partnership will include six short films, directed by the Steven Universe creator Rebecca Sugar, as well as an original song by the Steven Universe cast and an educational eBook.
Measuring Purpose in order to prove a positive impact for business and society is critical. Proof of impact has enabled large multinationals such as P&G, Unilever & Danone to focus and maintain their Purpose journeys. They have measured and proved that being more Purposeful delivers not only huge benefits to society but also to their business, enabling further investment.
For those that don't get the immediate results they want, measurement and review allows for fast learning. For brands with a true Purpose sweet spot, there'll be nothing stopping them dusting themselves down and getting back out there, smarter and wiser.
One leading brand that has been prepared to put itself out there with its Purpose, and learnt along the journey is Diageo's Guinness. Guinness moved to a Purpose positioning of 'A beer made of more that is for people who are made of more' in 2012. But its first Made of More campaign, 'Clock', failed to hit the mark. Taking on board learnings from 'Clock', Guinness delivered a second and highly accredited Made of More Campaign in 2015 during the Rugby World Cup with Gareth Thomas, Rugby Union's first openly gay star, talking about how alone he felt after first coming out.
Marketing in a more Purposeful world isn't easy. It has risks. It requires investment. But it is the way of the future. It's what our consumers want from us. It's what our planet and society need from us. It is ultimately incredibly worthwhile for business and cause alike and we, at The Team, hope to see and facilitate a great deal more of it.