Your brand needs a purpose. Design a purpose for profit and people.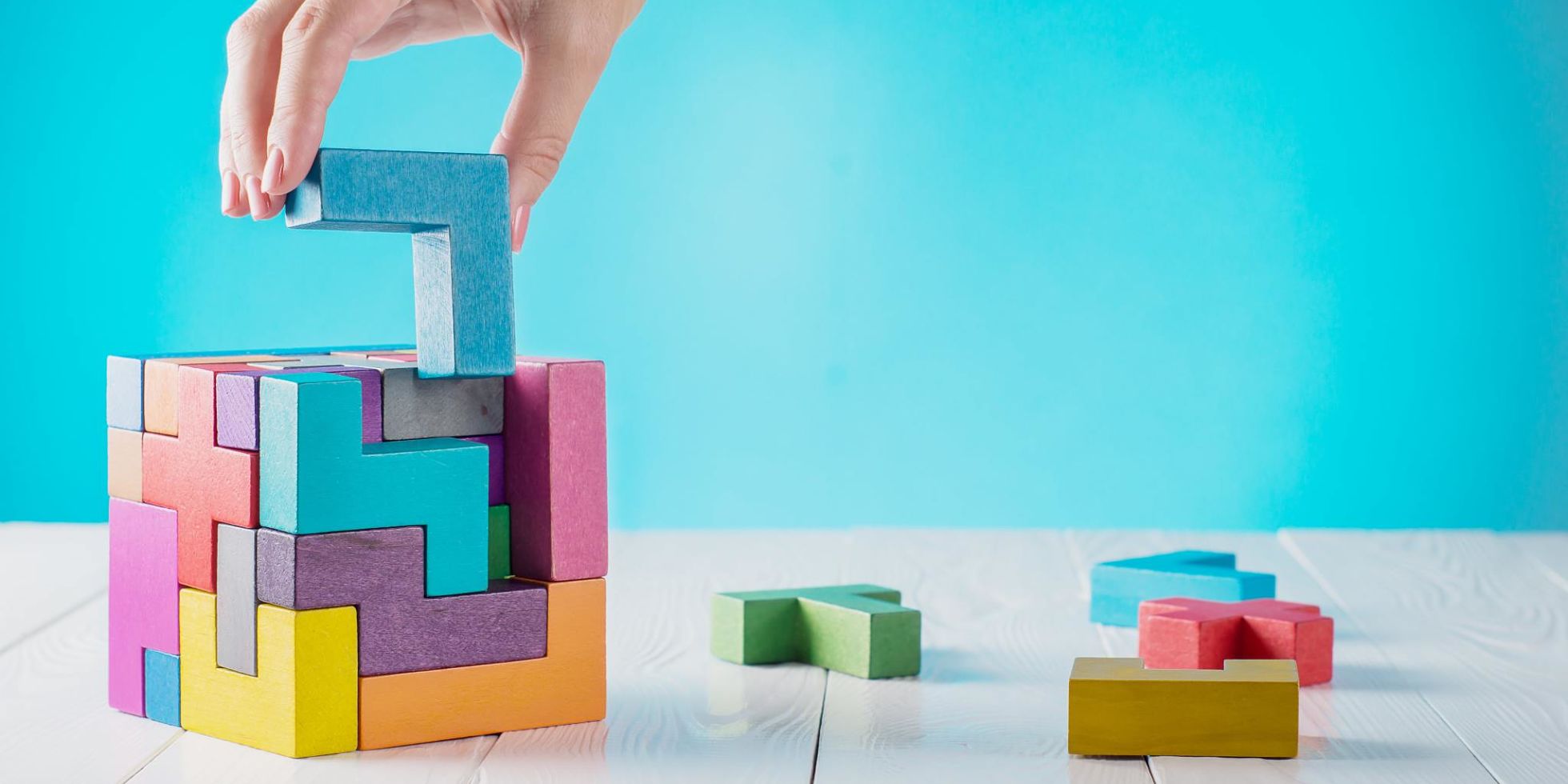 Purpose is not the sole pursuit of profits, but the animating force for achieving them. With many companies putting their purpose at the heart of their business, Liz Bryant, Cliff Ettridge and Sally Tarbit and  look at the opportunity to own the purposeful investment bank space before anyone else.
Every company needs a framework to navigate the difficult landscape we face at present, and that must begin with a clear embodiment of your company's purpose.
Purpose is not a mere tagline or marketing campaign; it is a company's fundamental reason for being – what it does every day to create value for its stakeholders. Purpose is not the sole pursuit of profits, but the animating force for achieving them. Profits are in no way inconsistent with purpose – in fact, profits and purpose are inextricably linked.
These are not our words.
They are not the words of a brand consultant eager to sell you the next big thing.
They are the words of Larry Fink, CEO of BlackRock in his letter to the companies in which he invests.
Purpose is a hot topic, everyone is writing about it, and there are an increasing number of companies seeking to become a B-corp. Companies like Cotopaxi have started life that way, putting 2% of annual profits into community initiatives; creating a line of outdoor wear built around repurposed scraps; giving employees 10% of their time to work in the local communities. And there are others – Patagonia, Toms, etc. etc.
But these companies are all making stuff – surfboards, shoes, organic honey. A grown-up business like a bank couldn't do it, could it? A start-up might, but a bank?
Interestingly, ING are also talking about the link between profit and purpose – and importantly are now taking significant action to pull purpose more effectively through the organisation.
In banking, what we have noticed is that banks do 'CSR', and they still call it that, or citizenship. But there is an argument that CSR is simply what companies do when they haven't matured to purpose. It's the difference between Goldman Sachs and Lloyd's Banking Group.
Lots of banks do the – arguably much easier – route of a collection of initiatives which involve giving money to people. But changing how you do business; how you invest; who you invest with; the expectations you have of the deals you do from a responsible business standpoint is a much bigger ask. Isn't it?
ANZ are trying to do just that, by being the bank that is trying to shape a world where people and communities thrive. OK, it's a bit broad, but it's a start and it's something the CEO Shayne Elliott wants to drive through the middle of the organisation. As he says: "Some companies just threw money at charities as a reaction, but that doesn't work because it's not authentic and people can tell that you're just trying to appease them."
And it is worth it. Banks have been fined an eye-watering $243 billion since the financial crisis. And 93% of that has been shared by just 13 banks.
There is an opportunity to own the purposeful investment bank space before anyone else. There are no B-corp certified large investment banks. Although there are some smaller ones. Imagine if a JPMorgan committed to becoming the first global B-corp investment bank in history.
Remember, this is all old news. Jim Collins and Jerry Porras have already made the case for purpose in their work Built to Last which examined the work of companies guided by purpose and showed that they returned six times more to shareholders than explicitly profit-driven rivals.
And what happens when you lose sight of purpose? Well, you end up selling payment protection schemes to customers who really don't need it; you start to cut corners to get that gas out of the ground more cheaply; or you change settings to show more favourable emissions from your cars. The lessons are painful and costly.
The other interesting lens is that as time goes on, the generation coming up through the ranks – who will become clients, and employees – care very much about how organisations do business. With 87% of millennials believing that the success of a company should be measured in terms of its social and environmental impact, as well as on its financial performance, profit should be considered in the light of attrition and talent. Employers report that the global talent shortage is as acute as it has been since 2007. To secure and retain talent, having a meaningful purpose makes your brand much more attractive, driving down costs and adding to the bottom line.
The bottom line is that if you start with purpose, define it and then realise it, inside and outside your organisation, you can reap tangible benefits.
It's not about looking at your brand per se, a better starting point is to think about your unique role in society and then start to tell that story with crystal-clear clarity. And it's not about a story that talks about mitigating the damage you do – it's about the value you add.
We would say three things:
One, define your purpose and be bold. Have no truck with people who dismiss purpose. From the top of the tree there needs to be a relentless search for poor practice and best practice. Make it the life work of managers to bring the purpose to life.
Two, tell stories over and over again. Show customers and employees what good looks like. Be seen to be proactively putting wrongs right and publicly say when you have done so. The world is not a perfect place, but we have grown up in an age where brands are scared stiff of showing their fallibility. Showing that you are real is an essential step for modern-day brands.
And lastly, reward customers, employees and suppliers that live the purpose to which you aspire. That's about demonstrating loyalty and commitment to them. It's about investing in their ideas and thinking. It's about saying as a brand that you want to learn from them.
When you have a purpose, and you are adding value, then you can monetise your story and there is nothing to be embarrassed about by that.