Focus on customer experience and enjoy higher revenue growth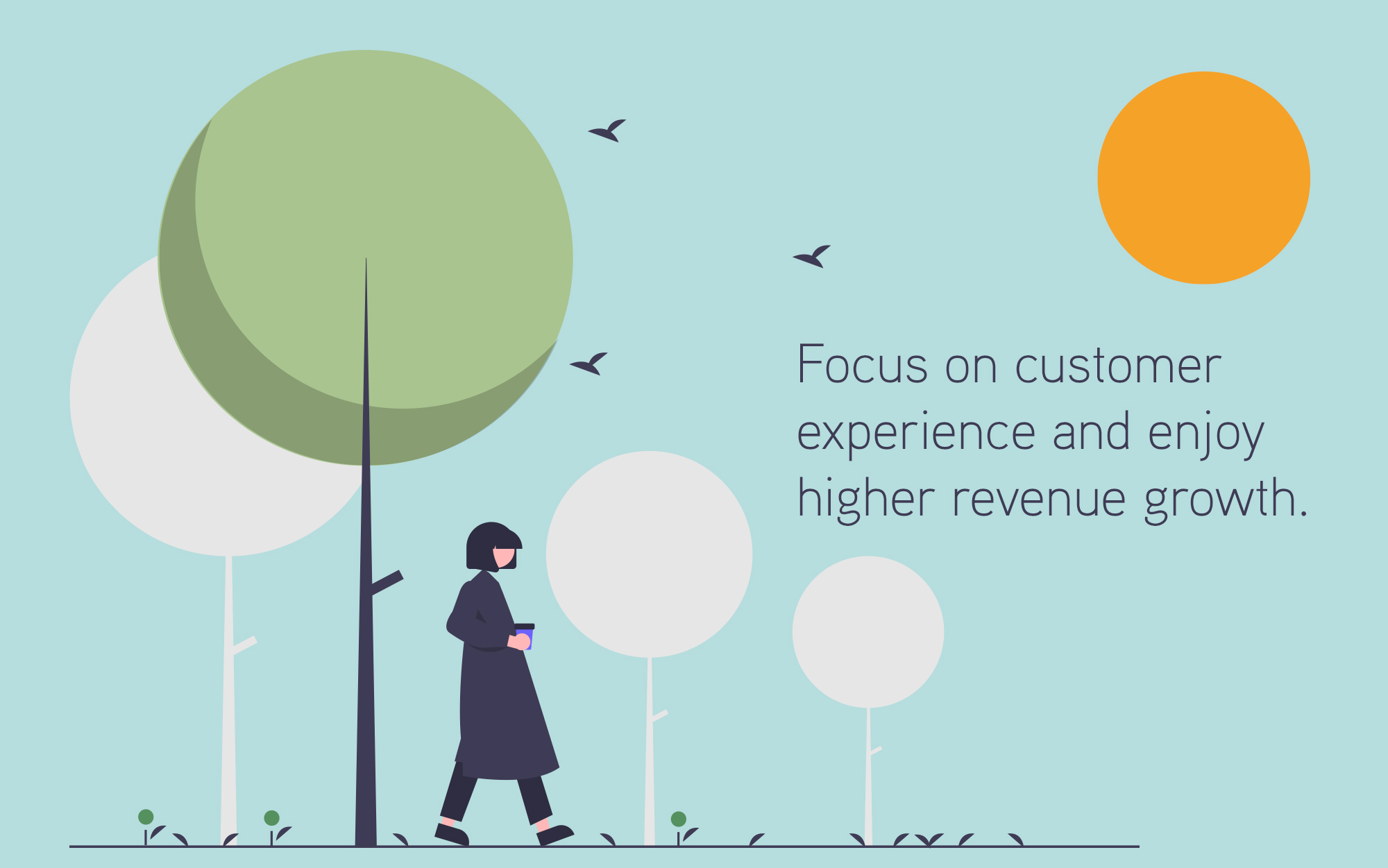 I've learned that people will forget what you said, people will forget what you did, but people  will never forget how you made them feel.
 Maya Angelou

Customer Experience (CX) is a hot topic of conversation
Brands used to get judged by the quality of their products and services.
However, as competition grows and products and services become commodities, the focus has shifted.
Brands are now differentiated by the experience customers receive, and it's this that leads to commercial advantage.
Companies want to improve their CX strategies.
They want to outperform the competition, improve customer satisfaction, and increase customer loyalty.
But the truth is, companies rarely pay attention to or invest in CX.
Why?
Because the ROI of good CX can be slow to measure.
Why should companies invest in CX?
Companies who do recognise the importance of effective CX are proven to lead and outperform competition.
Some examples of companies succeeding in a crowded market include:
• Netflix
• Amazon
• Airbnb
• Deliveroo
These companies focus on and invest in CX.
They understand the value of delivering a consistently great experience to their customers.
What are the business benefits of investing in CX?
There are numerous benefits to prioritising and investing in CX, including:
• Economic returns
• Operational efficiencies
• Customer retention
• Employee satisfaction
In the digital-first era, the ability to deliver compelling, relevant and engaging customer and employee experiences is crucial.
3 X Higher Revenue Growth
According to the IBM Institute for Business Value, organisations that prioritise customer experience reported three times higher revenue growth over the past two years, compared to organisations that place less emphasis on it.
This is only one example of why CX should have greater the focus given to it by organisations.
Let's look at another …
U.S. based customer experience consulting firm Watermark conducted a thirteen-year research study on customer experience. The study compared CX-led organisations with those who had little focus on CX, to see the difference in revenue and performance.
The results are astonishing…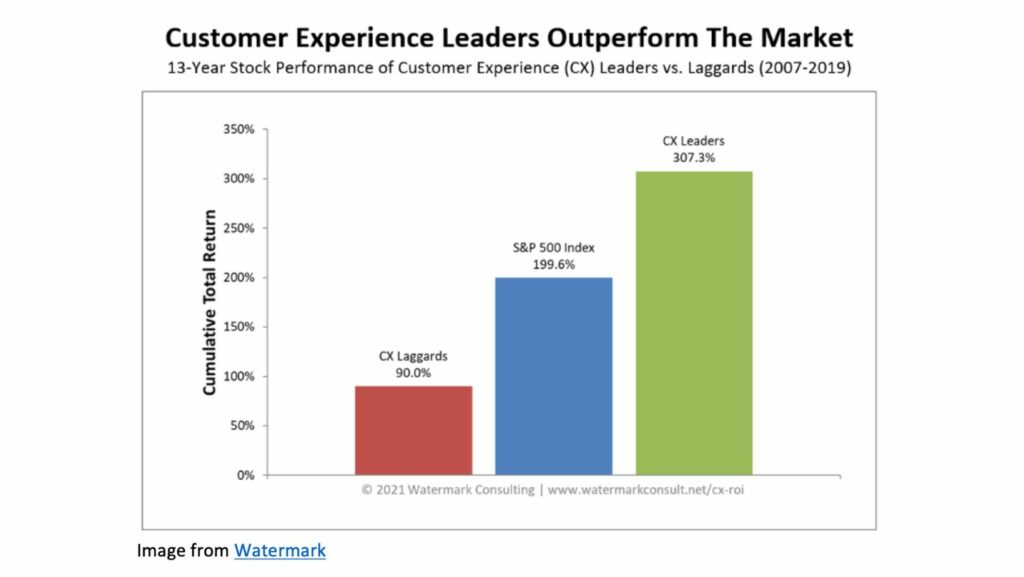 • Customer Experience Leaders outperformed the broader market, generating a total return that was 108 points higher than the S&P 500 Index.
• Customer Experience Laggards trailed far behind by an almost identical margin, posting a total return that was 110 points lower than the S&P 500 Index.
• Customer Experience Leaders generated a total cumulative return that was 3.4 times greater than that of the Customer Experience Laggards.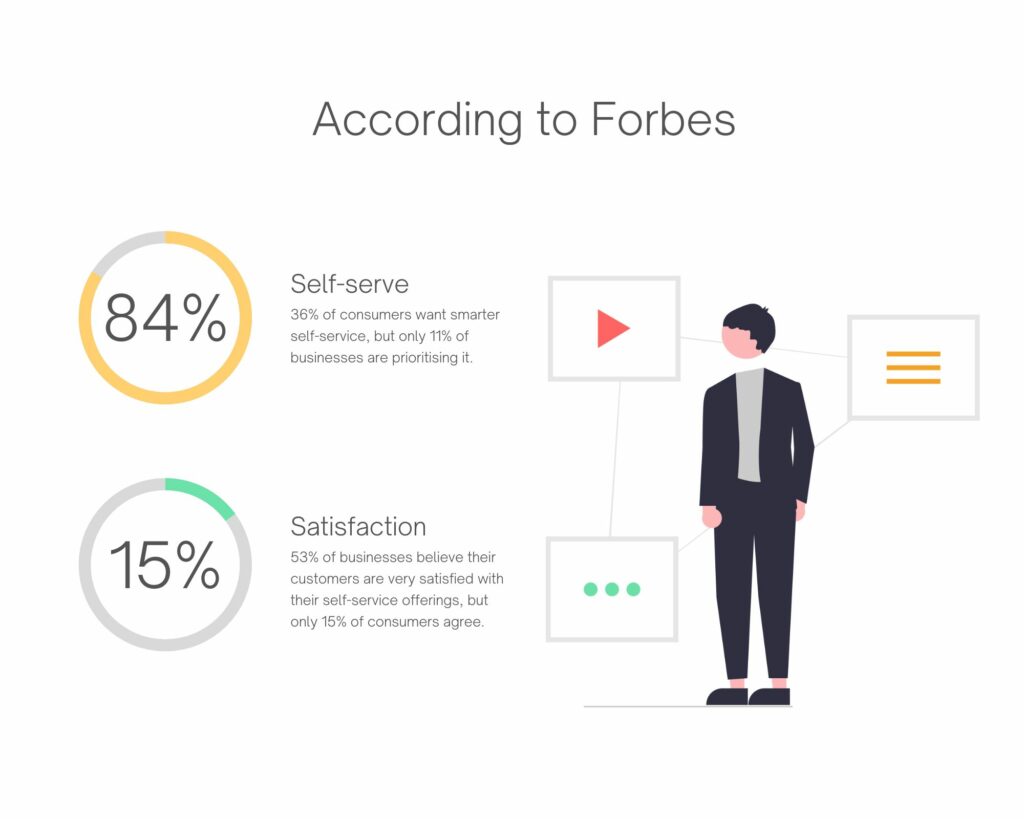 Digital self-service: a key area of opportunity
NICE commissioned a survey of 1,320 respondents.
Of the 1,320, 1,000 were consumers and 320 were senior decision makers. A key focus of this research was digital self-service.
The survey found that:
36% of consumers want smarter self-service, but only 11% of businesses are prioritising it.
81% of consumers expect more self-service options, but 40% of businesses think they have enough.
53% of businesses believe their customers are very satisfied with their self-service offerings. Only 15% of consumers agree.
If all the data highlights the importance of CX, why do so few organisations focus on it?
I'd like to think every organisation wants to provide the best experience for their customers.
But there are different reasons why businesses cannot provide the optimum CX, including:
• Lack of knowledge of their customers, their needs and pain points.
• Broken or incomplete data
• Organisational misalignment
• Scepticism: leaders are not convinced of ROI or believe they are already offering a great experience, be it digitally or in the real world.
• Disjointed and legacy platforms
• Overpromising and underdelivering
• Lack of budget
What can you do to create a positive customer experience?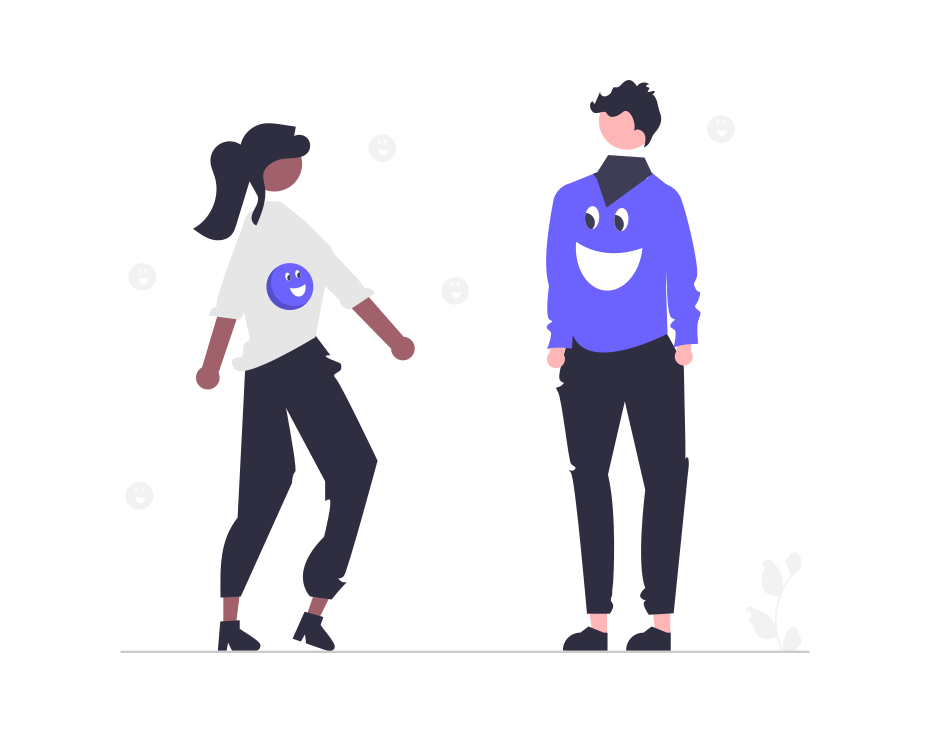 Here are few tips on how you can improve your CX and customer satisfaction.
1. Get to know your customers
Identify your key customer groups:
• Talk to them and understand why they use your service and what are they trying to achieve. Make sure your service choices are based on data insights. This will help you to create purposeful solutions.
• Analyse your customer data. Understand the pain points and frictions in their journeys. Also consider asking what they would do differently.
To create an effective solution or service, you must first understand your customers.
2. Make it feel personal
People like to feel connected on a human level.
By offering customers a more personal experience, you create a more meaningful connection with them.
They feel considered; that you understand what they need.
3. Focus on your ecosystem and touchpoints
Every experience is as good as its weakest point.
Set design principles and experience themes. This will unify customer experience across your different channels.
According to this report by Adobe, companies with the strongest omni-channel customer engagement strategies enjoy a 10% year-on-year growth.
4. Focus on mobile first
Get your mobile experience right.
More and more users expect to be able to complete tasks and achieve their intended results by using their mobile phones. Monzo is a great example of giving customers the freedom to do what they want, wherever and whenever they want.
Data also shows that 57% of customers won't recommend a business with a poorly designed website on mobile, while 50% of customers will stop visiting it, even if they like the business.
5. Allow customers to self-serve
Customers want answers and solutions to their problems as quickly as possible. They would rather try and find the answer themselves than wait in a long queue to speak someone.
Here are some things to consider:
Create FAQ articles that address many of the common pain points for your customers.
Organise your content and optimise search. This is key to customers discovering your content.
Add 'How To' content: videos and tutorials are very effective.
Thanks to social media, people are well accustomed to messaging services.
The use of automated chatbots is constantly increasing when it comes to self-service.
6. Don't overpromise
Keep things realistic for both you and the customer, managing expectations is key.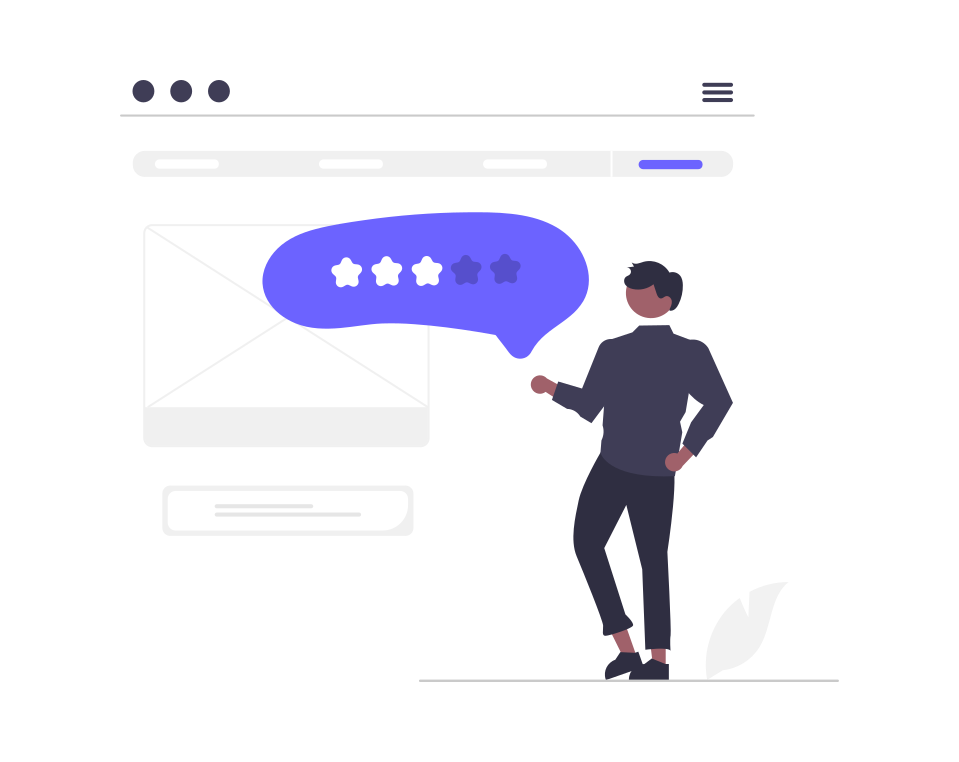 7. Keep listening
Ensuring good CX is an ever-evolving process. You must stay in tune with and listen to your customers. Then, you must evolve. It's the only way to stay ahead.
Remember, good CX doesn't have to cost you millions
When you understand your customers' needs, you will understand what your CX needs to be.
Set this as your vision and create a roadmap to reach your goal, starting with the low hanging fruit!
What does good CX look like?
Here's an example of my own CX experience: servicing my car.
Local Garages
I've used several local garages to service my car, they always do a great job. I drop the car off, go away, they do the work, and I go and collect it in the evening.
Job done. Simple and straightforward.
The primary service I needed has been taken care of. It's a very transactional process.
Official Garages
As with the local garage, I drop the car off, they do the work and I pick it up later in the day. They both get the job done pretty much to the same standards and most probably using much of the same parts.
So, what's the difference from a CX perspective?
From the moment I drive through the gate, my numberplate is recognised, and I'm greeted by name. This is an immediately personal experience.
When I leave the car, they ask where I need to be. I tell them and a driver drops me off or takes me to the nearest station. They remove any inconvenience to me.
Later in the day, they collect me and return me to my car. They show me what they've done, I pay and go home.
But the service doesn't end there.
First, I get an email to rate my experience. This tells me they care about my experience and their service.
The next day I get a courtesy call and then another one a week later to see if everything is ok.
Yes, I've paid at least 50% more than the local garage. But all the extra care and attention make it worth it. They've shown me care and empathy during the process and made it a genuinely pleasant experience.
This is an example of a physical, real-world experience, but the same applies for the digital and hybrid world.
Conclusion
In short, people want simplicity, speed, and independence.
You have a very limited amount of time to grab their attention and convince them to consider looking at what you have to offer. You must first attract them, then you must keep them loyal.
They are used to Uber, Airbnb, and Netflix. They expect everything to work smoothly and efficiently.
What used to be a great differentiator before might not be relevant anymore.
Customers quickly abandoned Blockbuster for Netflix and Black cabs for Uber. There are lessons to be learned here.
Barclays is a great example of how big organisations can shift their focus to CX and outperform pretty much all the established banks and newcomers when it comes to digital customer experience.
So, don't be a laggard, embrace CX today and keep your business ahead of the curve.