Four ways to project manage large brand communication programmes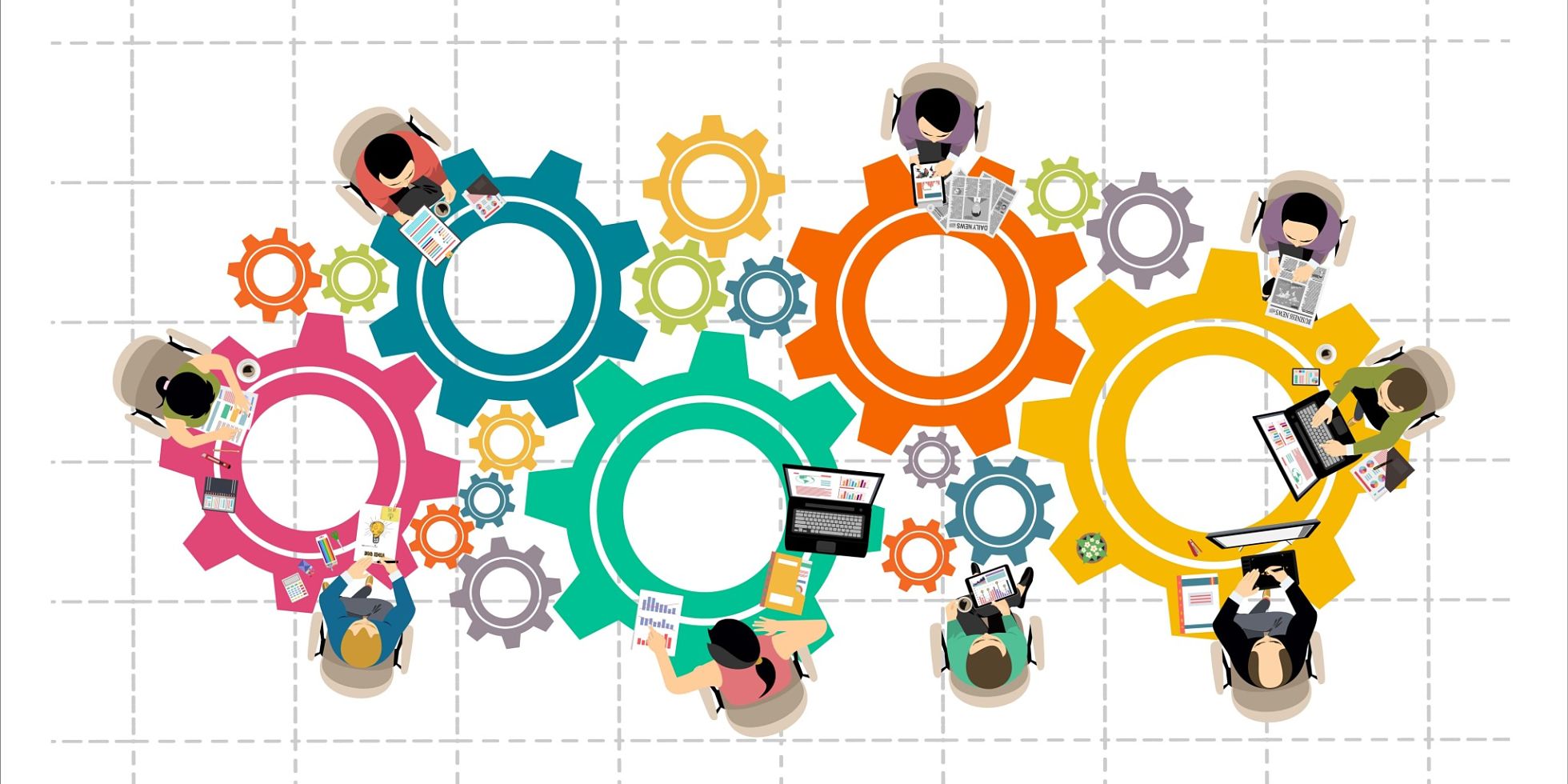 Defining and managing large programmes of creative design work can feel very overwhelming. We look at four ways to project manage large brand communication programmes.
Defining and managing large programmes of creative design work can feel very overwhelming. From consultancy and design to delivery there will be so many stakeholders, so many projects and so much to do – often in short spaces of time.
So where do you start? How do you keep momentum going? How do you get people on board, engaged and energised? How do you continue to achieve and deliver high-quality results? How do you keep commercials on track?
Brand communication: The 4 key aspects
We've worked with a number of clients such as RBS, Gas Safe, Scope and Wolseley to help support them in the delivery of their brand communication programmes.
The trick to programme management and direction is to:
Be calm and always break it down – This is key to initiating any programme of work. If you are calm and listen to all requirements, you can break down the programme of work into smaller projects/workstreams and easily simplify, prioritise and define each request to make a clear plan of action as part of your preparatory work. Learning the art of keeping calm and carrying on will also do wonders for you, your team and your stakeholders throughout delivery.
Be collaborative and regularly communicate – Even if you are superhuman, you can't manage and direct large programmes of work on your own. The trick to success is to be collaborative right from the start, identifying and bringing brilliant, skilled and passionate teams together to make things happen. Build trust, be transparent, manage fairly and communicate regularly in ways that suit teams. Khoi Tu within his book Superteams: How to take your team to the top provides great real-life examples of the power of strategic leadership and teamwork to deliver brilliant results.
Be detailed but flexible – Strike the balance between detail and flexibility. A methodical and detailed approach is essential to understanding the brief and business need, the sequence of activity and interdependencies between workstreams in order to establish a great plan of action and the right methodology. But flexibility is also vital. Business is ever-changing and as Brexit has demonstrated, business can be unpredictable. You need to be able to adapt to any business eventuality and direct/manage the programme of work accordingly to keep momentum going, ensuring all teams are engaged and proactive.
Be positive and proactive – A can-do positive attitude goes a long way, especially in challenging and highly pressured scenarios. Remind yourself that you are in control, you are focused, and you are doing a brilliant job. Listen and respect every person you interact with. Learn to challenge back positively and in an informed, professional and assertive way. Always be one step ahead. It's proactivity that will differentiate you and your business in a competitive marketplace.