How to deliver a brand promise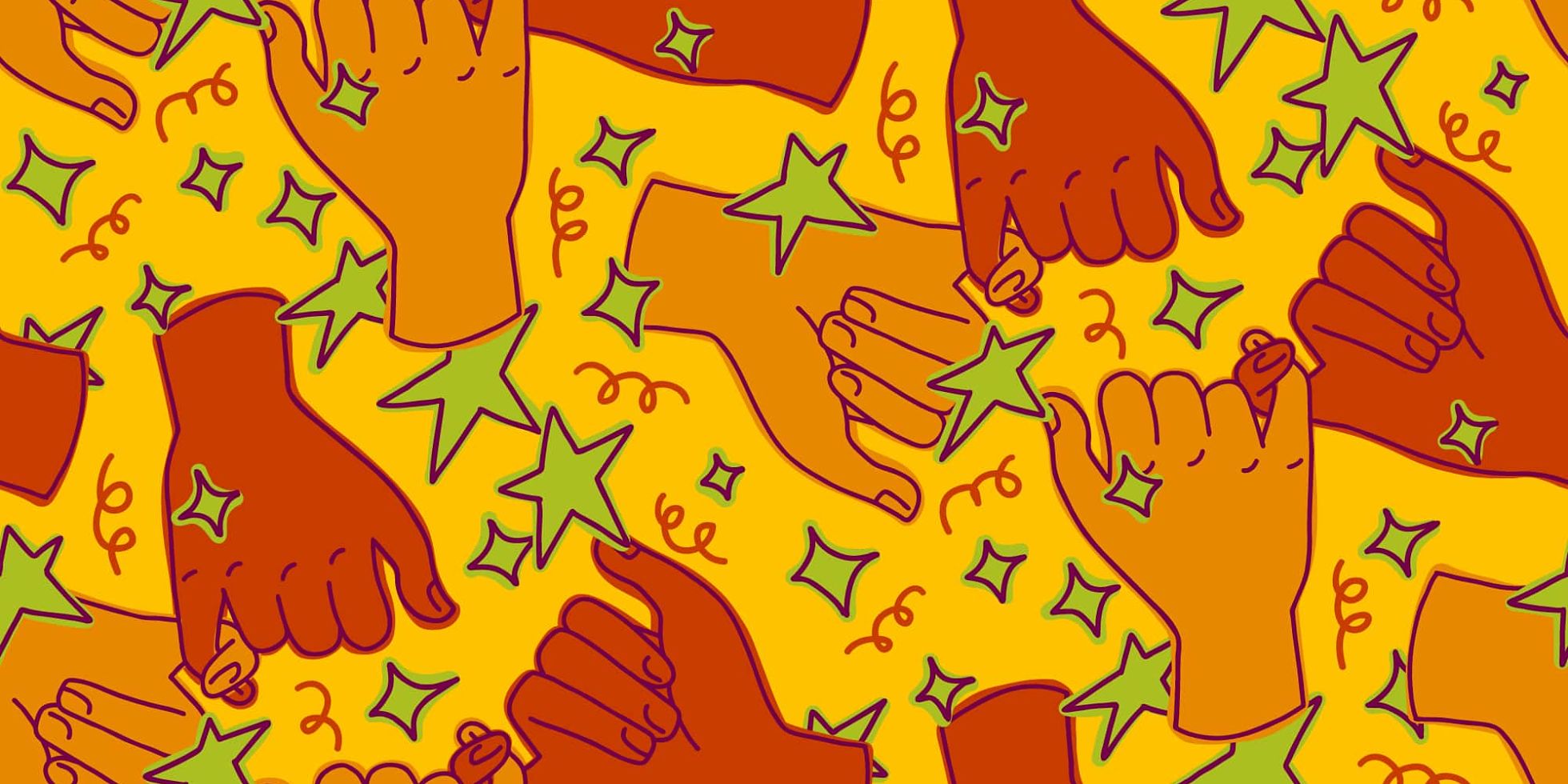 Recently, my 10-year-old son and I had difficulty making one of his PlayStation 4 controllers work. Our attempts to fix said controller were futile at best, instead I thought to enlist the trust of a high street specialist. I was certain that the "Team Knowhow" service would have a solution. After all, the name leads you to believe so. Sadly, after hours of investigating the controller and searching their internal resources, we still couldn't figure out what had gone amiss. My son and I eventually went home and, thanks to the Internet (and help from his friend), we fixed what turned out to be a simple problem.
In today's online world delivering the brand you promise, especially for a bricks and mortar brand, is essential. It still remains crucial to have clarity on delivering what you do (as one would expect from a "Team KnowHow" team), who you are and why you exist.
Here are 7 ways in which I believe bricks and mortar brands can maintain their brand promise.  
Focus on doing what you say you do
The PlayStation 4 controller is a great segue into this point. If you are a retailer and your proposition is a service whereby you help customers connect, work and adjust their products, it is imperative to make sure you know how to do the things you're saying you can. The existence of high street stores often means that they offer something that e-commerce cannot. Because of this, each has to excel in that space so that every experience that the customer has with them, they want to repeat – building customer loyalty and rapport. If that proposition is not at the heart of how you make money – change your

proposition

!
Mean what you say you do
This is no revelation either. If you are a bricks and mortar retailer it is essential that your outfit is staffed by people who not only understand what your promise is, but actually believe it and are passionate about delivering it. You can bring together the most phenomenal team but if they don't understand the brand, you will fail every time. Apple stores are an excellent example of this, whereby each of the specialists aren't just passionate in what they know about the brand, they also know in detail the products and what they can do for customers. This is a differentiating approach – the point of understanding how a product can be relevant but also beneficial to the customer. This is where you can see a

brand's purpose

and tell apart the brands who are passionate about making a difference. These are just some examples you simply can't buy in e-commerce.
Have consistency in your physical and digital platforms
Most, if not all, bricks and mortar brands have an online presence, which means they need to have a high level of efficiency between both the digital and physical experience. Unfortunately, what seems to be the underlying problem is a miscommunication from bricks and mortar brands trying to accommodate to a digital platform. You cannot deliver on your brand's purpose or promise by cutting corners and saving costs with automated digital services. Again, the

customer experience

in physical stores is crucial, but the only way to survive should a digital service be included, is by providing a seamless service and experience through this connectivity. And, instore it relies on employees understanding how to work seamlessly with the online product. If it's not in stock, then employees should be ordering it for delivery to customer homes.
Unite customers and create movements
Bricks and mortar brands have the ability to become more than a store. They have the ability to become a community. The cycling clothing store

Rapha

has done this well. What started off as a cafe over 10 years ago, has now become communal ground for cycling enthusiasts. They've done so by setting up cycling clubs, and hosting pop-up events including live racing, so that whether you're in a Rapha store in London or in Hong Kong, you have a communal pit stop to go to – beyond the garments. And in doing so, all their latest merchandise is on display and the community they have brought together have an opportunity to give live feedback on the store's garments. Rapha have successfully developed this face-to-face two-way relationship between offering and customer. Quite simply, brands like these look at how they can combine their brand's promise with the social attributes that e-commerce can only partially offer, making them more useful, relatable and tangible.
Connect with your local community
By uniting customers in this way, you inevitably invite the opportunity for connection with your local community. It's about any shop going above and beyond to make what they are doing internally match their customers' everyday lives. There is an opportunity for retail to connect with the issues in their local communities to showcase social value and responsibility. Incorporating the pillars of society— school, family, work— creates this in-store community. Look at how Supermarket brand

HISBE

is connecting with its community. What we do not see enough in high streets is this connection.
Important to be clear on your sustainability agenda
Digital brands and bricks and mortar brands are facing their own challenges to deliver sustainability. Brands who are winning in e-commerce will have to face up to these changes, as well as bricks and mortar brands – going beyond the plastic bag and greenwashing. They need to look at themselves and question what changes they can make to accommodate the challenges the world faces. The world of convenient home delivery (and returns) is not a sustainable model.

Online shopping is making traffic worse

. Ultimately, more and more customers, whether online or offline, are questioning what they're buying and how they are buying so that they themselves can be sustainably conscious consumers. Bricks and mortar brands have it within their gift to make purchases more certain.
Your store is a stage, use it
Having a physical store where people can walk in and experience your brand should not be taken for granted. You must think differently and ask yourself what else can this asset do? What else could it offer? We've seen more independent shops tapping into this where clothes shops turn into theatres in the evening, paint shops acting as galleries over the weekend and so much more. The question is simple, what can you do with your space? How do you maximise that space? Share that space? If we can do that, then we can also turn over space to other enterprises; even to affordable housing.
The high street is still alive, but to successfully keep delivering a brand promise it will require a lot of effort. In order to keep these brands alive; you need to keep them innovative; have clarity of your brand's purpose internally and externally; engage with your local community and do so in ways that can unite your customers. You need to keep engagement with your existing customer base on the street going in order for you to truly connect and remain authentic and relevant. Put simply, it's all about constant development and progress.