Natura Cosméticos: Could it give The Body Shop a new boost?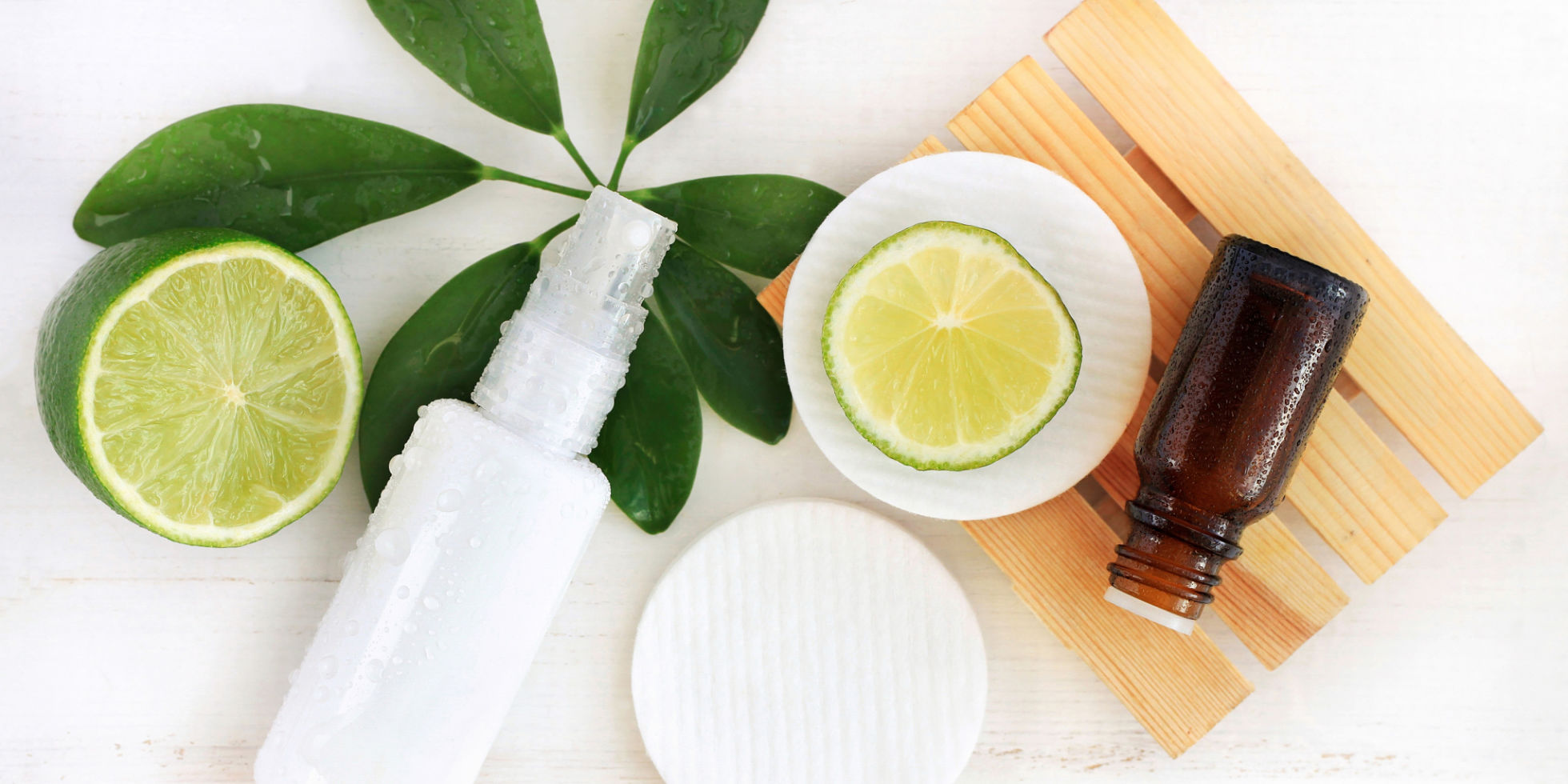 Download free e-book 'How Good Is Your Brand Purpose?'
Beloved British brand, The Body Shop, is changing hands from French parent company L'Oréal to Brazilian cosmetics company Natura Cosméticos.
This international entanglement of cosmetic companies might help reunite The Body Shop with its sustainable origins. This represents a new page for The Body Shop, which has been a stalwart on the highstreet for 11 years since founder Dame Anita Roddick sold the company to L'Oréal in 2006. The controversial sale confused many as it was clear The Body Shop's emphasis on natural, ethically-sourced ingredients and cruelty-free practices seemed at odds with the cosmetics giant, which did indeed test its products on animals. Roddick hoped The Body Shop could act like a "Trojan horse" and influence L'Oréal into adopting some of its moral ideas. Following Roddick's death, the company was quieter about its ethical stance at a time when many other companies hopped on the CSR bandwagon and drummed up their efforts. However, the past year has hit the conscious company hard: global sales sank 5% in 2016 and the tenure of The Body Shop Foundation came to an end as it transitioned to an independent charity, Revolution in Kindness.
The Body Shop has had to face an increased competition posed by ethical British brands such as Lush, Neal's Yard and other upmarket competition. In 2016, the company outlined aspirational targets to reach by 2020 in its vision, "Enrich Not Exploit". The ambition is to ensure all natural ingredients used in its products are traceable, cruelty-free, and sustainably sourced as well as to reduce the environmental footprint of all stores. The company has over 22,000 employees globally and has greatly invested in employee engagement campaigns to retain its talent, for example it released a "full-length film outlining its ambitions and how each person can help".
When L'Oréal acquired The Body Shop over a decade ago, it recognised its culture "was too different" from the rest of its portfolio, meaning it didn't fully "benefit from the L'Oréal machine". Chief executive of L'Oréal Jean-Paul Agon stated Natura is the best owner to "nurture the brand DNA and naturality and ethics". Co-chair of Natura's board, Guilherme Leal, stated "Natura and The Body Shop have always walked in parallel, and today their paths meet". Both companies carefully watch their environmental and social impact – Natura is a founding member of the Union for Ethical BioTrade and in 2014 was the first publicly traded company to be certified as a B Corporation. Natura has been noted as the "leader in sustainability in Latin America", a dominant position it will want to solidify and retain in the future.
While Natura has stated the acquisition would help it "take a decisive step towards internationalisation", both companies' commitment to using business as a catalyst for sustainability in the cosmetics industry is a powerful statement.
This acquisition seems appropriate as both The Body Shop and Natura Cosméticos seriously commit to social responsibility however, it's not to say L'Oréal doesn't have ethics in management and practices- it also maintains strict standards of positive environmental and social impact but the reason why it exists doesn't rest on these pillars. While L'Oréal's purpose of "offering beauty for all" is laudable in its democratising nature, it lacks the depth both The Body Shop and Natura are committed to going to use business as a "force for good".
It seems as though Natura's social conscience and commitment to corporate transparency is better suited to own The Body Shop while it seeks to boost underperforming sales. Perhaps The Body Shop will evolve its brand purpose in this post-Roddick era, using it as a guide back to high-street success. Here's to hoping the grass is greener under Natura's ownership.