Responsible Business Summit, Day 2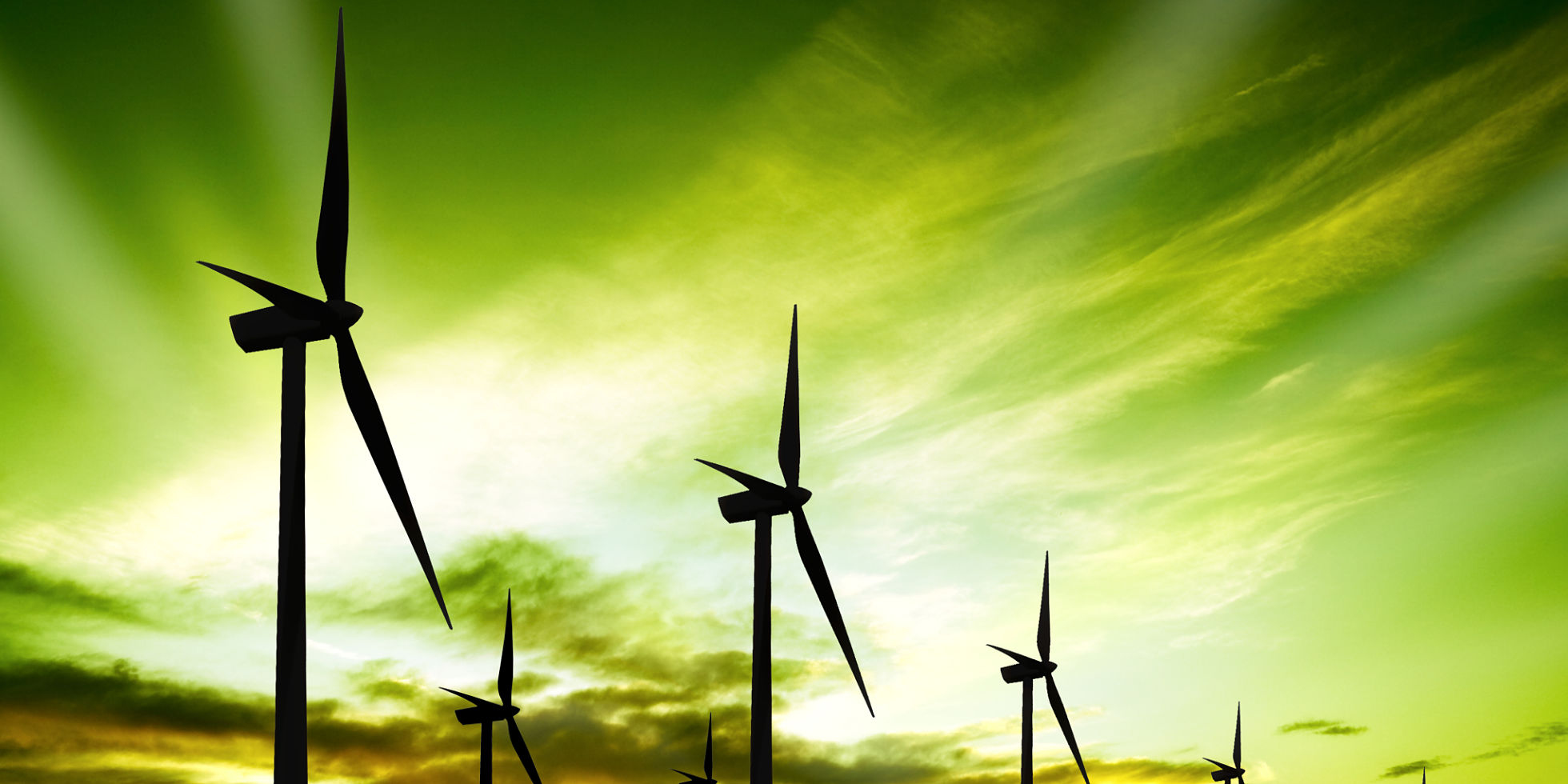 We live in volatile times, economically, politically and socially. But there's one thing I am certain of. More and more businesses are "doing good" by defining and activating social purpose at the heart of their brand and business strategies.
How do I know this? Because I had the pleasure of attending the European Responsible Business Summit, the leading conference advancing the responsible business agenda.
I left day two of the conference with one thing clearly front of mind:
The UN Sustainable Development Goals (SDGs).
On September 25th 2015, 193 countries adopted a set of 17 goals to end poverty, protect the planet, and ensure prosperity for all. Each goal has specific targets to be achieved over the next 15 years.
Cross sector collaboration
It's the biggest ever attempt to solve the world's woes. A plan which will require greater collaboration across sectors, including business. More and more partnerships are now being forged around each goal, as the coalition to halve food waste, Champions123.org, demonstrates.  But how do you chose your purposeful bed fellows?
Kate Wylie, Global Sustainability Director at Mars, called on people to consider what organisations have the right complimentary skills and capabilities needed to drive the biggest change, whether technical knowledge or advocacy. Frank Welvaert, Global Community Impact Lead at Johnson & Johnson, promoted opening dialogue with partners based on shared beliefs and values, whilst acknowledging "diversity across cultures" is a powerful tool for change.
In response to concerns that businesses may take over an issue and turn it into marketing, Kate highlighted the importance of having shared objectives and a plan to deliver them. Which neatly leads us to Walgreen Boots Alliance.
Embedding SDGs into your business
Walgreen Boots Alliance was the flagship case study for me. Every Walgreens Boots Alliance CSR goal has been mapped to one or multiple SDGs to make it easier to measure progress and report findings, which has seen them honored with United Nations Foundation Global Leadership Award.
Richard Ellis, their Vice President for Corporate Social Responsibility, says embedding social purpose across the business wasn't a hard sell: "I haven't met anyone who doesn't want to live in a world the SDGs aspire to; our people feel good about being part of a bigger agenda". "It was very easy to map them to our business" and "our give a shot, get a shot charity partnership in the US has had more column inches than anything else we've ever done. Three times more in fact!"
Walgreen Boots Alliance adopted the goals that fit with their business, rather than those that were important to consumers in their key markets, an approach promoted by Glocalities.com, who like Ikea, advocate finding the "sweet spot" between what your business can deliver and what your customers want and need.
Dell, Rockwell and Firmenich were some of the other businesses present who are taking Walgreen Boots Alliance's lead; and whilst Denmark's Government was praised for its own SDG plan, the UK was sadly criticised for the lack of its.
Cherry picking SDGs
The heated debate that followed was whether it's OK to "cherry pick" the goals that are right for your business, or whether they need to be considered and delivered together. As I've been using the goals as a tool to help brands define their social purpose, I was pleased when Richard Howitt, CEO of the International Integrated Reporting Council, said: "work out what's compatible with the business, because then you're more likely to act upon it with ambition and authenticity".
Measurement and integrated reporting
 One of the other main themes, without doubt, was the importance of measuring impact to counteract the accusations of "purpose-washing". The International Integrated Reporting Council obviously has a role to play here in encouraging more businesses to report their environmental and social impact alongside their financial performance. But the big accountancy firms are also taking a lead. Demonstrated by Deloitte's 2030 Purpose report and PWC, who were in attendance promoting Total Impact Measurement and Management (TIMM), a flexible framework that enables business to develop a better understanding of how to create sustainable value for their shareholders whilst generating value for the wider communities they affect. Win. Win.
As somebody who has dedicated most of my career to working with charities, I left encouraged with just how seriously businesses are now taking defining and activating social purpose. The future of business looks bright.