Responsible Business Summit highlights, day one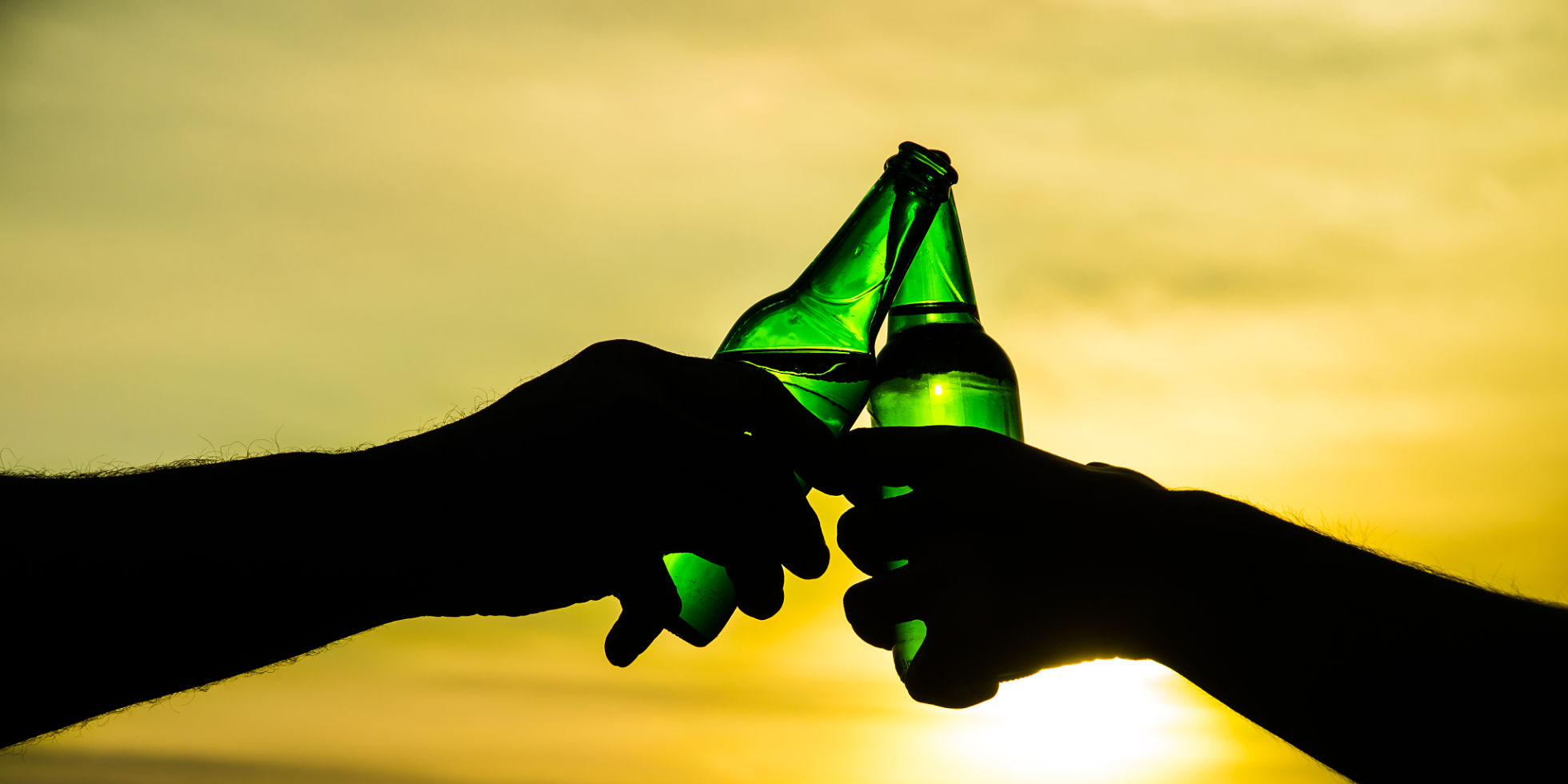 I had the pleasure of attending the European Responsible Business Summit this week, the leading conference advancing the responsible business agenda with a focus on social purpose and impact. Here are a few of my highlights from day one.
New Capitalism
The conference opened with a video message from Paul Polman, CEO of Unilever, of course. Winner of the United National Champion of the Earth Award. As you would expect he championed a new form a capitalism with a focus on long-term value creation for society. A fairer, more inclusive and sustainable world, where there are business benefits from future-proofing your company, to developing new markets and building trust.
4 key ingredients for modern brands
Next up was Christine Diamentre, Head of Brand Strategy at Nokia, who interviewed the CEO of Hunkenmoller, a social lingerie brand for "sheroes" which puts its customers' wishes first. During this "sexy" session Christine highlight four things brands with purpose need to survive today:
A strong responsible purpose that chimes with customers.
Authenticity for ethically minded, and judgemental, Millennials.
Emotion because brand love grows loyalty.
And innovation, because great brands drive and disrupt markets.
Building trust through transparency, customer experience, and marketing
Building brand trust was examined through different lenses featuring SC Johnson, McDonald's and Heineken.
The charismatic Kelly Semrau, SVP, Global Corporate Affairs, Communications & Sustainability at SC Johnson, highlighted the brands heritage and integrity as a family business. She believes that "complete transparency" is the "only policy," and is proud her company has nothing to hide. They therefore openly disclose the ingredients of every product many of which you'll know including Pledge, Toilet Duck and Mr Muscle. But Kelly also believes leadership demands courage, so if a product brand doesn't meet their environmental or human health standards they'll walk away from it.
Julian Hilton-Johnson, Vice President, Corporate Relations, McDonald's Europe, highlighted the importance of the customer experience to your brand's reputation, which is why they invest ten times more than their sector average in training. "The marketing comes a long way down the line, when you have the credibility" he says.
Which leads us to Heiniken, I write with a snigger.
We've witnessed the rise of Activism Advertising, which ruled Super Bowl this year, and the outrage of Kendell Jenner "Purpose-washing" Pepsi, so I was sceptical of Heineken's purpose of "brewing a better world" and their Worlds Apart ad where opposites bond over building a flat-pack bar and a beer. But then I wasn't aware of the business plan to embed Brand Purpose behind the scenes from reducing energy, waste and water use, to promoting more responsible drinking. I guess the lesson here is that people will take you on face value, so if you are going to make an activist ad you need to be prepared for criticism and cynicism.
Embedding purpose in business
The last session I'll comment on today contrasted Ikea with Body Shop.
Christopher Davis, International Director of Corporate Responsibility and Campaigns at Body Shop, highlighted the brands heritage with founder Anita Roddick championing fair trade and retail for campaigning. But explained that the mission had been challenged by the parent company L'Oréal after a buy-out.
Christopher showed his frustration and has had "enough of the spin," like many others, so advocates true sustainability by working with brands like Future Fit, who create free tools to help companies create long-term value for society as a whole.
A highly enthusiastic Joanna Yarrow, Head of Sustainable and Health Living at Ikea, also talked about their brand's founding mission of "a better everyday life for the many people." She says that addressing some social and environmental issues are a "no-brainer" for the business, such as climate change and their supply chain. But that other initiatives' require reinventing the founding mission by asking customers what "better everyday living" now looks like? She says that you need to find the "sweet spot" between what customers want and need and what the business can deliver, then respond accordingly with product design, like allowing customers to recycle old fabrics to boost the circular economy.
It's been mind boggling day, so I'm off to chat about good business (over a beer).
Part two on how to use the UN Sustainability Development Goals to define and deliver social purpose to follow.