We only buy the things we trust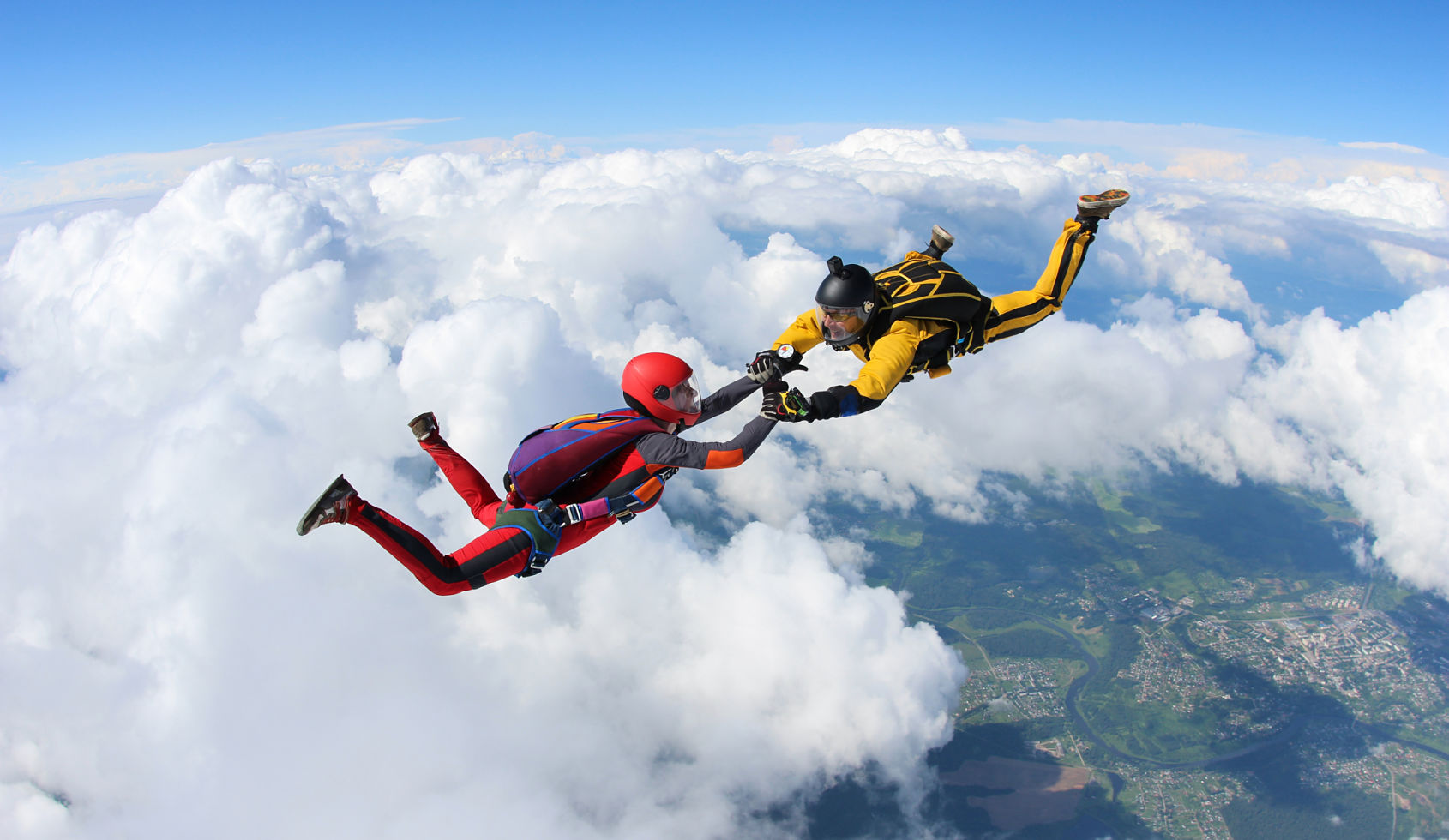 We buy products, services and organisations that we trust. To help consumers decide between things, we create brands. These brands represent the reason why we should trust something or choose it above others. It's a promise which sets an expectation.
Being able to meet this expectation is the challenge for businesses. Ensuring that quality is consistently upheld and that you are offering what consumers really want. Defining not only what you're selling but also what you stand for.
The job for a designer is to develop the brand identity, the visual and verbal language which will encourage a healthy relationship between consumers and providers. Set expectations and foster trust.
So, how do you create trust?
This year's conclusions of the 2017 Edelman Trust Barometer show us brands need to take the lead. Out of the four institutions (media, government, NGOs and businesses), trust in business had the smallest decline, standing at 33%, but brands will continue to lose trust unless they engage with people in these very human ways.