Sally x Ilona talk Moneyfarm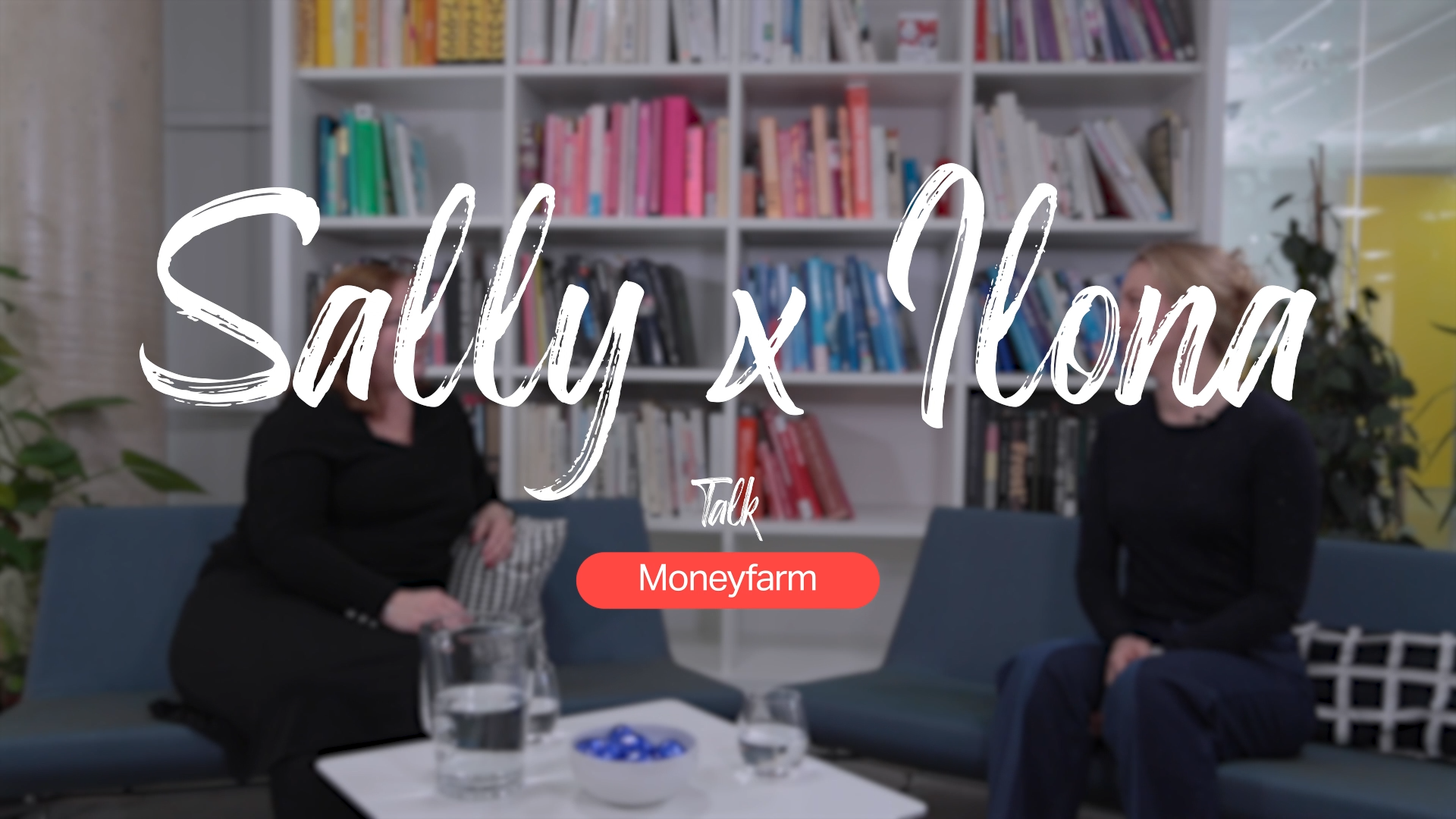 Brand Campaign
Moneyfarm provided us with a fantastic brief: to create a brand campaign to amplify who they are and highlight the benefits of investing for individuals, families, and the wider community.
This video is the next installment of our 4T series: Celebrating 40 Years of The Team!
Watch Brand Activation Director Sally Tarbit chat with Former Head of Marketing, Ilona Sedhia about this brilliant project.