Ella's Kitchen: What is Brand Purpose?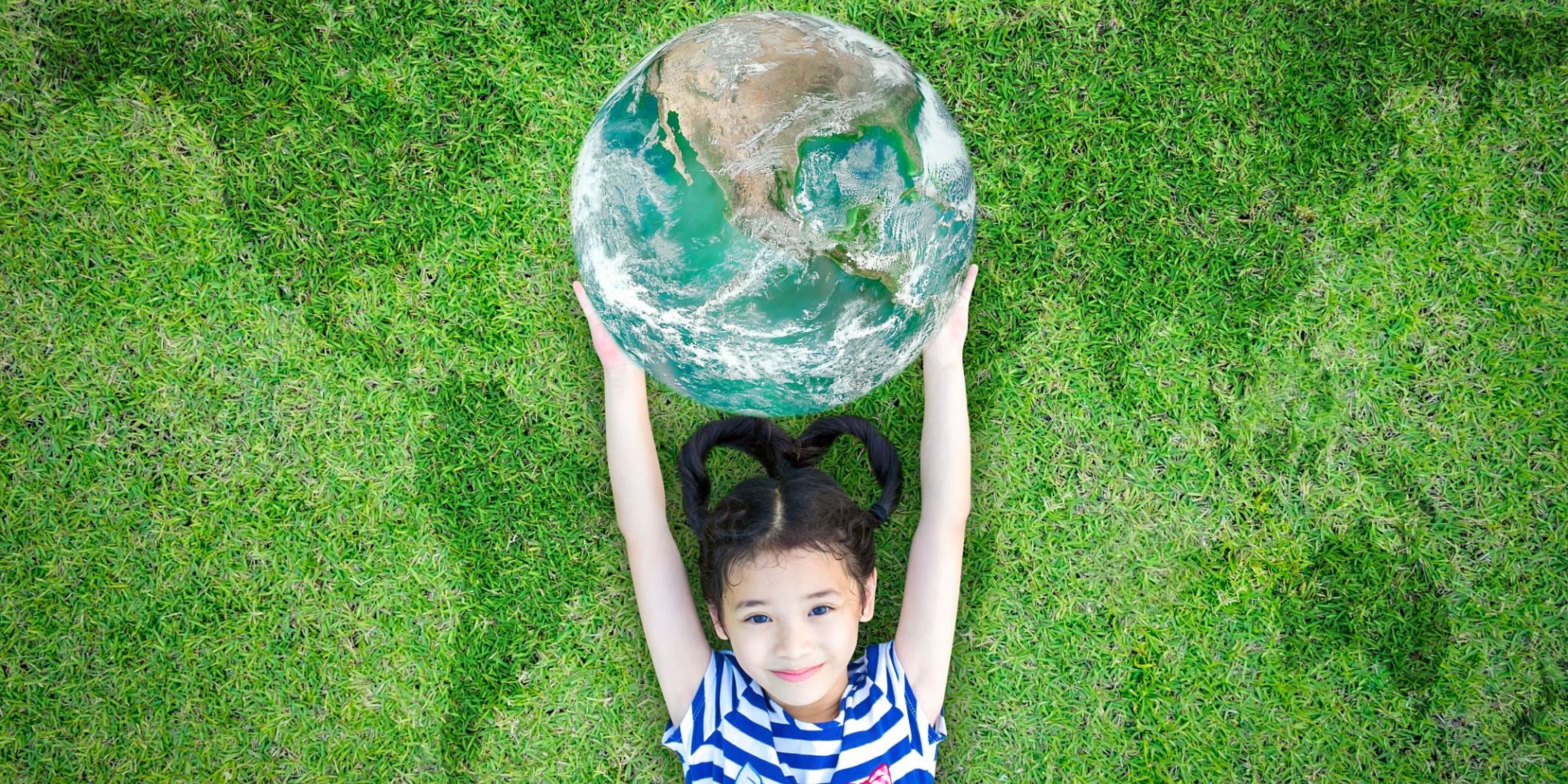 Chris Jenkins, European Sustainability Manager at leading B Corps Ella's Kitchen, chats to The Team about Brand Purpose and why more businesses are defining their purpose beyond their profit.
Ella's Kitchen has defined its Brand Purpose and placed it at the heart of their brand and business strategy, with a focus on improving children's lives through developing healthy relationships with food.
Customers and employees are increasingly demanding that brands are driven by purpose, which is delvering social and financial value in tandem. This is supported by data in which businesses certified as B Corps are growing 28 times faster than UK GDP in the past 12 months. As a certified B Corporation, Ella's Kitchen  believes that all businesses can be a force for good, for people and the planet.
How are traditional sectors and brand categories changing?
Over the past five years, we've seen debates about social impact and business purpose rocket to the top of the corporate agenda. Spurred on by a series of very public corporate scandals, consumers are increasingly demanding more from the brands they buy.
One thing is clear: this generation of consumers and prospective employees is demanding that brands are driven by a purpose beyond profit.
Far beyond the ubiquitous CSR bolt-on policy, businesses across all sectors are being forced to implement changes right at the heart of their brand strategy.
These shifting trends are having knock-on impacts on brand creation, communication and development across all industries – we have no doubt that they'll define the next century of business.
Why do you think they are changing?
These changes are being driven by consumers and employees alike.
According to research by Sage, young people overwhelmingly believe that the purpose of business is to benefit society, with a reported 50% claiming that they want to work for businesses with 'ethical practices'.
That is a staggering shift in mindset that's impacting businesses up and down the country. Young people increasingly want to work for purpose-led businesses with a conscience.
We're seeing the same trends at Ella's Kitchen. We've experienced the increasing consumer demand for businesses with a social purpose at their core. We've found that consumers who believe and trust in the mission behind their favourite brands don't just remain loyal to the brand but become ambassadors for it.
Today, there is no trade-off between profit and social purpose – in fact, we're living proof that brands with a purpose at their core can also be financially successful. These two forces will drive the idea of Brand Purpose into the mainstream, incentivising businesses to make fundamental changes at the heart of their business strategy.
What is Brand Purpose?
For us, our Brand Purpose and founding mission impacts and influences every part of our business, from marketing and recruitment to our choice of supplier or our employee benefit systems.
Brand Purpose is not just there to help consumers understand what your brand stands for, but to help your employees, partners or investors understand why you are here.
Ella's Kitchen was founded with a mission to improve children's lives through developing healthy relationships with food. It's vital to us that our whole team is engaged every day in fulfilling that mission in everything they do.
Does it always have to deliver a social impact?
We think the next few years will probably be characterised by a communal discussion about what purpose means in business. With the increasing dominance of movements like B Corp, that definition might become more directly verifiable or measurable. That purpose might manifest itself as an environmental or social impact, but that specific purpose is for each brand to decide on.
Why does Brand Purpose matter?
Having a Brand Purpose matters enormously. Previously, brands might have focused on individual standards like the Organic or Fairtrade Certifications. The dawn of the purpose-led business movement has empowered businesses to harness their total influence as a force for good around the globe. The world's top ten largest companies raised more money than most countries in the world combined collected in taxation last year, which shows that businesses are uniquely placed to lead and drive real change. Movements like B Corp are empowering a community of businesses across the globe to use their business as a force for good. The combined impact of even the 2,400 certified businesses is huge – but just think what we could achieve if more businesses certified as B Corps or even just started to act like B Corps – the potential impact we could have is limitless.
How do you bring Brand Purpose to life?
In everything we do. When Ella's Kitchen became a B Corp we wrote into our articles of association a legally binding commitment to operate for the benefit of workers, communities and the environment in equal weight to shareholders.
That means, at every stage of our business strategy and decision-making, we take our founding mission into account, measuring the potential impact on employees, communities and the environment.
Practically, everything we do at Ella's is through a kids-first approach. This has heavily influenced the tone and focus of our external marketing as well as our company culture.
We also run individual campaigns across the business to power our founding purpose. For example, our, Veg for Victory campaign  is focused on raising awareness of the importance of vegetables in weaning and the benefit it can have on little ones' long-term health.
Whose responsibility is it to define it?
Brand Purpose needs to come from within. Our founding mission and Brand Purpose came in part from the personal experiences of our founder as a parent himself.
What roles do values play in delivering it?
Defining and agreeing on a clear set of values with your team is crucial to understanding what you stand for as a brand, and how you're going to really live it.
Our business values are ideals that the whole team can relate to and invest in, and they're powered by our founding mission and child-first approach. As a business, we commit to being open, honest, imaginative, playful and genuine in everything we do.
Defining your team values is key to making your Brand Purpose work inside and out.