The brands leading social change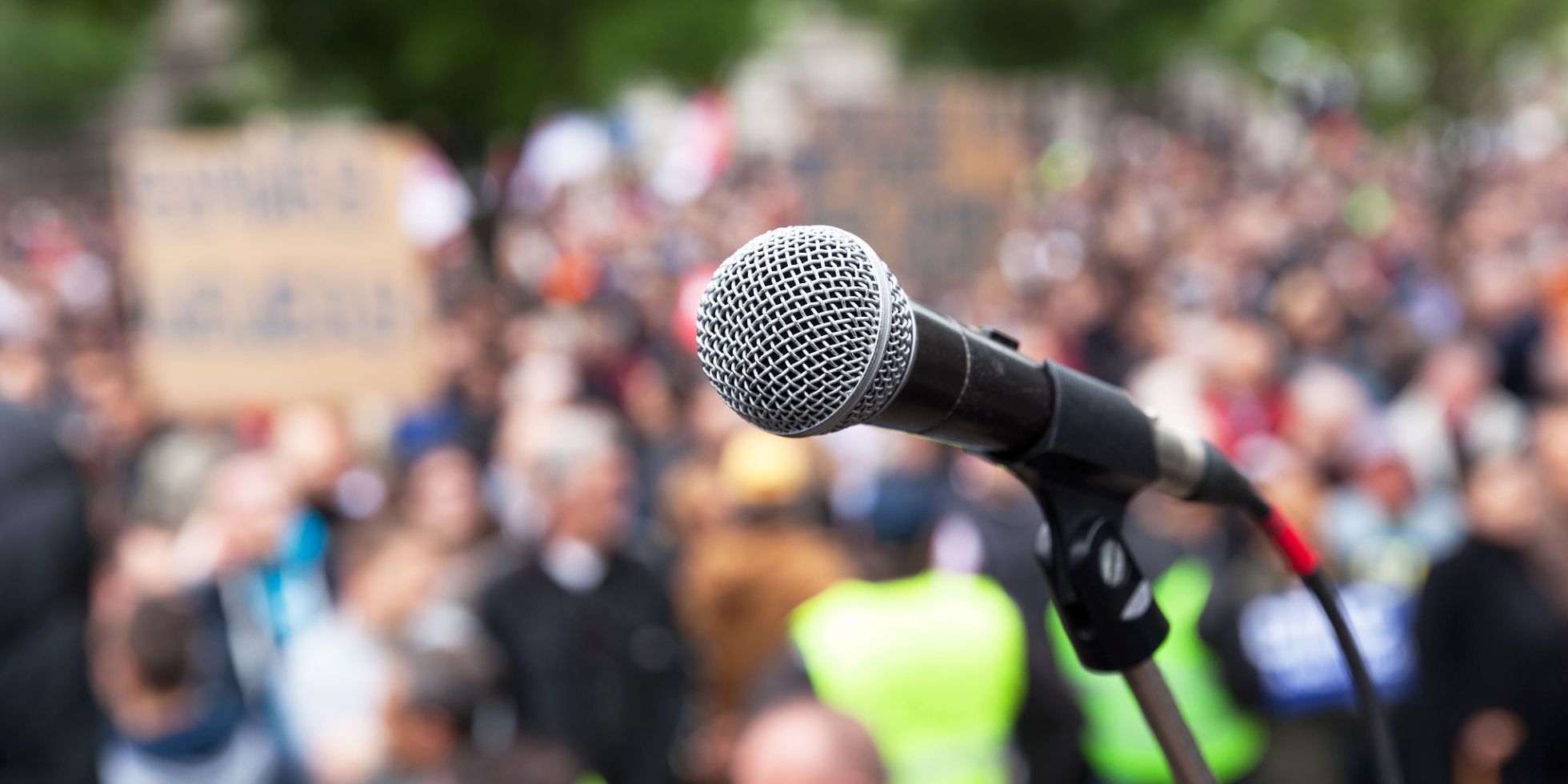 With more brands realising the value of placing purpose at the heart of their brand and business strategy, Dan Dufour looks at the top brands leading social change.
Founder of The Body Shop Dame Anita Roddick once described a brand as the space you occupy in someone's mind, so I have followed that philosophy in choosing the brands I most associate with social change.
Disability Equality  
The London 2012 Paralympics shifted perceptions of disability by taking on a challenger brand mentality. For the first time it was going to be as good as, if not better than, the Olympics. This was turbocharged by Channel 4's spine-tingling Meet the Superhumans campaign; a brand that has changed minds on disability ever since.
Channel 4 continued its crusade in 2016, when its campaign for the Rio Games won the Cultural Shift category at Campaign's Marketing New Thinking Awards. Not only have they committed to increasing representation of disability in their industry, on and off screen, but they invited commercial brands, such as Lloyds Bank and Maltesers, to appear in the most accessible ad break ever, giving away £1m of airtime.
I have long hoped for a charity brand to capture the zeitgeist and create a movement to achieve equality for disabled people, and am confident Scope will pick up the mantle with their upcoming rebrand this year.
Marriage Equality
Thomas Coombes, Amnesty International's Head of Global Brand, calls for a new model of social change based on hope not fear. He argues that we increasingly need to employ positive emotions, rather than laws, facts and stories.
In his opinion this is why one of the most successful social change campaigns of the 21st century has been marriage equality, which reframed the debate from discrimination to family, equality and love. A less political, and more human framing, enabled more people to get on board and empathise with a gay couple, who love each other, and want to live together. Whilst in America I associate this movement with The Human Rights Campaign, in Australia I associate it with #loveislove. Unlike the London 2017 Pride campaign that erupted into a row for being demeaning towards the LGBT+ community.
Gender Equality
When it comes to gender equality three brands spring to mind.
Unilever is a great example of a brand placing social purpose at the heart of its brand and business strategy, but its product brand Dove has led the way in changing perceptions of 'real beauty'. Its recent advertising promotes that between 2004 and 2020 the brand will have helped 40 million young people build self-esteem through educational programmes. But even leaders of social change can come under fire when its body-shaped bottles backfired.
This Girl Can stands out for the authenticity of its first wave of campaigning, casting real women to star in the ads. Successful in reducing the gender gap in sports participation, This Girl Can got 1.6 million woman exercising, based on the insight that the 'fear of judgement' from others was holding people back. This manifesto inspired the campaign creative: "Women come in all shapes and sizes and all levels of ability. The point is you're a woman and you're doing something."
We shouldn't forget that celebrities are also brands, who often lend their voice to social change. At the 2018 Golden Globe Awards, actress and media mogul Oprah Winfrey became the first black woman to receive the Cecil B DeMille award. Winfrey's impassioned speech covered everything from racism to #MeToo and even led to a standing ovation, which even drew speculation of a run for President.
Make your own social impact
It would be remiss not to mention the importance of Brand Trust in building a successful brand. Especially as trust in charity and social media is fragile. But I'd feel bad highlighting these examples without offering help in making your own social impact, so here comes the inspiration.
In their Harvard Business Review article Audacious Philanthropy Susan Wolf Ditkoff and Abe Grindle pinpoint five elements required to propel social change:
Build a shared understanding of the problem and context
Hone a compelling message (where branding comes in) and winnable milestones
Design approaches that will work at a massive scale
Drive rather than assume demand
Be prepared to adapt to change.
In a similar vein, The Team has worked with Brand Leadership Masters Graduate Ryan David Thomas to create a ten-point plan to create a branded social movement. Drop me a line to find out more or to debate social change further at dandufour@theteam.co.uk.