Dave x Talin talk No Smoking Day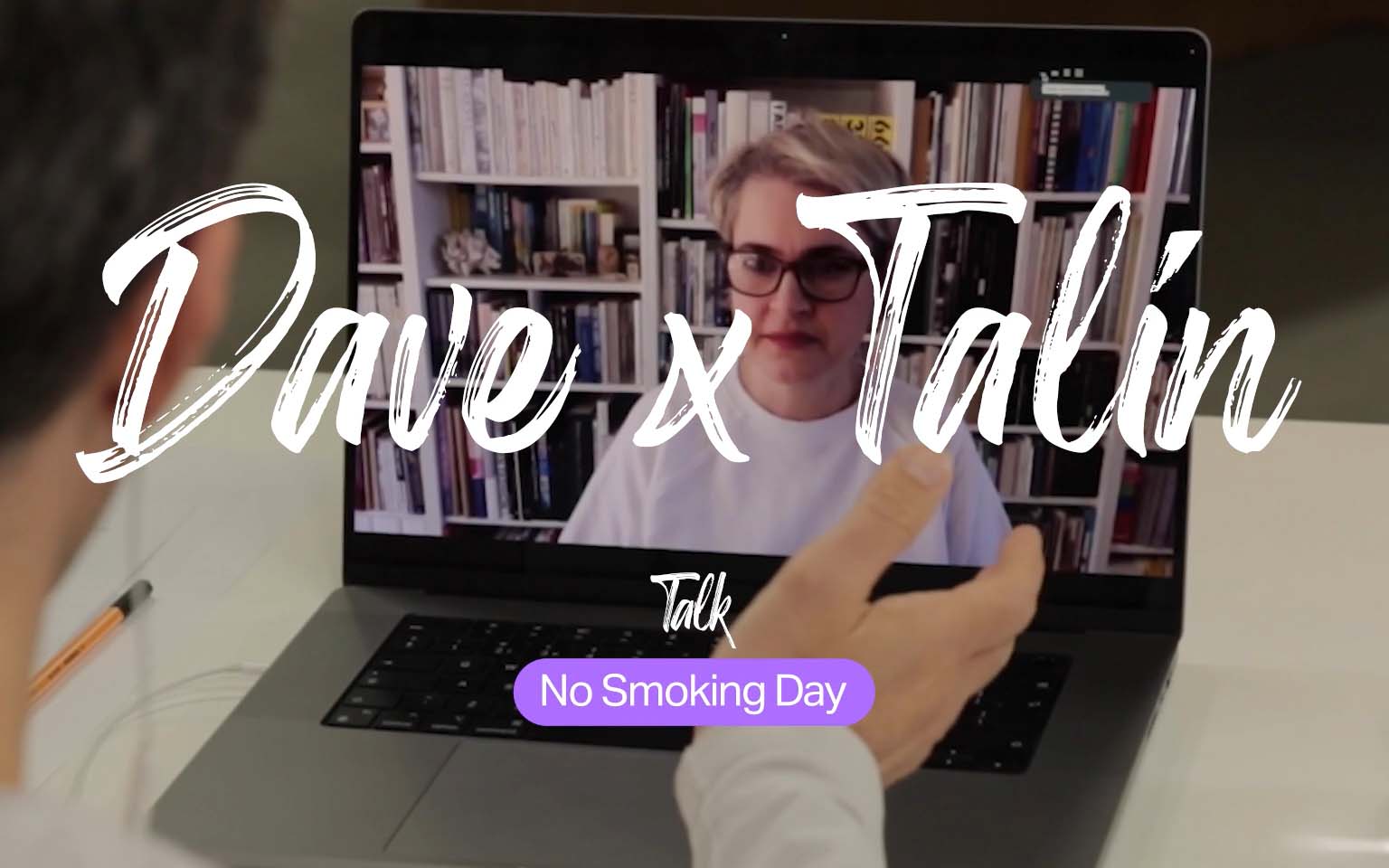 Back in 2000, The Team created a defining and hugely successful National No Smoking Day campaign, part of an annual event in the UK.
In the first of a series of films celebrating our 40-year history, our Executive Creative Director Dave Recchia caught up with past Teamster, Talin Gureghian, to revisit the 2000 No Smoking Day "cut it out" campaign.
—–
The Team have been in the business of creating brands and design experiences that drive positive change for 40 years. Specialising in brand strategy, employee experience and brand activation, we are a blend of consultants, strategists, and designers who connect people to brands to drive business success.
Using insight, behavioural science and our unique approach to brand, we work with you to create trust with the people that matter most.