Brand Purpose: a guide to finding yours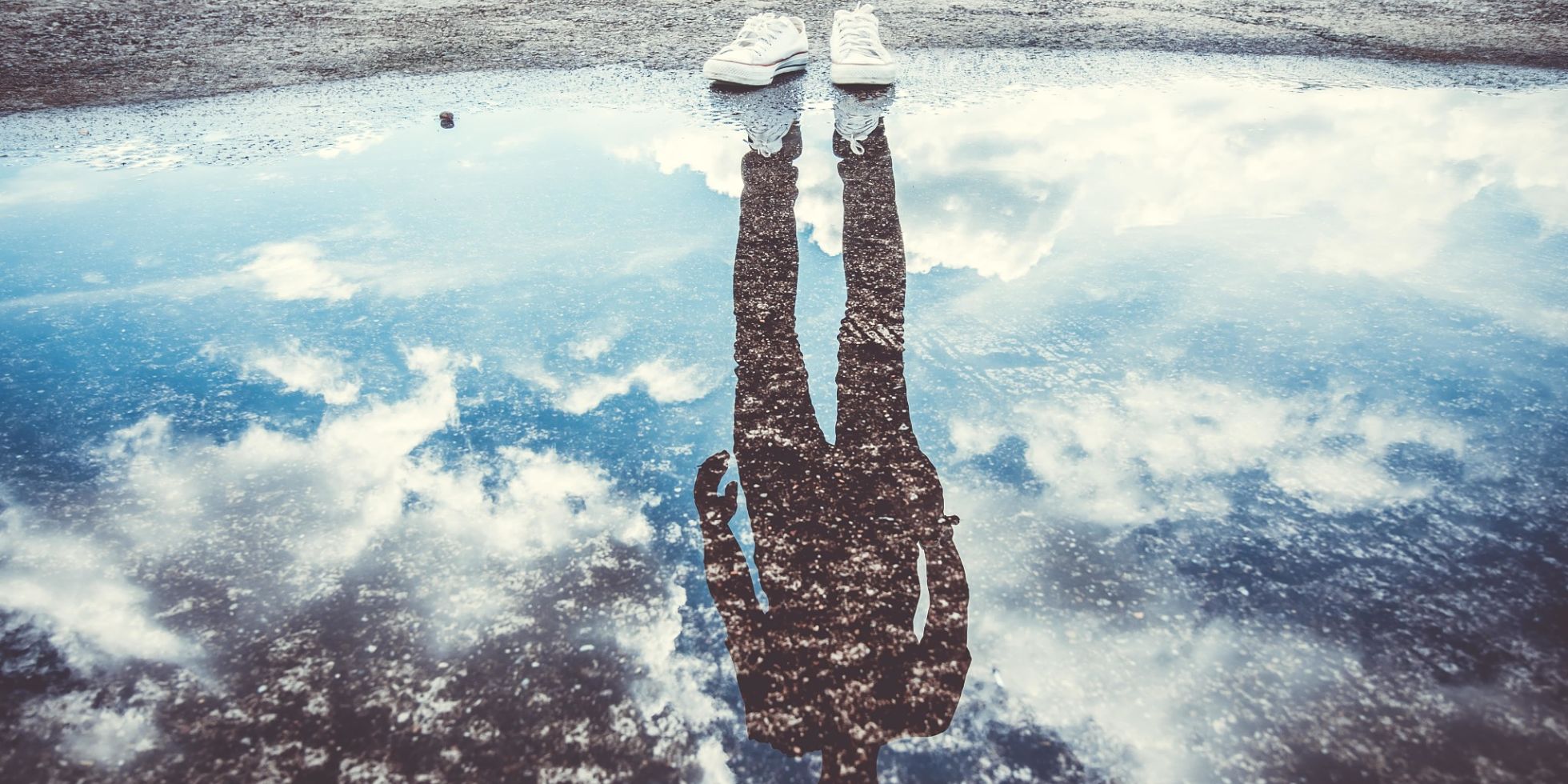 The era of Brand Purpose is well documented. As is the business case for it, including boosting your profits and staff morale. But finding your Brand Purpose isn't always easy, so here are our tips on how to find the perfect one for you.
What is the definition of 'brand purpose'?
Firstly, we must understand what we mean by Purpose. And whether we're talking about a Purpose or a Social Purpose. For me, Purpose is 'why you exist' and Social Purpose is 'why you exist and the value you create for society'. Or as Carol Cone, the fairy godmother of all things Purpose, would say: "the aspirational reason for being beyond profits". Both go beyond the functional to a higher emotional level. But the latter has an explicit positive social impact.
The trend is for businesses to define and deliver their social purpose and place it at the heart of their corporate strategy, rather than on the corporate social responsibility sideline, but that doesn't mean a Social Purpose will be right for every business.
A common mistake is to confuse Purpose with other jargon in a brand strategy toolkit such as Vision (where you want to get to – your ultimate ambition), Mission (what you'll do and deliver to get there) and Values (how you behave – and communicate – to get there). We'd recommend agreeing which language you want to use before proceeding.
What models & tools can be used to find your brand purpose?
Brand strategy models and planning tools come in all shapes and sizes – brand worlds, onions, keys and pyramids. Simon Sinek's Golden Circle and the Brand Purpose Butterfly are two that are well documented.
Brand guru Simon Sinek's Gold Circle famously says "Start with why". Evidence shows that connecting with people through shared beliefs and values by having a clear Purpose can lead to growth. But I find that exploring 'What' you do and 'How' you do it are important stepping stones to hitting the bullseye.
Future Brand Leaders will typically create a Brand Purpose Butterfly. Draw two interlocking circles that cross over in the middle. On one side write what is wrong with the world or the sector within which you operate. On the other write what's special about your brand and how you can solve the problem. Your Brand Purpose lies in the intersection in the middle.
In a similar vein, we might use something we call a 'Quest' at The Team. Draw five boxes in the shape of a cross. Write the following in each box, working clockwise and finishing up in the middle. What is your goal? What are you fighting against? What are your weapons, skills and capabilities? What are you fighting for? Who are you? Fill in your answers. Send us the results. And we'll give you our expert opinion to help you define a clear brand strategy.
How does brand purpose factor into the brand development process?
Of course, filling in boxes, or circles, often requires dedicated time and expertise, which is why a good brand development process normally goes through an initial process of Discovery. This might include reviewing the brand's origins, desk research, interviews with key stakeholders and market analysis. I like to run Brand DNA Workshops to gather the right intelligence. One shouldn't forget the importance of primary research – getting out from behind your desk to experience the brand or social issue firsthand.
A good brand strategist would summarise the core insights that inform the Brand Purpose. I often use Simple Human Truth, Sector Truth and Organisational Truth, or group core insights into two camps, internal considerations (aspirations and capabilities) and external considerations (audience needs and market differentiation).
Examples of brand purpose to take inspiration from
Before putting pen to paper to craft that one killer sentence, it is also worth seeking inspiration from brands who have done it well or that you aspire to. Here are some to get you going. See if you can spot which ones have a Social Purpose built into them:
Coca-Cola: To refresh the world. To inspire moments of optimism and happiness.
Nike: To bring inspiration and innovation to every athlete. If you have a body, you are an athlete.
Disney: We create happiness, by providing the finest in entertainment for people of all ages, everywhere.
Apple: Make tools for the mind that advance humankind.
Skype: Give the whole world the ability to make beautiful, lovely, clear and free calls.
Google: Organise the world's information and make it universally accessible and useful.
Starbucks: To inspire and nurture the human spirit, one cup and one neighbourhood at a time.
Airbnb: Imagine a world where you can belong anywhere.
Lego: Inspire and develop children to think creatively, reason systematically and release their potential to shape their own future.
Innocent: Make natural, delicious and healthy drinks that help people live well and die old.
Dove: Helping women reconsider and redefine what beauty is.
Patagonia: Build the best product, cause no unnecessary harm, use business to inspire and implement solutions to the environmental crisis.
And some we at The Team have worked on…
Rightmove: Empowering the UK's property decisions, so people can find their happy home.
Parkinson's UK: Together we will find a cure and improve life for everyone affected by Parkinson's.
Brain Research UK: Fund the best brain research to improve people's quality of life.
Crimestoppers: Give people the power to speak up to stop crime, 100% anonymously.
Scope: We won't stop until we achieve a society where all disabled people enjoy equality and fairness.
If you'd like help defining your Brand Purpose, please get in touch. We love to make the seemingly complicated beautifully simple.
For more information on how to define your purpose check out this previous blog post: https://www.theteam.co.uk/blog/defining-social-purpose/