CSR or Social Purpose?: Spot the difference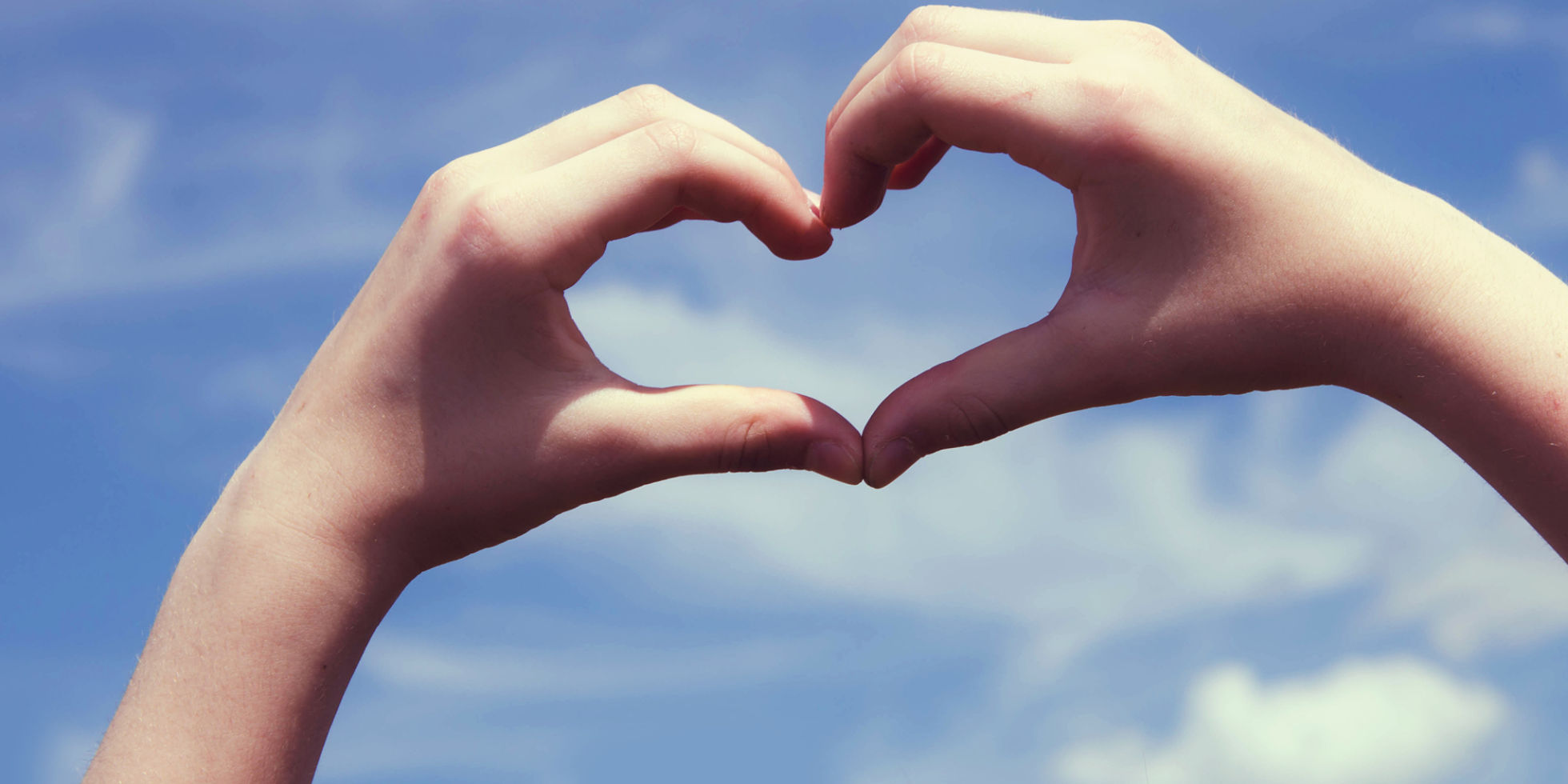 Once upon a time there were clear boundaries between sectors and brand categories. Charities delivered good for society. Corporations made money for shareholders. Government kept things ticking along smoothly – or not. But that is no longer the case.
The 2008 financial crisis created distrust of corporate brands, fuelling a debate about the role of business: for stakeholders, employees, customers or society at large? The annual Edelman Trust Barometer has answered this question by teaching us that an increasing number of people, across generations, expect businesses to deliver a social and environmental impact. Customers and employees alike.
By September 2015 UK businesses could register as B Corporations: certified to meet rigorous standards of social and environmental performance, accountability, and transparency.
Social Purpose
The momentum for brands with social purpose built further in January 2016 with the launch of the United Nations' Sustainable Development Goals (SDGs). The SDGs call on all sectors to end extreme poverty, fight inequality and injustice, and limit climate change by 2030. They translate into 17 goals and 169 targets. Providing a plan which more and more businesses are using to define, deliver and measure their social purpose – why they exist and the value they create for society.
To avoid accusations of 'purpose-washing' you need a plan to deliver your social purpose as well as just defining it. It was once the case that a company would dedicate a percentage of its profits to good causes through partnerships or a foundation, which is all still well and good. But we're now seeing businesses moving beyond the CSR side-line and placing social purpose at the heart of their brand and corporate strategy, with integrated reporting.
But we're now seeing businesses moving beyond the CSR side-line and placing social purpose at the heart of their brand and corporate strategy, with integrated reporting.
Here are four examples.
Unilever
The best-known example, without doubt, is Unilever. They kick-started a new era of purposeful brands in April 2010, when their Chief Executive, Paul Polman, criticised the City of London's short-term focus on 'shareholder value'. He went on to launch the Sustainable Living Plan to demonstrate a new – good – way of doing business. He wanted to double sales, halve the multinational's environmental footprint, source all materials sustainably, and increase its positive social impact by helping one billion people to improve their health and wellbeing by 2020. In 2015 he was awarded the UN's Champion of the Earth Award as a result. And in 2017 defeated a hostile takeover bid from Kraft.
Ella's Kitchen
Ella's Kitchen was the UK's first B-Corps with its purpose to "create healthy eating habits that will last a lifetime". Founder Paul Lindley built Ella's on strong wholesome family values. The brand's purpose is manifested in its product range, which were tested on his children, Ella and Paddy, to make food fun and yummy at the same time. But as the company has grown they have become a credible campaigner. One such example is the campaign Veg for Victory, which focused on raising awareness of the importance of vegetables in weaning and the benefit it can have on little ones' long-term health.
When the brand became a B-Corps it made a legally binding commitment to operate for the benefit of workers, communities and the environment in equal weight to shareholders. This means that the founding purpose is taken into account in every stage of decision-making and measuring impact. Chris Jenkins, European Sustainability Manager, says: "This generation of customers and employees is demanding that brands are driven by purpose not just profit. Far from the ubiquitous CSR bolt-on policy, businesses across all sectors are being forced to implement changes right at the heart of their brand strategy."
Boots
Walgreens Boots Alliance's purpose is to "help people across the world lead healthier and happier lives". In the UK this translates to "championing everyone's right to feel good" or simply "feel good". In 2016 they were honoured with a UN Foundation Global Leadership Award for integrating the SDGs into their work.
Curiously still entitled 'Corporate Social Responsibility', they report on the company's efforts to reduce emissions and waste, further diversity and inclusion and contribute to groups that work to improve health care. "Throughout 2017, we have continued to demonstrate how as a company we can embed our CSR values into everything we do," said Ornella Barra, Chief Operating Officer.
BT
BT have also had a purpose-led transformation to "use the power of communications to make a better world". This is documented in a detailed Purpose Report, which also maps out their ambitions against the SDGs. The internet opens up a wealth of opportunities, from keeping in touch with friends and family, to better access to jobs and education. BT believe that a connected society is a better society. Which is why they are investing in helping to get more people online and training young people in tech literacy.
At the heart of the business and brand strategy is 'connecting society', which has led to an emotional new brand strategy platform 'Be there'. Chief brand and marketing officer Zaid Al-Qassab said: "People still talk about 'It's good to talk'. That was all about human closeness, how communication brings people together. And we realised with all our technological advances that was something we'd drifted away from, and it was something we'd like to get back to."
At The Team we help businesses define and deliver their social purpose, as well as inspiring customers and employees with it, inside and out. Get in touch to find out more.