Values and behaviours: the guidelines for your brand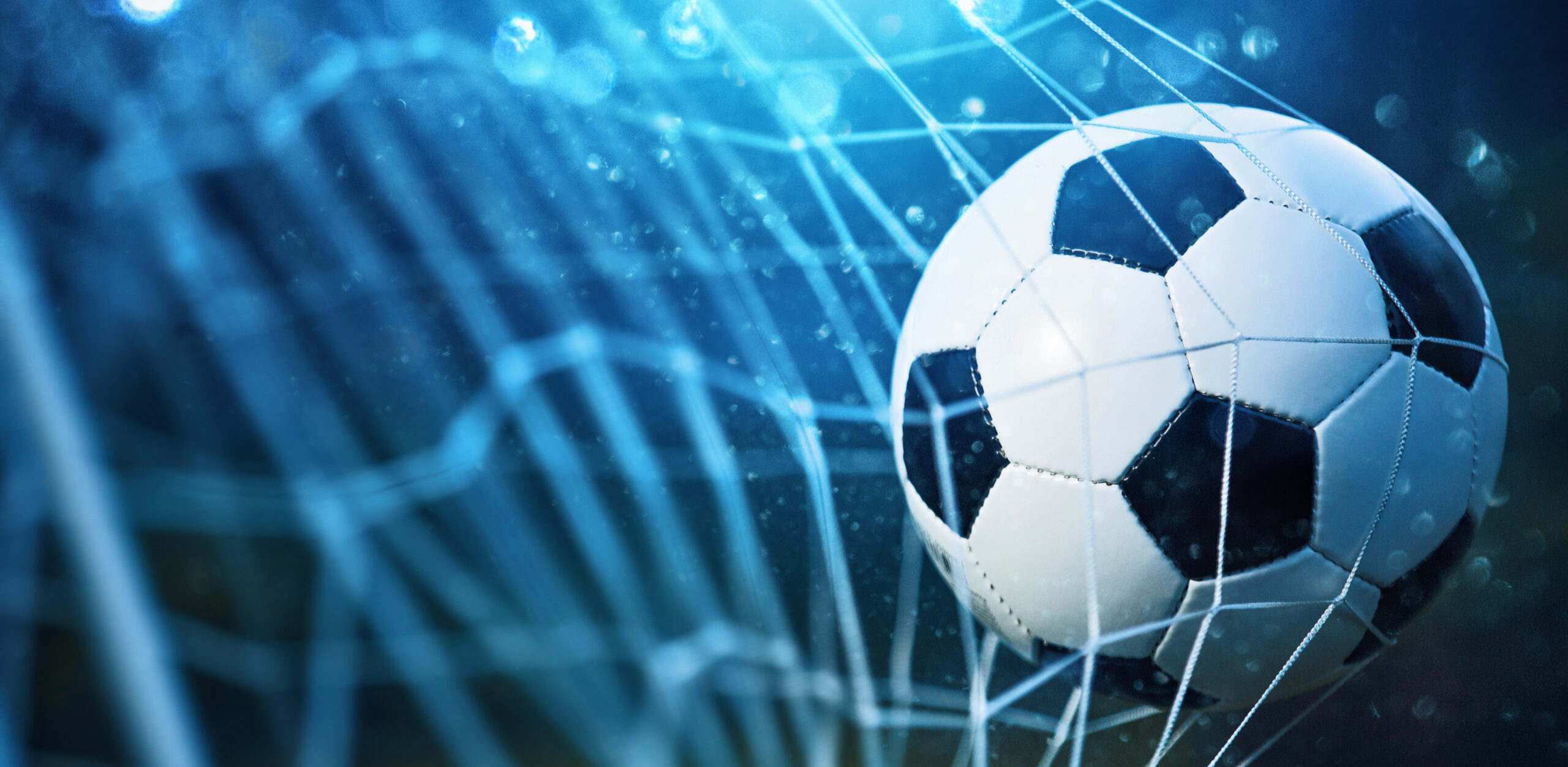 "No no no. Those are the values!" says Paul Barber, 17 minutes and 20 seconds into this podcast which I'd encourage anyone interested in employee engagement, leadership and culture to listen to. (You do not have to be interested in football.)
Like Paul, I've said it to clients many times before, values are not rocket-science but they can be rocket fuel.
Brighton & Hove Albion have just finished 6th in football's Premier League.
Twenty-five years ago, the club were rooted to the bottom of the English professional football tiers. It's been a fairytale journey, except it isn't a fairytale. It's a tale of hard work.
That rise up the football pyramid has undoubtedly benefited from the investment secured through Tony Bloom, but there's more at work here. Both Bloom and CEO Paul Barber have focused everyone at the club on creating the culture for success.
Back in 2021, I wrote an article on the values you need to choose to be a success. It was in some ways a light-hearted poke at the values business.
Honesty, integrity, teamwork, respect, courage, creativity – we've heard them all before and choosing the right ones for your business is critical.
As Barber makes clear in this 'High-Performance podcast' with Jake Humphrey, the values that drive culture are simple:
It's putting them into practice that matters. It's living them, and living them at critical moments.
Paul Barber, CEO of Brighton & Hove Albion
I remember after The Team had helped RBS (now NatWest Group) create the Yes Check – a tool that helped employees ascertain whether or not they were 'doing the right thing' – a critical moment came up.
It was to do with pay. The leadership team at that point used the Yes Check to ask themselves whether they were living their integrity value.
Were they 'doing the right thing?' They were then transparent about it. It was a critical moment.
I wonder whether the values were front of mind at M&S recently when they decided to implement self-serve pay points in their stores? M&S has 4 values: inspiration, innovation, integrity and in touch, which we helped them launch them.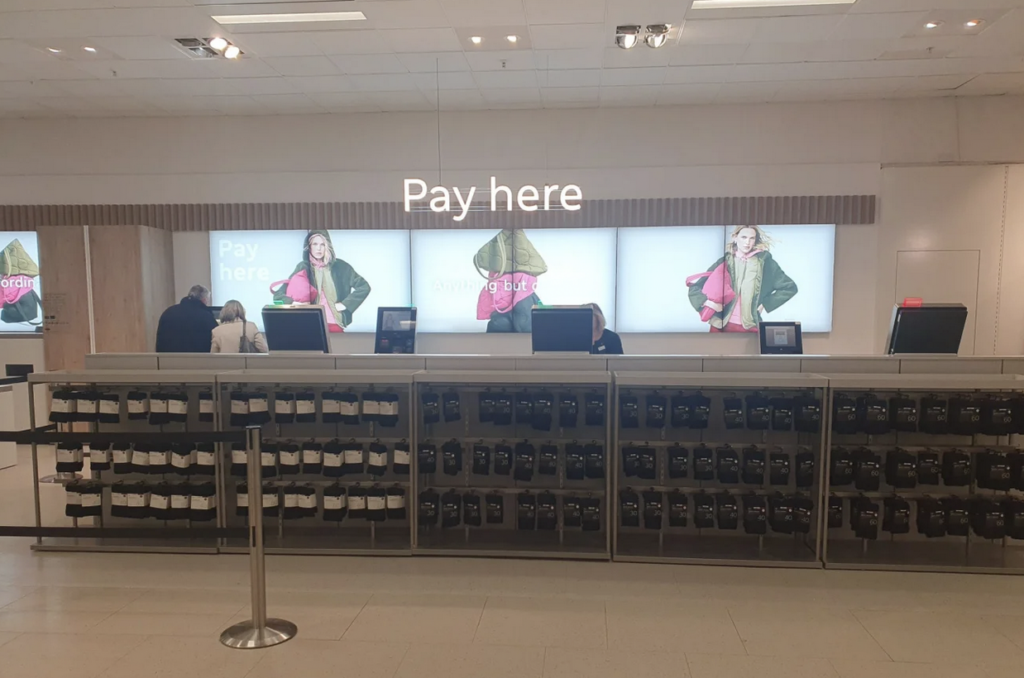 The new self-serve points mean customers can now scan items themselves. They also have to fold them and bag them, which can be difficult in itself. Even harder if you are trying to shepherd a five-year-old and a three-year-old.
So, while the self-serve displays innovation, it's not exactly in-touch.
M&S will say that they are trying to get more colleagues out onto the shop floor, but is that ultimately helping customers who may not feel inspired to return after such a difficult shopping experience?
Paul Barber says that everything Brighton does is about asking how they are helping the team win on the pitch. That's the goal (excuse the pun).
Everything ladders up to that mission. Is the culture, the values, the focus on decisions made all in service of creating the environment where the players can do their best on the pitch?
What's your goal?
Make sure that your values are all about helping your team put the ball in the net.