Rightmove finds its happy with new visual identity designed by The Team.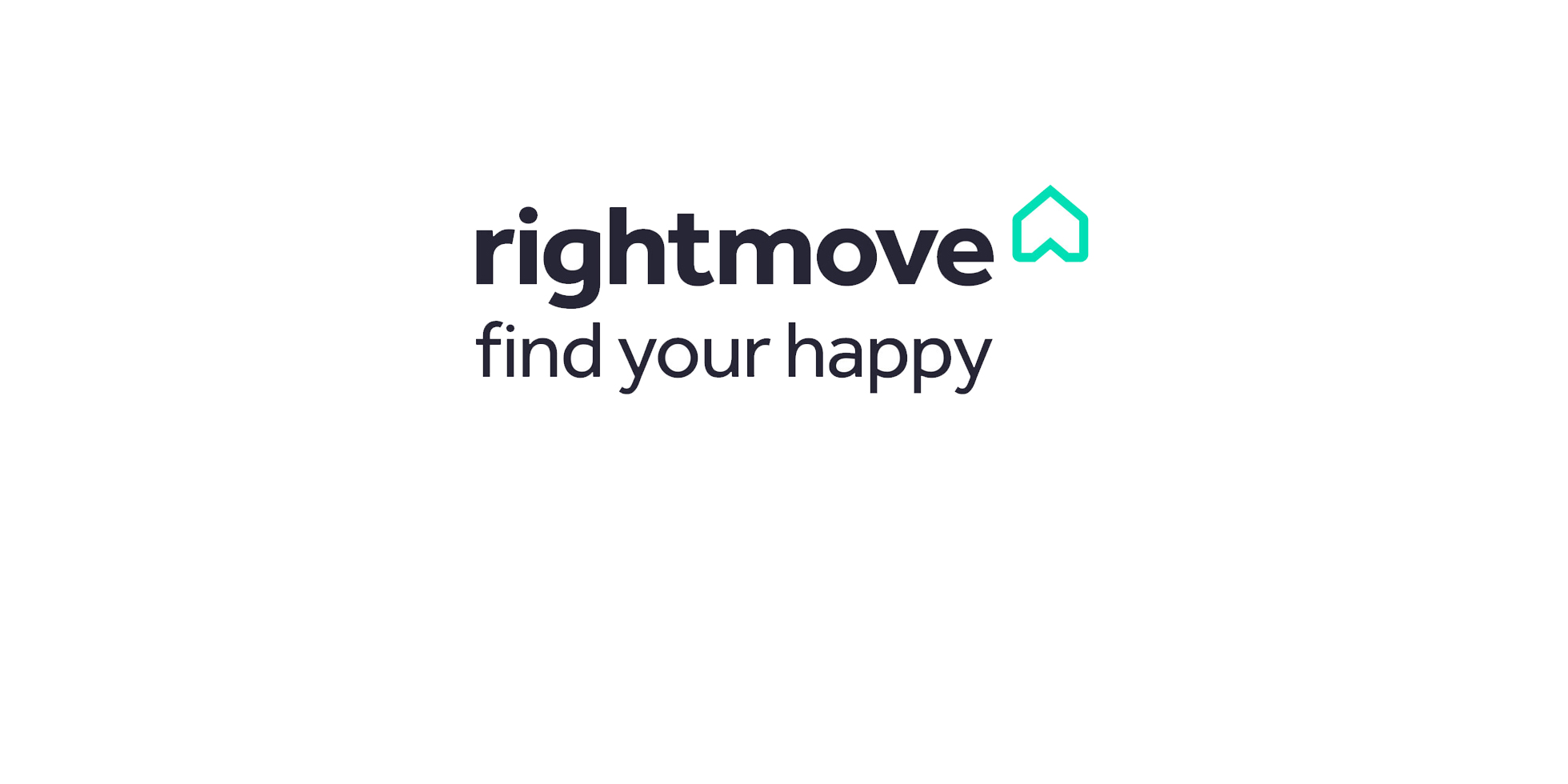 The Team has created a new visual identity for Rightmove, one of the UK's top ten busiest websites. The rebrand brings the brand's purpose to life, with an emotive human quality, upholding its position as the UK's number one property website.
In 1999 a group of eager developers and seasoned estate agents joined forces with a will to make home-hunting happy by showing all property in just one place. On a mission to 'help people make the right move', their brand revolutionised home-hunting. Today, Rightmove continues to help people 'find their happy'.
The challenge was to create a new marque and a design framework which would work on and offline throughout the user experience. The Team took Rightmove's original logo of an arrow and a house and evolved the marque, using the logo design to actively tell the story of finding a happy home.
Its new brand identity, with a refreshed logo and colour palette, is centred around a human warmth and charm.
Dan Dufour, Brand Strategy Director at The Team said: "We wanted to enhance the emotive human quality of the brand. Inspired by the sentiment of home of where the heart is, we realised the new logo could tell the story of helping people find their happy with a simple rotation. Whilst the identity has to work in 2D its simplest form, that doesn't mean it can't also come to life."
Rightmove's Head of Design Odeya Noble-Bougay said: "From start to finish The Team pushed the concept with great enthusiasm, lots of creative juices and attention to detail. It was a pleasure collaborating with them, testing and validating the concept and getting to embrace it and own it."