The Team win English Heritage multiplatform digital design pitch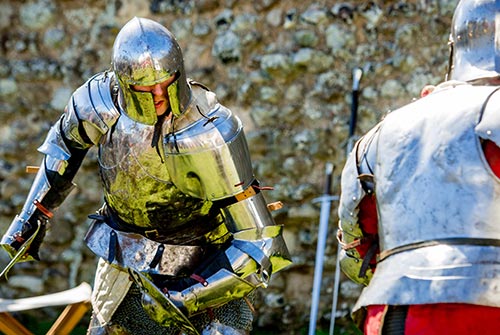 English Heritage chose a partner that demonstrates clear understanding of their new brand combined with world-class digital experience design skills across mobile platforms.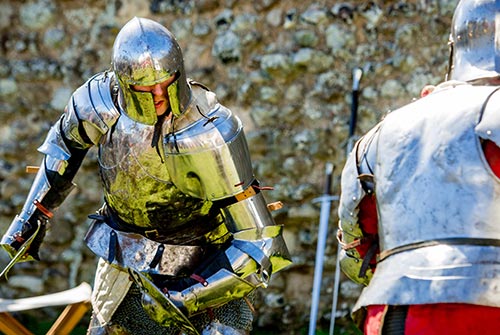 Leading brand and communications agency, The Team, has won a competitive six-way pitch to define and design a complete digital experience for English Heritage.
They will guide direction of a recent rebrand for the organisation across all digital channels from smart phone and tablet to desktop devices and deliver a set of digital brand guidelines.
On appointing The Team, Luke Whitcomb, Marketing Director at English Heritage said:
"At English Heritage, we bring the story of England to life to over 10m visitors each year. Our digital channels are going to be a vital part of this mission going into the future. Through their pitch, The Team demonstrated a real depth of understanding and empathy, not only of our brand and the journey we're on, but most importantly the role digital design can play in audience engagement. We were particularly impressed with their thinking and track record in creating responsive digital experiences that work effectively across different platforms."
The appointment builds on an 18 month partnership with brand specialists Smith & Milton to craft the English Heritage consumer brand and develop the brand strategy.
Dave Dunlop, Creative Director of Digital Experience Design at The Team added:
"We're delighted to win this pitch to work with such a culturally important brand at such an important moment in time for them. It reinforces what we're seeing more now, that businesses are choosing integrated brand partners based on their knowledge of their brand and how they need to behave in this digital world to engage their audiences and integrate with other channels. We're seeing more and more pitches broken down into the separate design and technical development projects."
The digital experience design project will begin immediately with the new website expected to go live spring 2015.