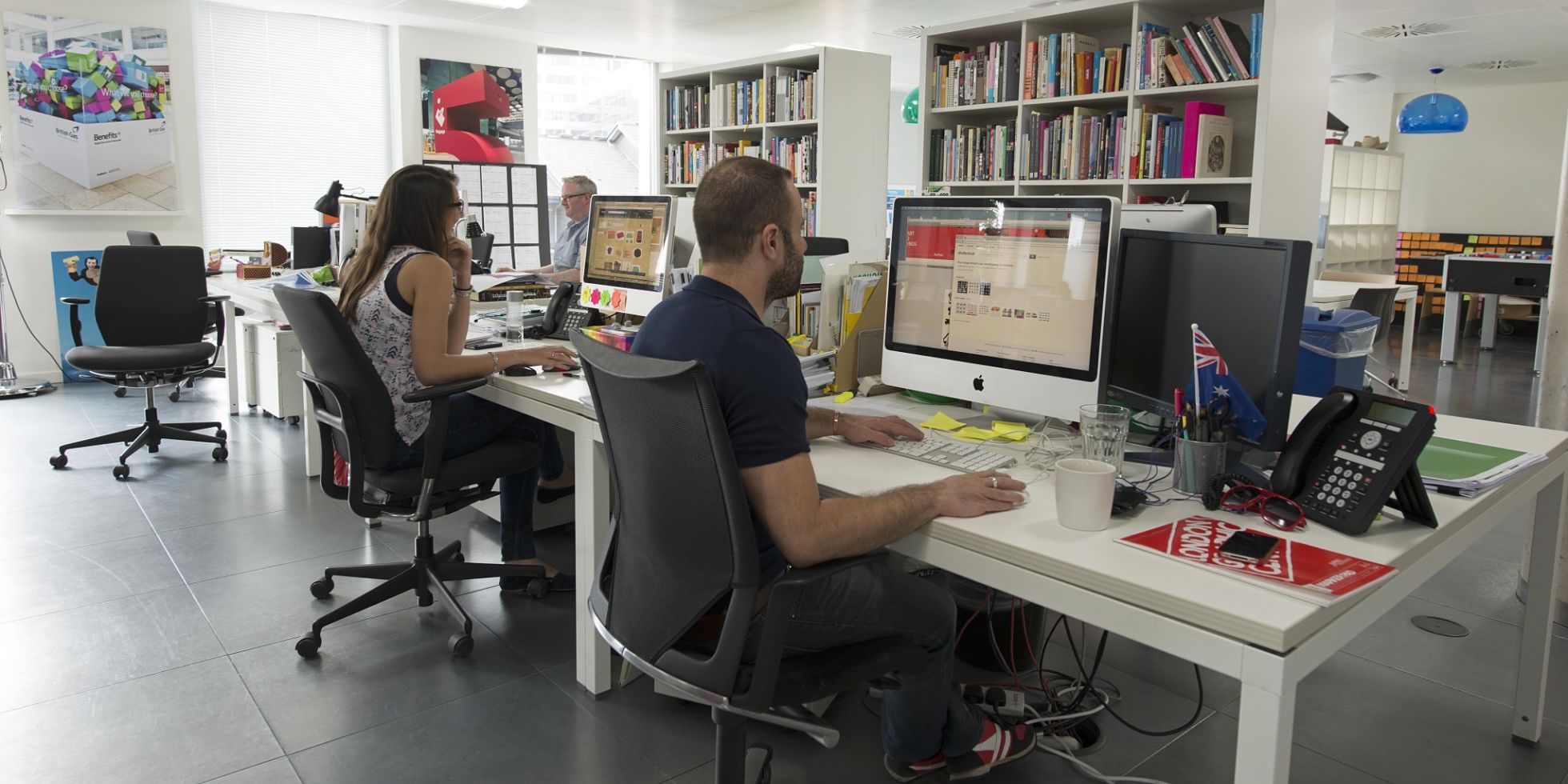 In response to Design Week's article where Pentagram partner Natasha Jen recently lambasted the term 'design thinking', Designer Anthony Coombes responds to how design thinking is delivering satisfying experiences to customers and is proving more valuable than being "extremely dangerous".
Designers look at the world a little differently. Let's start with how we (designers) see consumers. If we're candid, they lie, to us and themselves. They don't often say what they mean. What they do isn't what they say they'll do. The customer isn't always right.
Businesses find it hard to get close to consumers. Fulfilling different needs, remaining relevant and maintaining trust.
So, rather than ask what consumers want, designers ask what we want people to think, feel and do.
It's harder to find empathy when we're thinking about people as consumers. We start to see them as numbers or transactions, segments or in binary terms (yes or no, success or failure). This can make projects too mechanical, artificial, routine or process driven. Not sympathetic or human.
Emotional intelligence
We buy on emotion, how we feel has a real effect on what and how we buy. Designers anticipate feelings and motivation. How we want people to behave, what are the values that guide decisions. What's the attitude to change, what are the barriers or the unfulfilled promises.
Joe Gebbia, designer and co-founder of Airbnb, bet his whole company on the belief that people can trust each other enough to stay in one another's homes. How did he overcome the stranger-danger bias? Through good design. Now, 123 million hosted nights (and counting) later, Gebbia sets out his dream for a culture of sharing in which design helps foster community and connection instead of isolation and separation. Watch his TED Talk below.
Designers live in the future
We look to an ideal long-term outcome. Embracing change and being aware of trends. Giving shape to a vision or an ambition, painting a picture of what 'good' looks like for others. Apple has been leading the way for years. Listen to Jony Ive in this trailer for the book 'Designed by Apple in California'.
"Of course, as designers you live in the future. It's not that we are not interested in the work we've done before, it's just that we are so consumed by what we haven't done yet" Jony Ive, Chief Design Officer (CDO) of Apple.
Thinking in the round
Designers have to be able to think holistically. How to innovate and develop new products and services without damaging existing business. Understanding how a new idea might affect the brand's identity, the ambition and culture.
Design helps businesses evolve but it can also signal a revolution. Consider how the design of the Hive brand has affected its parent company British Gas. And its transformation into a digital-first, service-led business. Rather than just an energy company.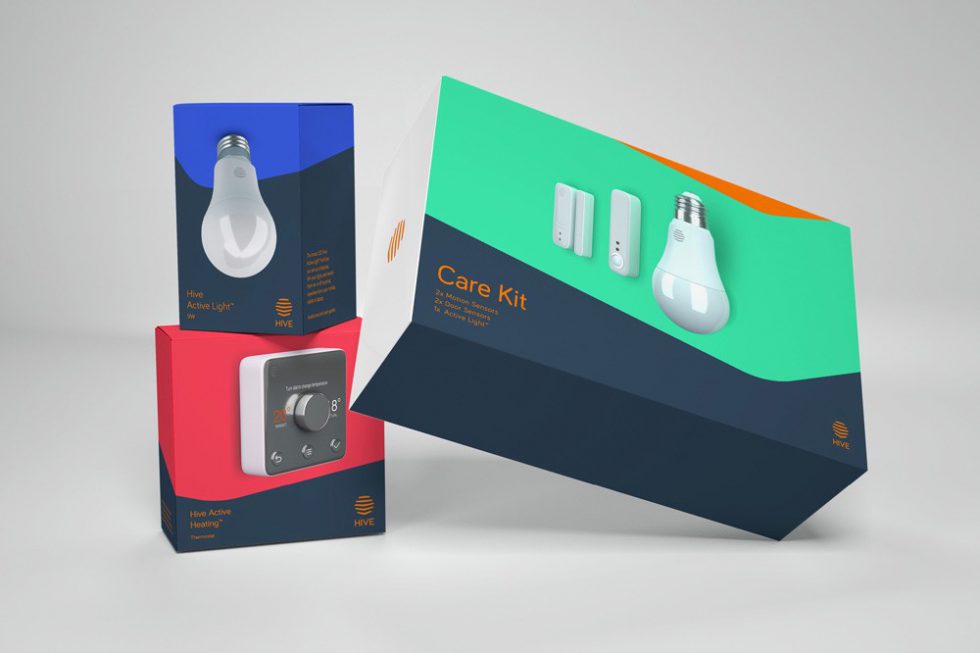 Designers want to solve problems
Design is more than offering options and solutions. The design process itself can help resolve conflict. Getting stakeholders on-board and moving a project forward. Learning as we go by testing and iteration. Adapting and adopting new ideas as a project grows.
In the UK, government has had to catch up with the pace of change of digital products and services. To do this a new centre of excellence, the Government Digital Service (GDS) was formed. Its job, the digital transformation of government, is complicated and difficult. Yet, design has played a part in keeping things simple.
"We always start with user needs. We are agile. We work to a set of Design Principles that guide us in everything we do. We believe in working openly, because making things open makes them better."
Adding value
Designers want to invest themselves in the success of a project. We become an advocate, we hustle to get things done. Wherever possible we see things through to fruition.
Recently there has been a shift in design talent moving from agencies to in-house. Poachers turned gamekeepers. The hope is that they'll have greater influence at board level. Proving the value of good design.
The Design Value Index shows what "design thinking" is worth.
Co-creation
Being able to work with others is critical. Uniting silos, business units, departments, mergers, etc. around an organising thought. Designing a flexible system that can adapt to different audiences and user needs. Sharing and cross-fertilising ideas from different sectors and disciplines.
I've co-created with a mix of people; business leaders, government advisors, consumers groups, frontline employees, opinion formers; researchers, analysts and academics; recruiters and internal communications; UX and product designers; architects, operations; PR, marketers, sponsors and event organisers.
I've worked on livery for F1 cars and battleships. Branding a Mongolian copper mine, a European theme park, a UK bank and a brain research charity in Bloomsbury. With brands like Disney, London 2012 and Southwest Airlines.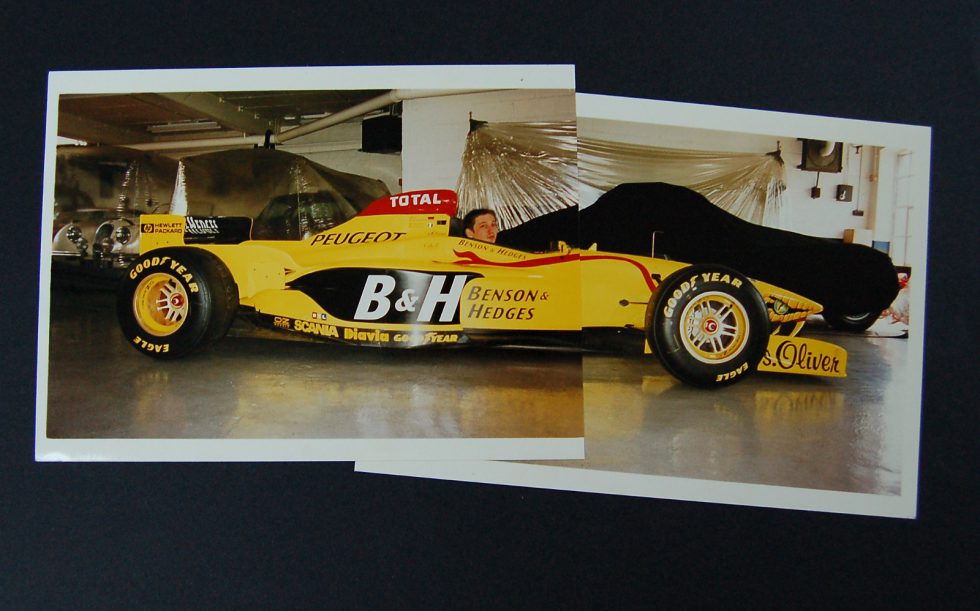 What I'm most proud of is making things real. Not just pitching ideas but creating things. Writing brand straplines and scripts, delivering visual identities, developing prototypes, deploying tactics and helping build environments and products.
If you're wanting to hear more from a designer, then get in touch. You might be thinking of a change in career, wanting to convince others to invest in design or have a nutty problem that needs a new perspective.