Top tips for co-creating brand guidelines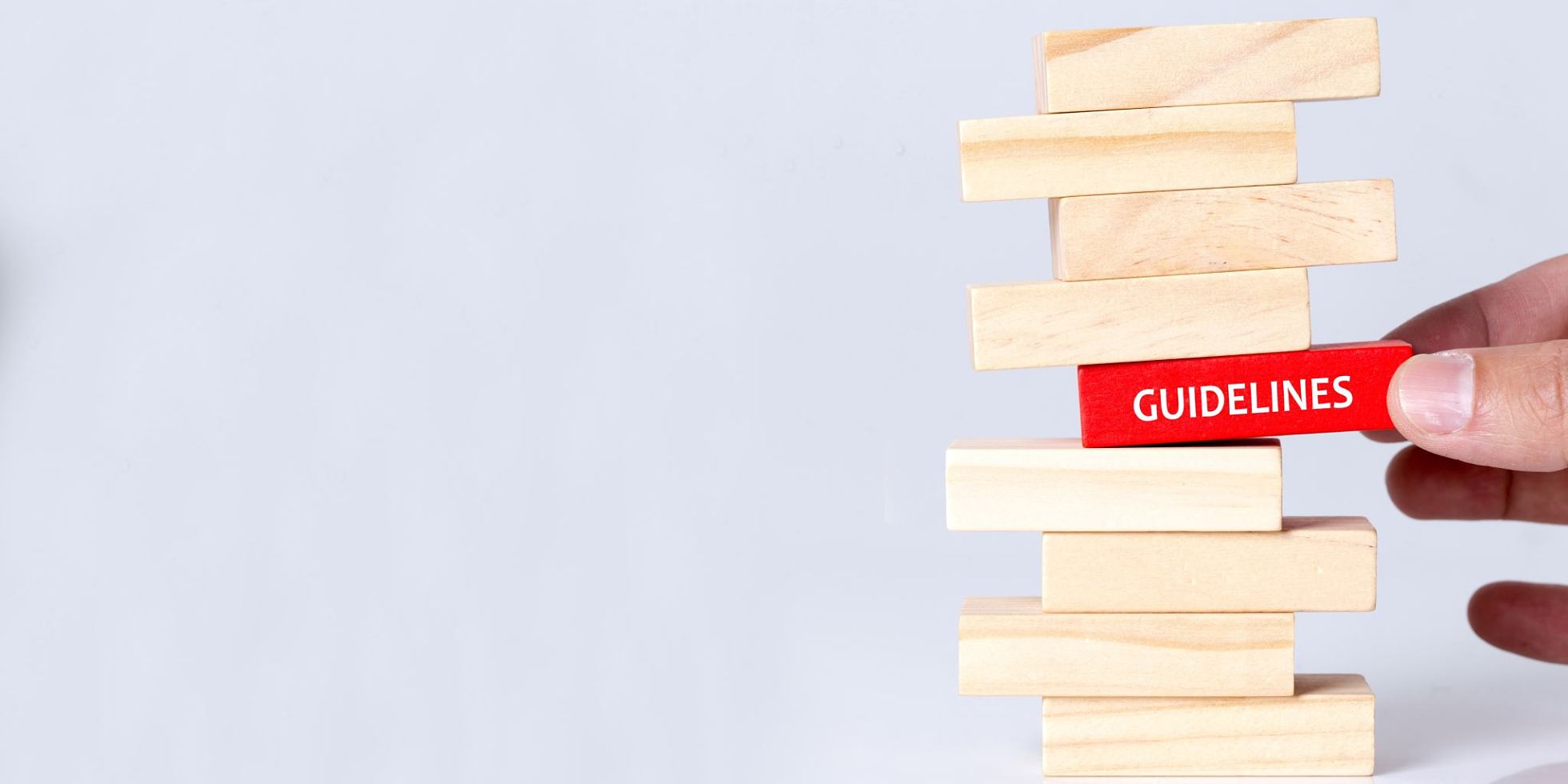 Designers want to solve problems. We like to go away and work on something, then reveal a solution. 'Bringing the magic' might be what's needed at a critical point in a project. It might be the spark that's fires enthusiasm. But, what if it's not? How do you know it will get adopted by others? Are the brand police needed to keep things in check? Do we need brand guidelines?
Brand management and long-term success is only achieved through collaboration. Here's some tips on co-creating brand guidelines:
Abandon assumptions
At the start of a project don't assume or impose a viewpoint. Listen to your audience groups, collect evidence, verbatim, walk in their shoes. There might be pressure from stakeholders to pursue a certain direction. Test the appetite for change. Understand the needs and motivation at play. Recognise what mode people are in at different stages of a journey.
Discover the human truth
An organising thought will inform the process and help everyone to make decisions. Share the thinking, build relationships and encourage advocates.

There will always be 'have a go' heroes. Non-specialists who with good intentions create stuff. Yet, each touchpoint reflects on the brand as a whole. Details build great experiences.
People enjoy creating stuff, they like to reinvent or step outside of their day jobs. Commissioning design, especially in a large organisation, can be expensive. Efforts are often duplicated or take longer if you haven't got a common starting point. Brand guidelines ensure consistency. They also help to get the job done quicker and cheaper.
Every touchpoint counts, from social media to signage. Some touch points are outside of direct control. Consider third party agents, volunteers or the press.
Brand guidelines are an opportunity to show the workings. Identify the pitfalls and what success will look like. But it needs to be helpful and made easy for people. Ask what will work for them, what are the tools which are most useful.
Create positive disruption
Show don't tell. Use the brand guidelines to set a standard of aesthetic and hero benchmark projects. Continue to promote new projects when they're created. Celebrating the good stuff helps set expectations. It creates a halo effect that will influence the ambition of others. Providing a critique for projects that don't look quite right.