RedStar
Branding the World's Tomatoes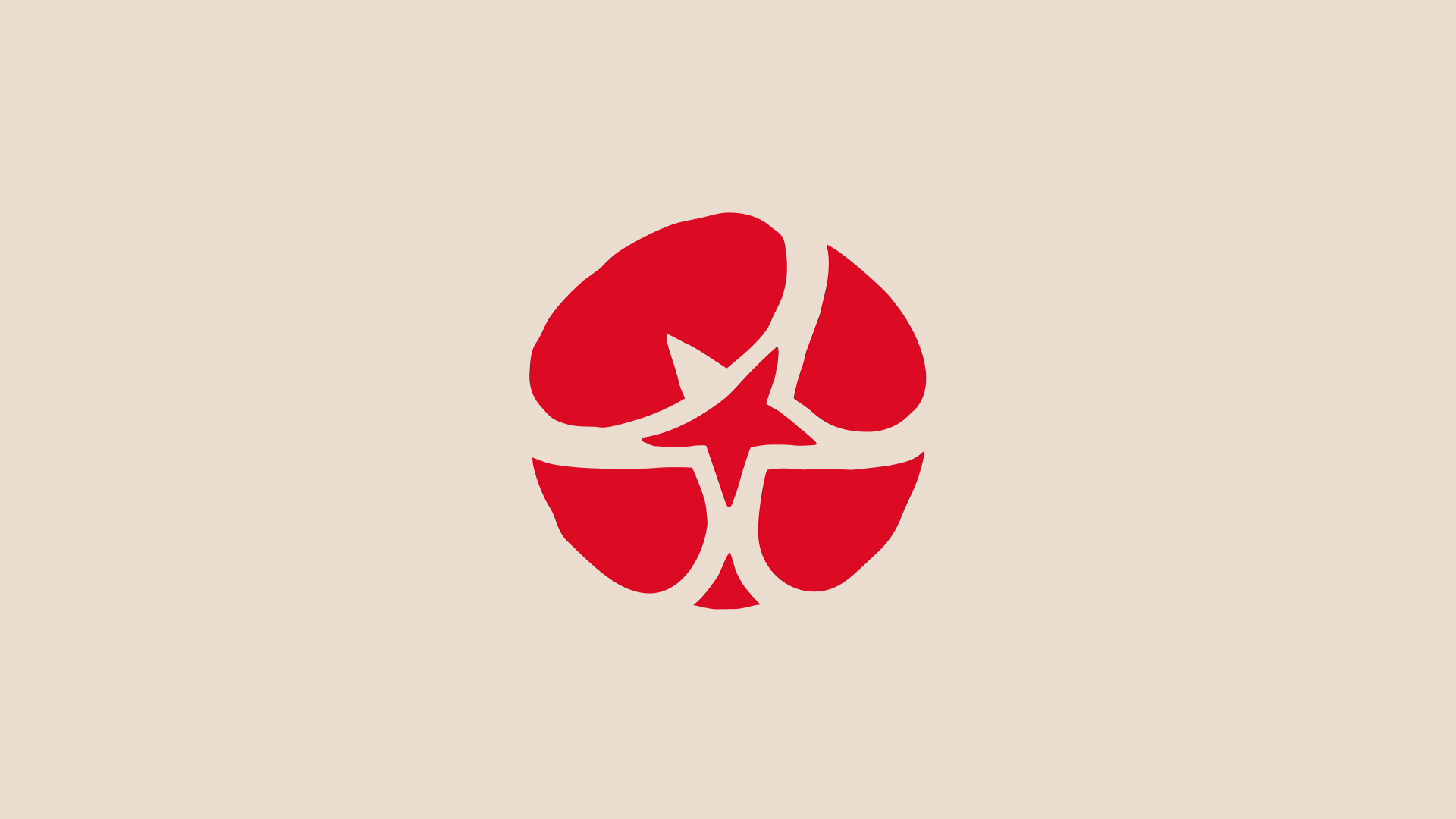 The Brief
RedStar asked us to develop and launch a refreshed brand strategy and identity that aligns with the company's ambitions.
With over 70 years' experience as a specialist and innovative pioneer in tomato growing, RedStar has always embraced technological and environmental change in its quest to grow the best tasting tomatoes in the industry.
The company has been transforming itself into a data and insight driven business, with a clarity of purpose aligned to progressive sustainable growth ambitions in the Netherlands and internationally.
Solution
RedStar has a purpose-driven approach to business.
We used its approach to position the brand as one that does no harm to the planet while continuing to create value as an innovative leader.
After intensive testing of the brand and business model, we presented RedStar as a progressive, modern and caring company.
Caring for nature and the environment, caring for people and, of course, caring for the quality of their tomatoes.
First, we identified a core insight about the business and then defined the brand promise and principles. This in turn guided the development of the brand purpose: 'Create Pure Joy'.
This was followed by a redesign of the RedStar logo, visual identity, messaging, and communications, resulting in a new website.
Packaging and labelling has also been renewed to further enhance RedStar's sustainability credentials.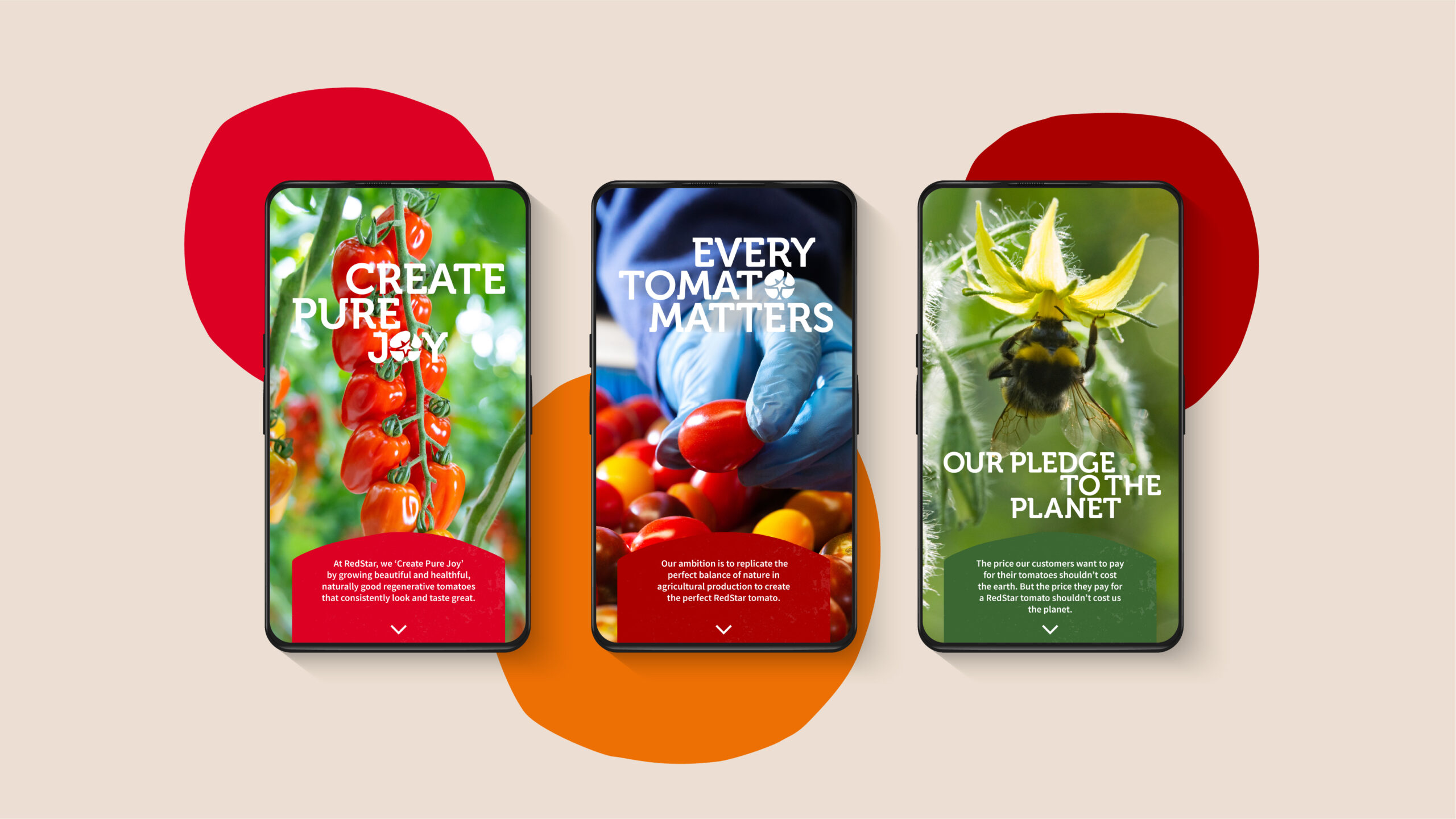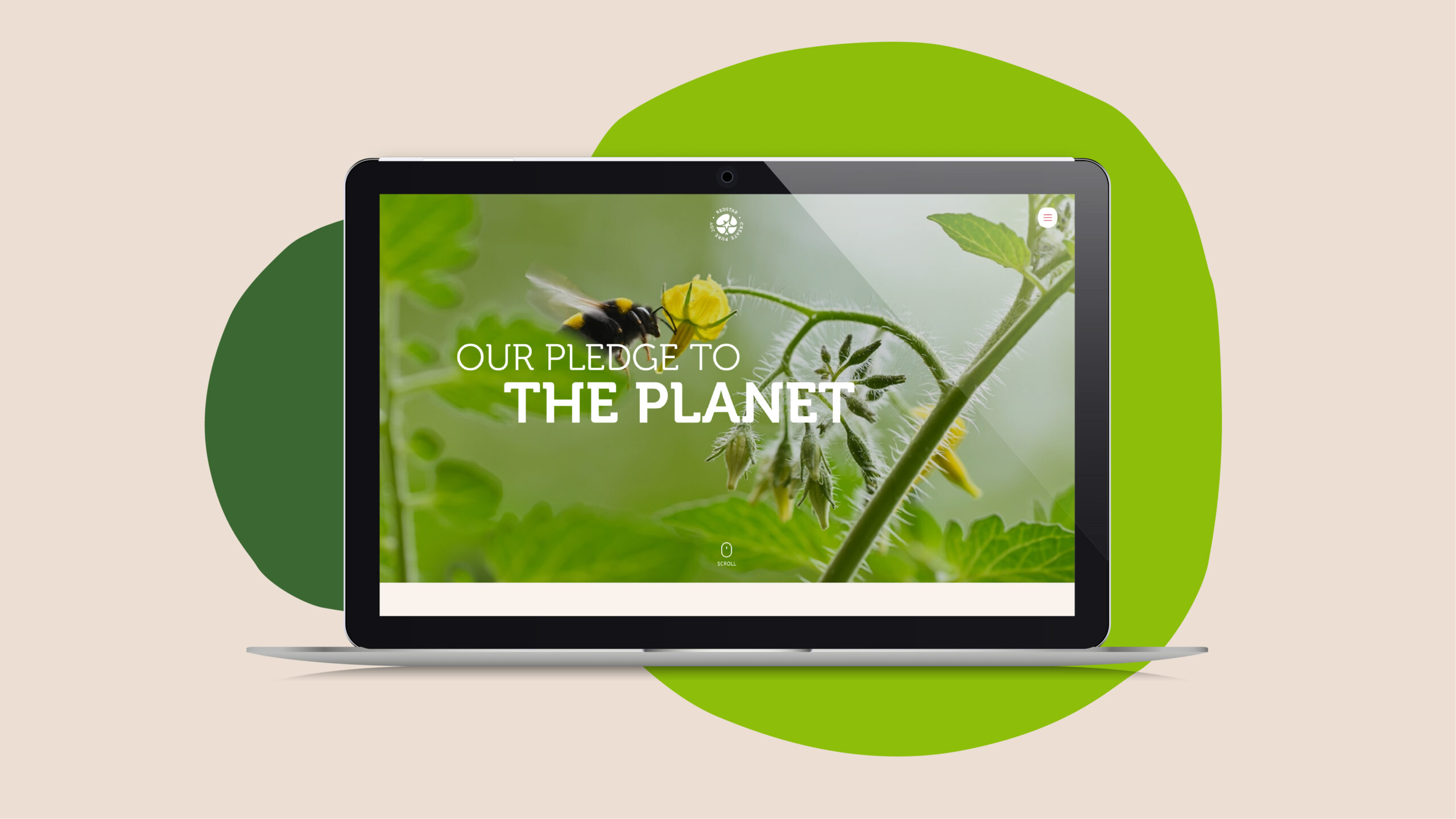 Impact
Together, we successfully signalled RedStar's ambitions to super charge its transformation for sustainable growth.
RedStar is now positioned as a progressive, modern and caring company, for people, planet and profit.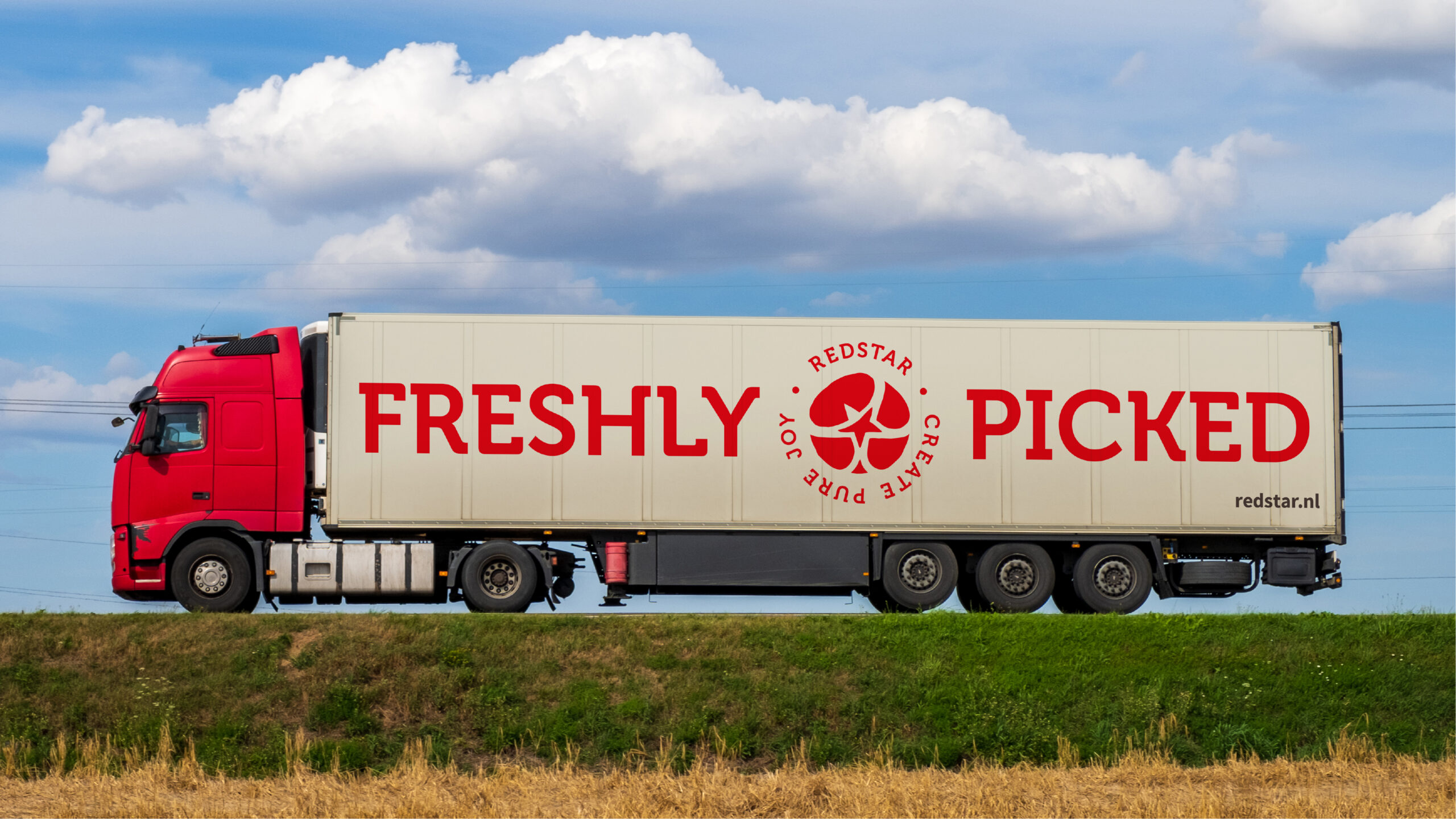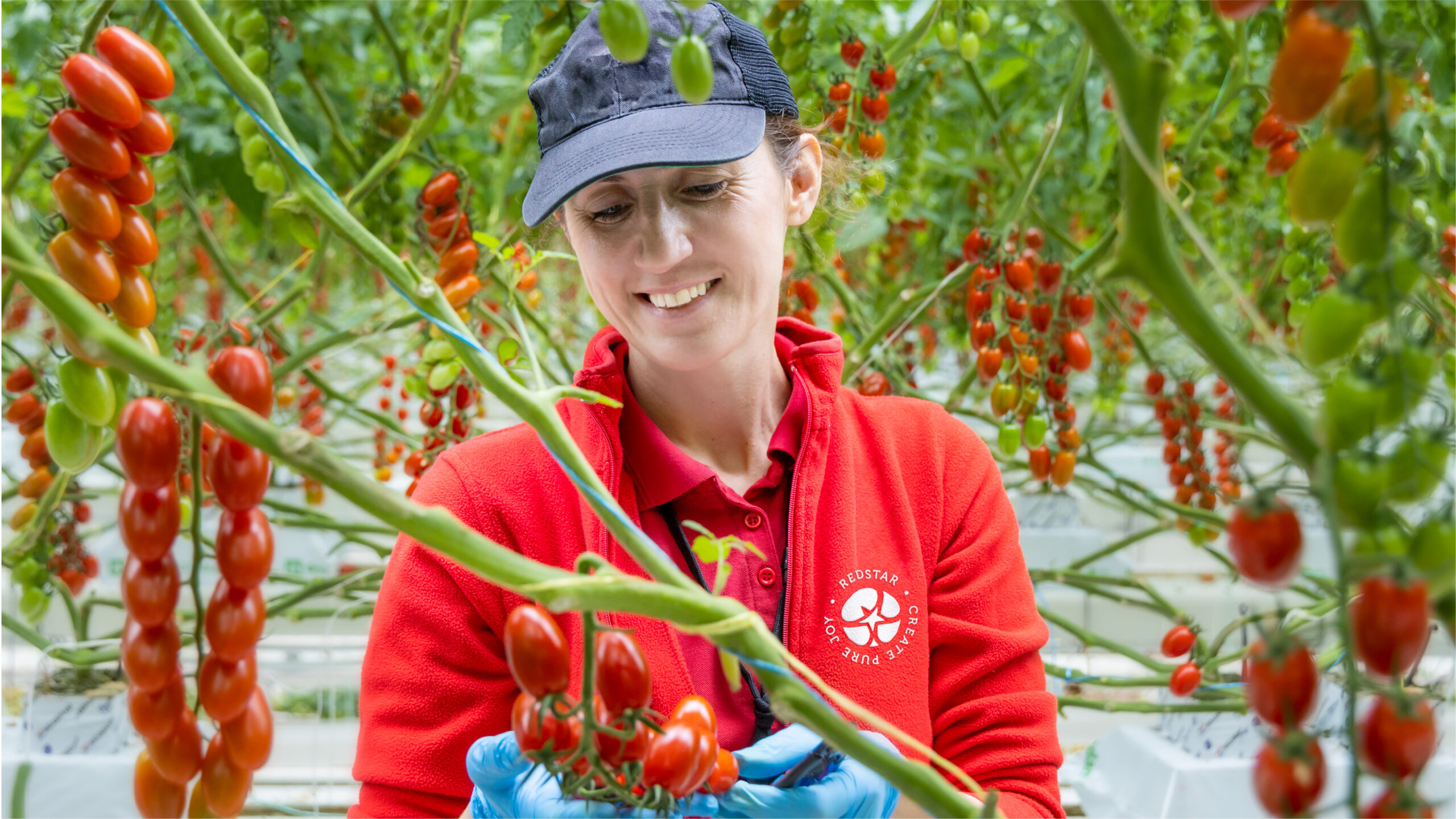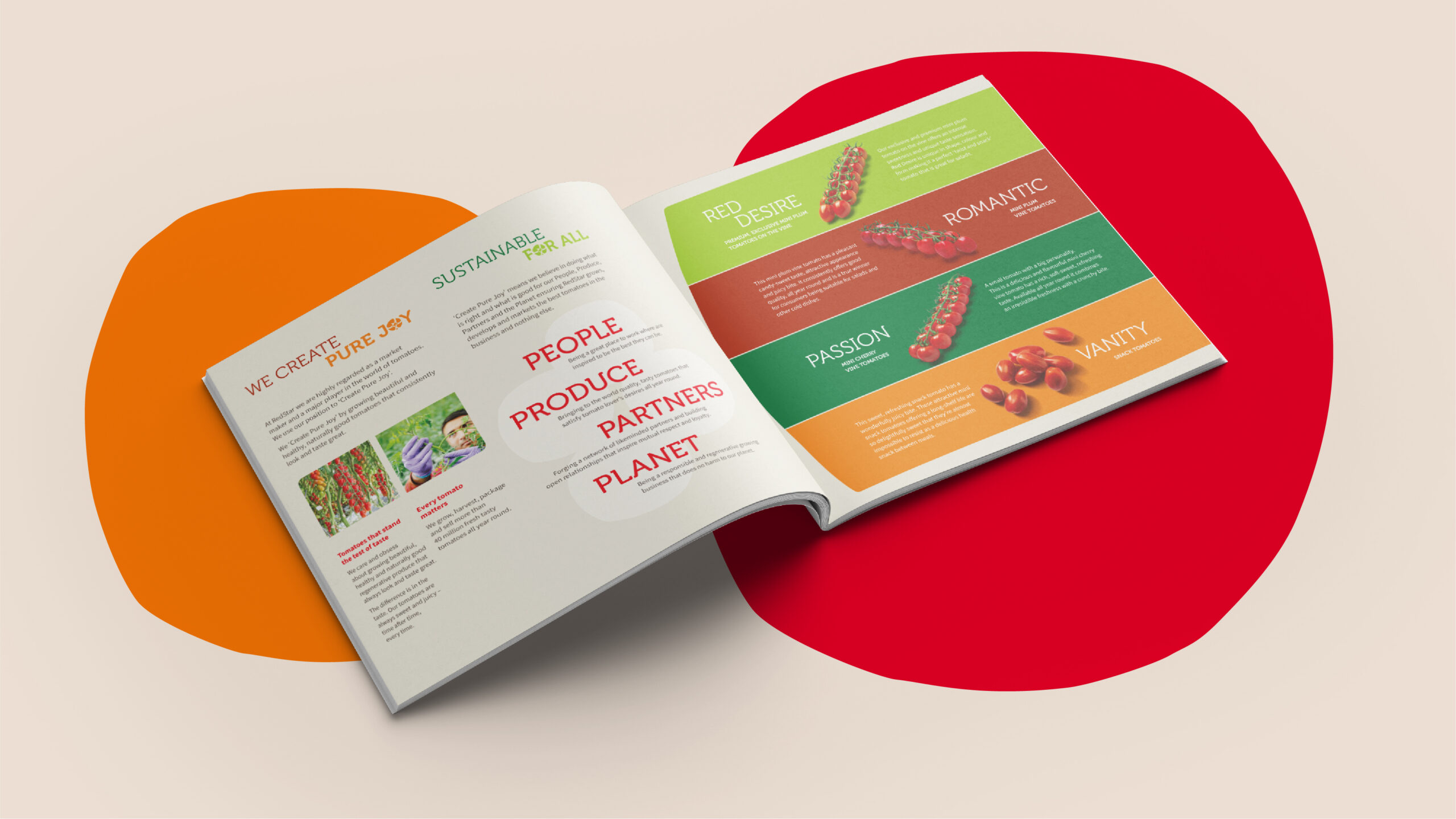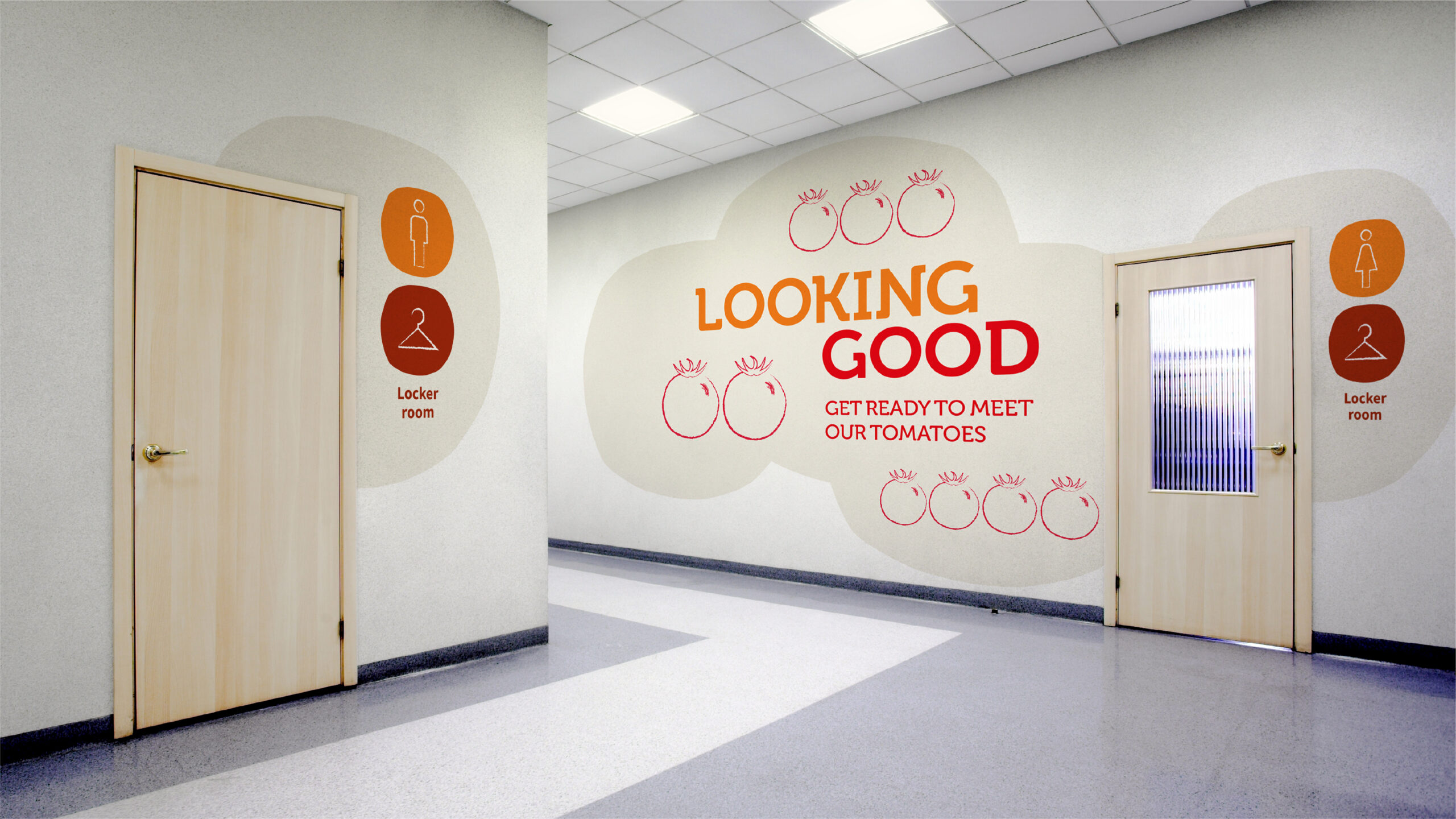 When we first met to discuss RedStar's strategy of transformation for growth, I was inspired by the CEO's vision to be 'the Apple of the Tomato business'.
Kevin MacKenzie, Managing Director at The Team.
We can increase your brand's effectiveness
We are The Team of experts.
During our forty years of doing what we love, we've developed brands for The Beatles and the NHS and looked after employees at BP and Southwest Airlines, to name just a few.
When you work with us, our consultants, strategists, writers, designers and project managers become a part of your team.
We create trust and deliver exceptional results, taking your brand to new levels of success.
We'd love to hear from you!