How to create a brand name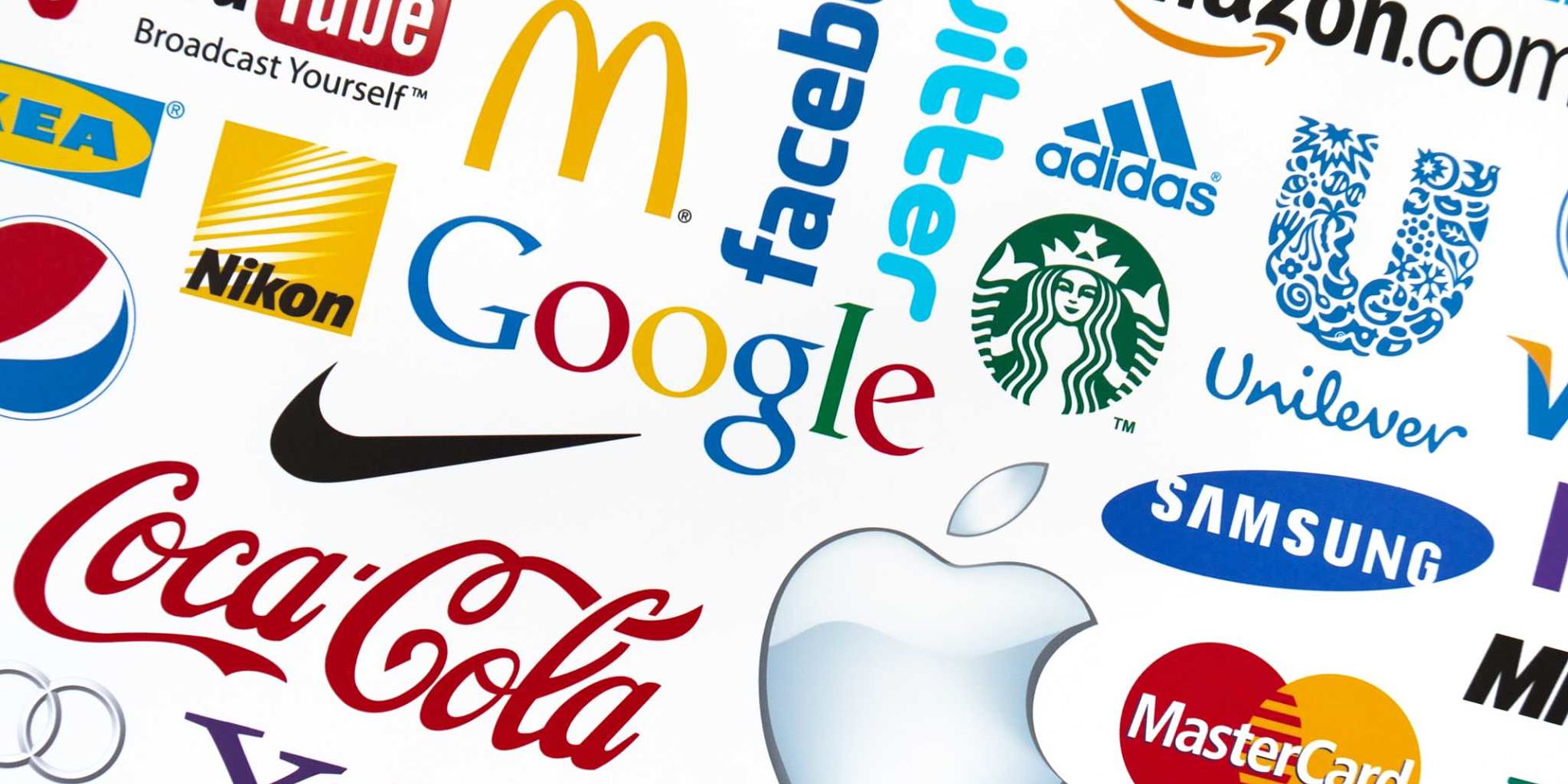 Apple. Google. Nike. Uber. Moonpig. Giffgaff. Strong brands have great names. But finding one isn't always easy. Naming is one of the trickiest parts of developing a brand – mainly because it's hard to find one that isn't already taken. You'll need to dig deep and think creatively. Here, we have put together a step-by-step guide to help you create a brand name.
How to create a brand name: Make sure you have a clear brand strategy in place
Step one is to make sure you have a clear brand strategy in place. The foundations of any strong brand are a clear articulation of what it stands for. In the charity sector this is often 'vision, mission and values'. But future brand leaders are now taught purpose (why you exist and the value you create for society), proposition (what you promise to deliver) and personality (how you behave and communicate).
The brand strategy informs and inspires the creative expression of the brand – the visual identity and tone of voice, including names and strapline generation. So, you'll find it much easier to choose a name, if you have a brand strategy in place first. 
How to create a brand name: Decide which naming categories you want to explore
There are a range of different naming categories to choose from, so the next step is to decide which ones you want to explore creatively. Some of the most common include acronyms, foreign, descriptive, fabricated, provenance and evocative.
Acronyms are simply names using the initials of the words that make up a longer name, such as NHS (National Health Service) or RNLI (Royal National Lifeboat Institution). It is possible to give an acronym new meaning. For example, RSPB (Royal Society for the Protection of Birds) expanded its brand positioning to include UK wildlife and habitats by adding the strapline "Giving nature a home".
Foreign words or phrases are popular inspiration for brand names, especially Latin. Nivea comes from Niveus, Latin for snow white. Lego, meanwhile, comes from the Danish phrase Leg Gogt, which means 'play well'.
Descriptive names say what they do on the tin, such as British American Tobacco or Cancer Research UK. In the charity sector, there is evidence that descriptive names help to build consideration to support from a fundraising perspective.
Fabricated names are simply made up, often from scratch. Another way to make new names up is to take parts of different words and put them together (composite). Such as Rightmove, Oxfam (Oxford Committee for Famine Relief) or Mencap (mentally handicap). Apparently great fun, safe sex brand Durex comes from a mixture of durable, reliable and excellent.
Provenance names come from the brand's origins, either where they were founded or who by, such as the Coventry Building Society or Walt Disney Company. A lot of UK charities continue to be named after their founder, as with Marie Curie, Terrence Higgins and Sue Ryder.
Evocative names draw us in on a more emotive level, from Nike (the ancient Greek goddess of Victory) to Scope (the opportunity or possibility to do something).
Amazon founder Jeff Bezos first called his company Cadabra, a play on "abracadabra" to show how magical online shopping was. Bezos then went through the "A" section of the dictionary, at a time when website listings were alphabetical. When he landed on the name of the largest river on the planet, he decided it was the perfect name for what would become earth's largest online retailer. Apparently, Steve Jobs also wanted a name beginning with "A" to come before "Atari" in the phone book, so landed upon Apple, which sounded fresh, fun, spirited, and not too intimidating.
"Just do it". "Go further". "I'm loving it". "For ever, for everyone". "Change attitude, find a cure, join us". We recommend exploring names and straplines together. Just like names, straplines come in different categories. A good strapline stays with you because it is short and easy to remember. They communicate the beliefs and tone of your brand in the simplest and quickest way possible. The sweet spot is about 3-5 words, and the fewer the better. Don't be afraid of getting expressive with them, especially if you already have a descriptive name.
There are a range of different naming categories to choose from, so the next step is to decide which ones you want to explore creatively. Some of the most common include acronyms, foreign, descriptive, fabricated, provenance and evocative.
How to create a brand name: Generate a long list
The next step is to 'get creative'. Brainstorm as many options as possible in each category you've selected. This often involves several people locked in a room (not literally) fuelled by coffee and chocolate, with dictionaries, thesauri, newspapers and magazines as inspiration. Brand strategists, creative directors and copywriters often lead this exercise. You might want to have several sessions and map the names created on an axis from literal to abstract, and expected to unexpected, to stretch your thinking.
How to create a brand name: Shortlist. Check. Repeat
Now things get trickier as you'll need to find a name that's unique. Create a list of criteria you can use to shortlist alongside the brand strategy, such as on-brand, memorable and differentiated.
When you have a shortlist, check their availability using Companies House, Google and URL availability, looking for any direct clashes or reputational risks within the sector(s) you operate. This sadly often eliminates most options, so you might have to go back to your long list again. This will leave a shortlist for discussion and agreement prior to any market research.
How to create a brand name: Research your shortlist
We recommend that you research a shortlist of names (and straplines) with your target audiences via an online quantitative survey, which doesn't have to be expensive. Within this research we can assess how well the names reflect the agreed brand positioning and personality, as well as key metrics such as understanding, clarity and consideration to support in the charity sector. This will provide robust statistical evidence to inform the final decision making.
How to create a brand name: Register your name to protect it
Once a final name is agreed, we recommend you protect it by formal registration in the trading categories you operate in.
When you register your trademark, you'll be able to:
Take legal action against anyone who uses your brand without your permission, including counterfeiters.
Put the ® symbol next to your brand – to show that it's yours and warn others against using it.
Sell and license your brand.
The registration process takes about four months if no-one objects, and registered trademarks last 10 years. You can find out more here: https://www.gov.uk/how-to-register-a-trade-mark
We've made that sound easy, but believe us it isn't. So, if you need a helping hand, please give us a shout.